Zachary Vogler, age 24, was in a motorcycle accident on July 4, 2017 in Oakland County, Michigan. As a result of the accident, his spinal cord was injured and Zachary has been diagnosed with paralysis from the mid-chest down. He has shoulder movement and can move his head, but will have no use of his elbows down to his hands and will not be able to use his legs.
While in the hospital, Zachary has also suffered from complications from pneumonia, which has resulted in the medical staff performing a tracheotomy in order to aid in his breathing. Zachary is alert and can communicate, but as you can imagine, this is an extremely difficult time for him as well as for us.
Zachary has always been very active - he loves to snow board and jet ski and enjoys many outdoor activities. So he is going to need tremendous emotional support and love to get him through this difficult time. In addition to this, we will also need financial support for his hospital stay as well as for after he is released. He is going to need around-the-clock care as he works each and every day to gain back his strength and courage to perform the every day tasks that we all take for granted.
Will you please consider donating - whether large or small?  We would all be most grateful for whatever support you can give.
Thank you and much love,
Christina Vogler (Zachary's mother)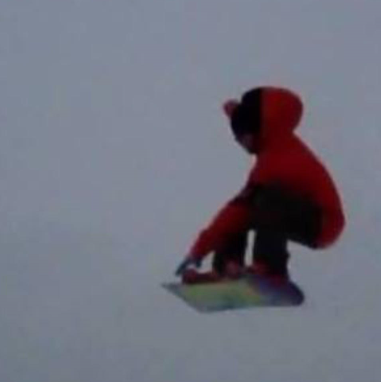 Organizer
Christina Mothersbaugh 
Organizer
Sterling Heights, MI