Hurricane Florence Recovery
Anything you could possibly give would be so appreciated!
Our amazing grandparents have called this place their home for over a decade. This home is full of so many memories of my time growing up as a child as well as our entire family.
During Hurricane Florence our grandparents home was absolutely destroyed. We only have these grainy video screenshots to go off of as no one is able to get there yet due to impassable roads to assess how bad it truly is but from this video it is obvious that this home and their memories that filled it have been completely destroyed.
If you could spare anything at all to help them to rebuild they would appreciate it so much! They would never personally ask for help so I am doing this for them myself in hopes that we can bring up their spirits and give them hope for the future of this place they love so much.
Thank you!!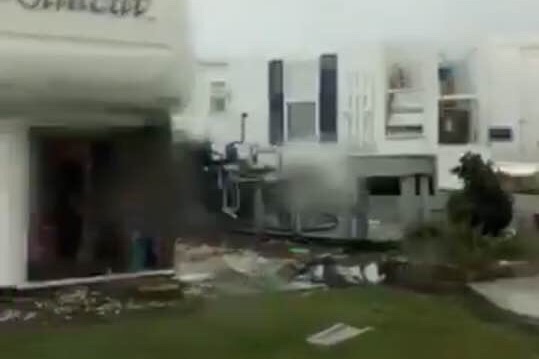 Organizer and beneficiary