The 2018 catastrophic floods are a result of the unusually severe Southwest monsoon that lashed the state for several days.  As of Aug 17, 2018,
324
people have lost their lives and around
150,000
have been displaced due to the heavy monsoons, landslides, and overflowing reservoirs. Over
200,000
people, including women, toddlers, and senior citizens have been lodged in various relief camps across 14 districts in the state. 
Kerala is called God's Own Country for its natural landscape and pristine scenery. Today Kerala requires all the help it can get to overcome this devastating floods considered the worst in 100 years.
With thousands of our brothers and sisters from Kerala forced to leave their homes due to the recent flooding, and with water levels in some areas expected to rise even more this week,
Edmonton Cosmopolitans CSF
 has decided to start a fundraising campaign for those affected by the floods. The funds raised here will be utilized to purchase and distribute food packets, medicines and for conducting medical camps in the worst affected areas of Kerala.
It is rare for people to help another especially when you do not know what is happening to them. With a lot of natural calamities destroying lives and homes, many individuals end up as displaced or even a refugee. It is never late to join hands and do something for your helpless brother or sister and spread happiness all over.
All the donations
received from this campaign will be handed over to
JCI THIRUVANANTHAPURAM
, a chapter of
JCI India
-  a voluntary organization, membership-based NGO working in India since 1949 for developing the leadership skills of young men and women of this country.  
JCI is already in the forefront of the relief activities by providing relief materials to the relief camps as well as rehabilitation of the affected people.  As of now, JCI has provided nighties, sheets, dhotis and provisions for the relief camps based at Trivandrum and Chengannur.
The distress and fiscal damage post return to the respective households are more devastating than predicted. Our focus will be "
ONE CHILD ONE FAMILY
" and also to render helping hands to extremely needy families. We propose to fund the education / vocational training for one member from each affected family so that it's a longtime investment to earn future earnings.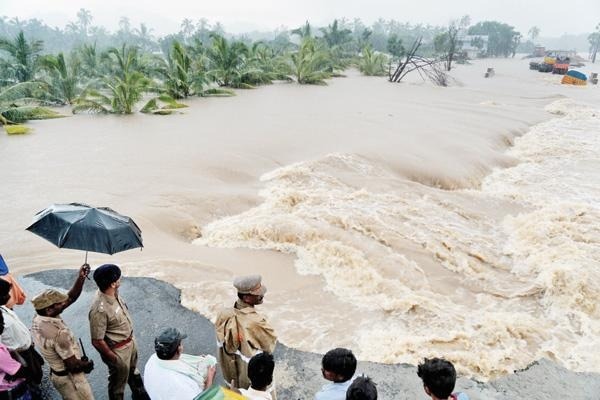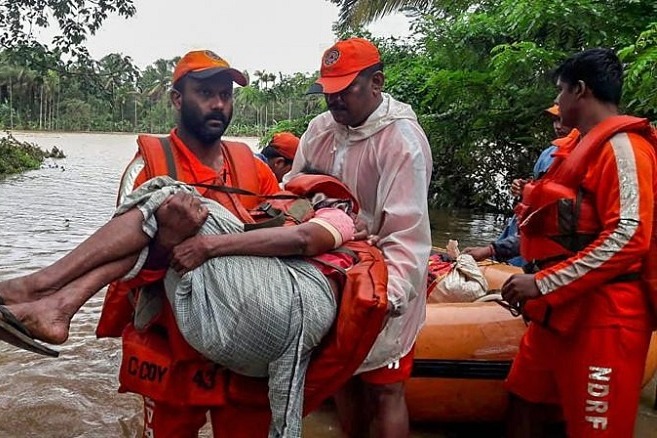 Fundraising team: Edmonton Cosmopolitans (6)
Edmonton Cosmopolitans 
Organizer
Raised $3,477 from 21 donations
Edmonton, AB
Arun Das 
Team member
Raised $300 from 3 donations