Hi, my name is Cam and I am approximately 4 years old. I had been with one owner but through unfortunate circumstances, he wasn't able to take care of me and eventually needed to give me up. Thankfully he had a home in mind and they welcomed me with loving, open arms. In my second week with them,
I visited the vet for the first time. Sadly, we found out I am heartworm positive and suffering with a few other health issues. Although my new owners love me and are excited to have me, they were not financially prepared for the cost of treating my ailments immediately but I need immediate medical attention. 
Please help us raise money to save my heart and allow me to live a full, happy life in my forever home! 
We will all be forever indebted and grateful for anyone who can donate. Thank you in advance for helping me survive to thrive!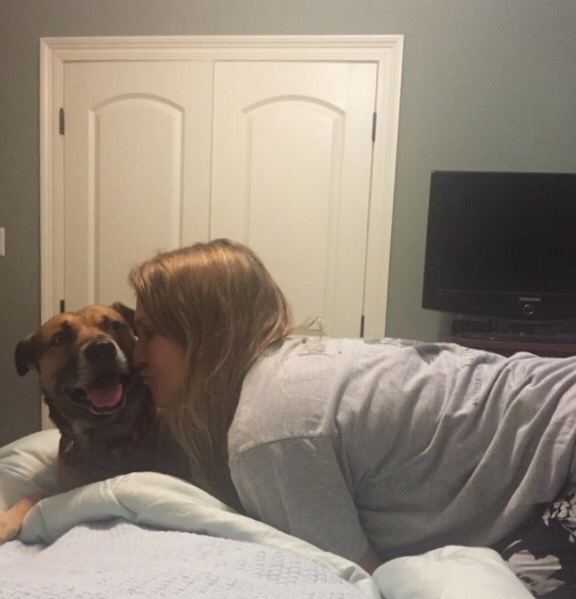 This was my new Mom. She's a little crazy about me but I like it!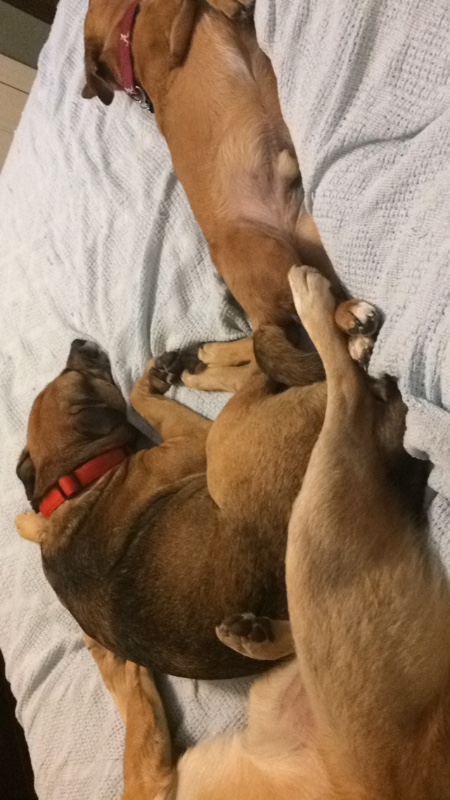 This is my new brother and sister. They welcomed me and we all like to go for walks, play but mostly take naps together.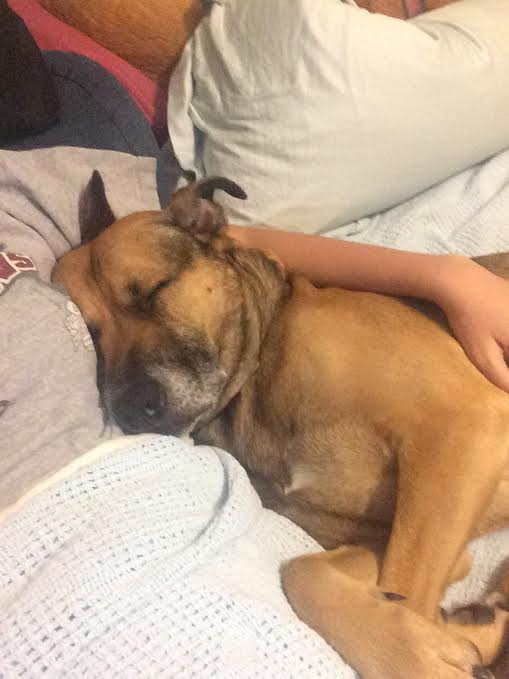 Cuddling is one of my favorite things.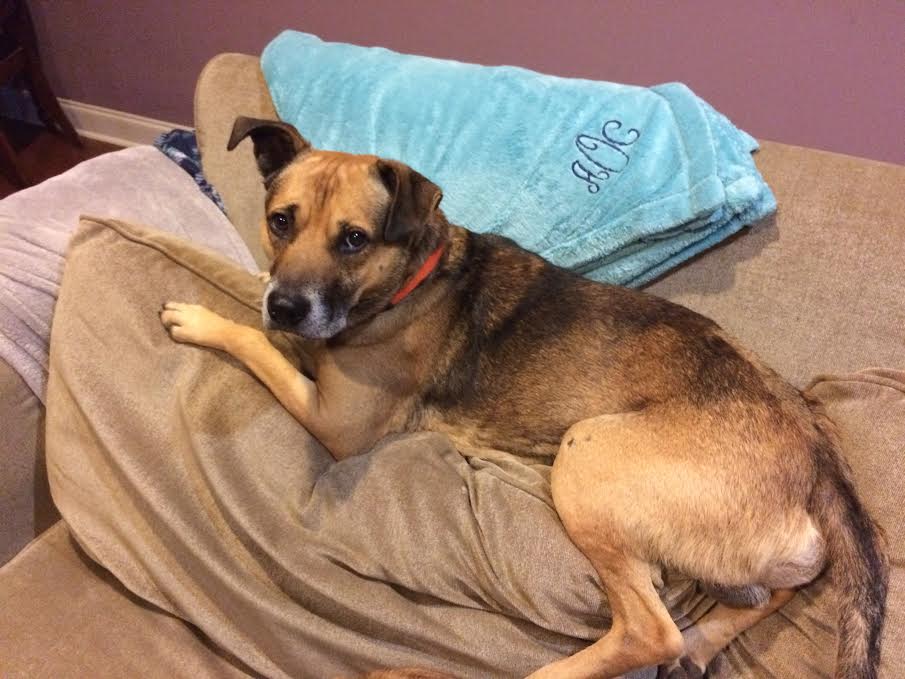 I love the sun and spending my time in new big backyard.

Organizer
Amanda Osburne Delaup
Organizer
New Orleans, LA