Unexpected Death of Husband/Father
Early Monday morning, Dennis Maldonado passed suddenly and unexpectedly. Dennis was a dedicated, loving father, husband, son, brother and friend. 
Dennis was married to Kimberly, his high school sweetheart, and had a beautiful daughter, Isabella. Dennis loved his wife and daughter like nothing else in this world.
Since his death, Facebook is flooded with stories and remembrences of Dennis and the love that everyone has for him.  He will be missed by all but his memory will live forever. 
Will all of the emotional pain and stress that a death brings, it also brings financial burdens. We are trying to raise money for Kimberly and Isabella to help with any costs that will incur and to help wherever needed.
It is in these times of loss and sadness when you see people coming together to help one another make it through, to support the people we care for. We are thankful for any support you may be able to provide.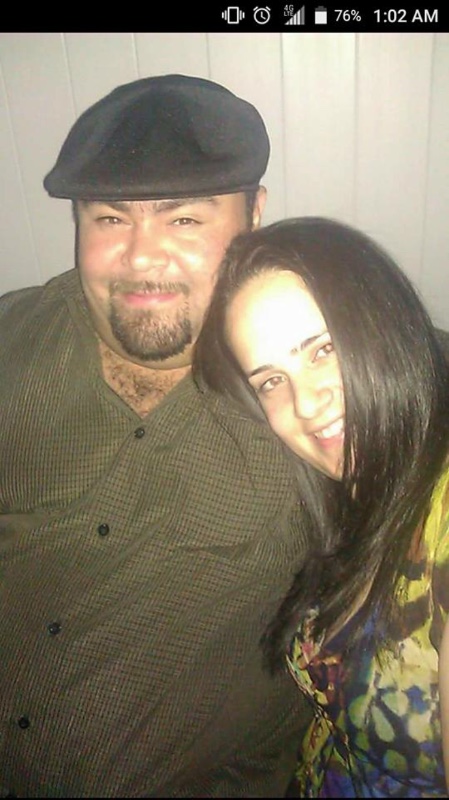 Organizer and beneficiary