Malawi Orphan Children's Project
Dear Friends and Family,
Thank you SO MUCH for visiting my Malawi: Orphans and Vulnerable Children Project GoFundMe fundraiser for my journey with Habitat for Humanity International to Malawi!!
"A World Where Everyone Has a Decent Place to Live"
~ Habitat for Humanity's vision.
In keeping with the philosophy of Habitat for Humanity, I view my life's work as successful when it transforms lives and promotes positive and lasting social, economic and spiritual change within a community.
Volunteering with GRID Alternatives: Installing rooftop solar panels for low-income homeowners.
As a graduating senior in Construction Management at Cal Poly San Luis Obispo, for my senior project I am fortunate to have the opportunity in choosing any activity which applies the knowledge I've gained studying construction at Cal Poly.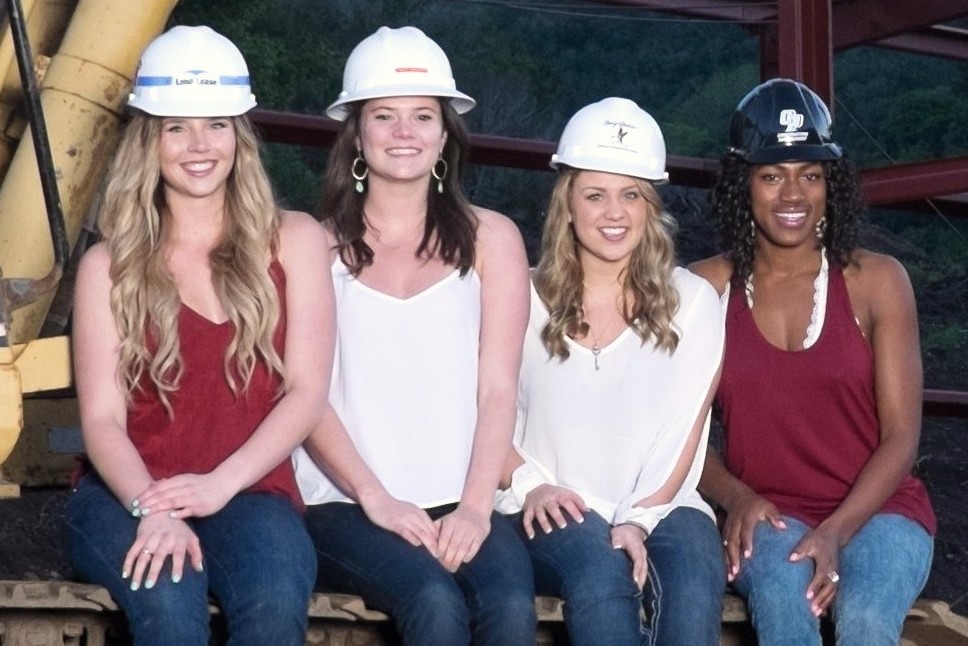 Cal Poly San Luis Obispo Construction Management graduating seniors, ready to change the world!
And what is most important to me would be to bring dignity, hope and comfort into the lives of vulnerable children, while using my construction skills to make a significantly positive impact in their community.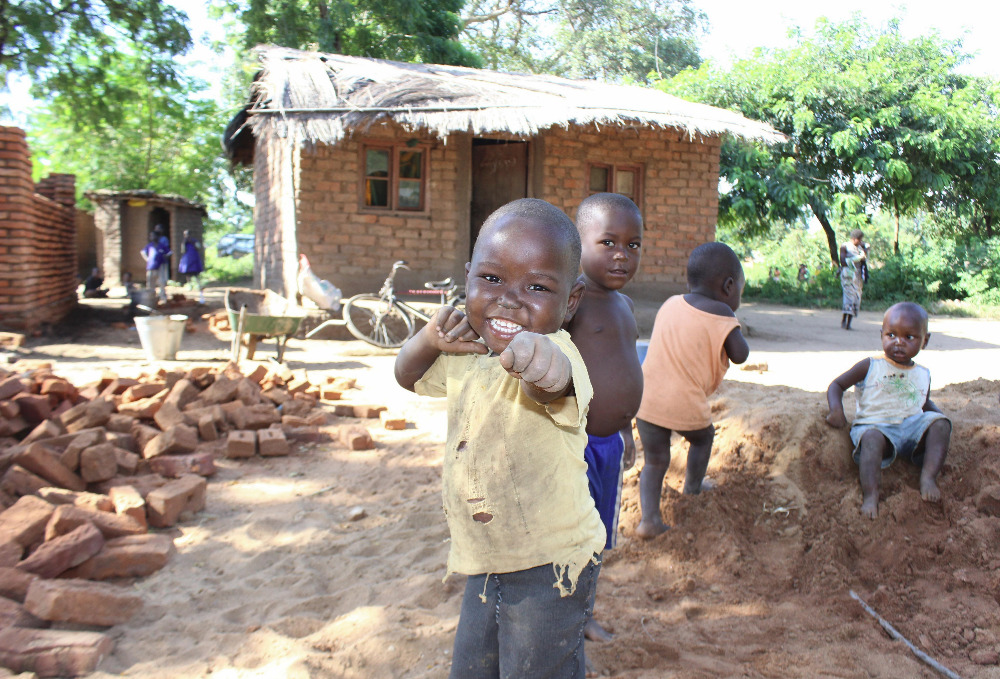 Children in the rural Malawian village helping with the construction of their new homes.
As part of the Habitat team traveling in May to a rural village in Malawi, I will be working on the construction of homes for families who have taken in children orphaned by the AIDS crisis, which ravaged this improvised African nation. Working with skilled masons, together we will be building safe, decent homes up from the foundation for as many as 10-12 orphaned children. While there, I will be meeting families and farmers, learning about their culture and way of life, and participating in local community activities.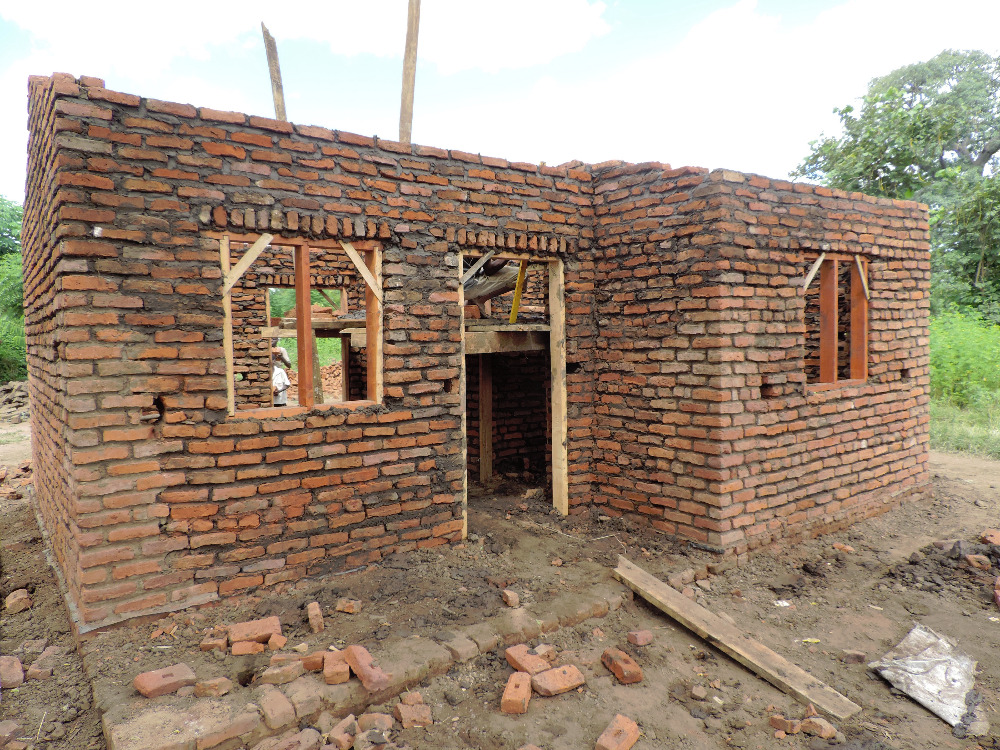 Example of the brick homes I will be constructing in Malawi.
Since high school I have been a Habitat for Humanity volunteer within my own community, as well as volunteering with other local charitable organizations. One such amazing volunteer opportunity was traveling with a group to Nicaragua for the installation of an off-grid solar system on the schoolhouse and medical clinic in the remote village of Las Lajas.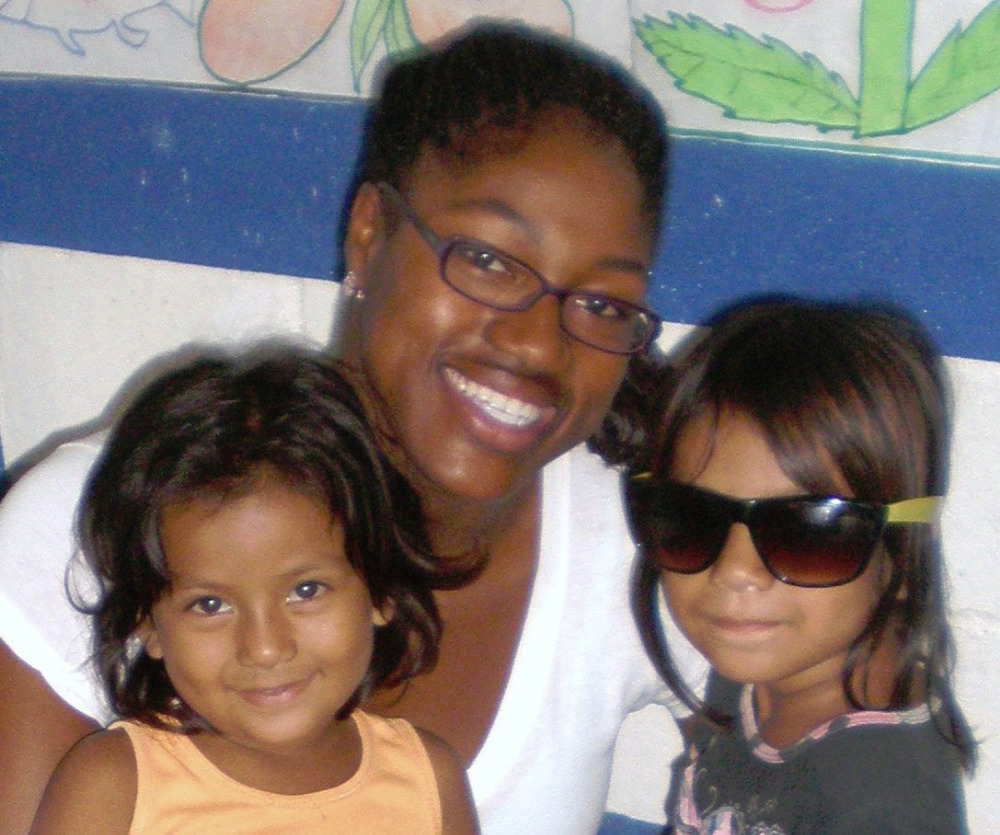 My previous trip to Las Lajas, Nicaragua, installing off-grid solar on the rural schoolhouse and medical clinic.
That journey to Nicaragua solidified my desire to do more for children during my lifetime through international volunteer work. My eyes were opened how even my own small contribution to assist other people in the improvement of their lives can make a world of difference to them.
The ultimate goal of Habitat for Humanity in Malawi is the improvement of living conditions for 450 orphans and vulnerable children by December 2017. Since Habitat began this program in 2009, with the assistance of dedicated volunteers, over 300 houses have been constructed for the children and their caretakers. Providing adequate housing contributes to a family's financial independence, provides a base for and improvement of an orphaned child's education, and contributed to the overall health and well-being of each child.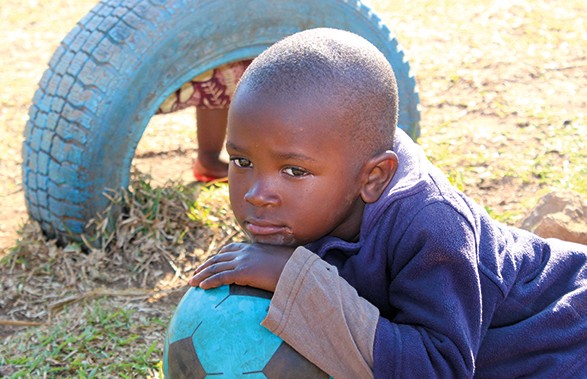 The GoFundMe donations you generously contribute will go towards my Habitat trip fees, travel expenses, building materials, accommodations and food for the team, in-country transportation costs, as well as contribute towards the overall expenses of work done in Malawi by Habitat for Humanity International.
Should I be fortunate enough to reach my fundraising goal, I will purchase books and school supplies to take as gifts to the children.
I will be traveling from the United States to Malawi on May 11th and returning on May 24th, 2016. Throughout my journey, I hope to keep everyone updated as much as possible whenever internet service is available.
Once again, thank you for all your incredible kindness, encouragement and support! A donation in any amount, no matter how small, will be GREATLY appreciated!!
Remember, no act of kindness, no matter how small, is ever wasted!
~ Jasmine A. Lomax, LEED GA, CGP
Larry and Ariel Etcheverry