Please help me help Martin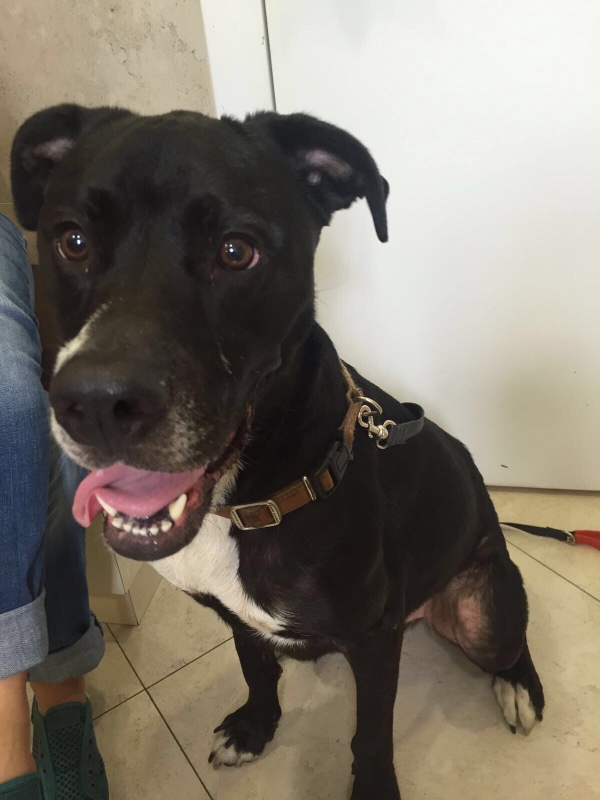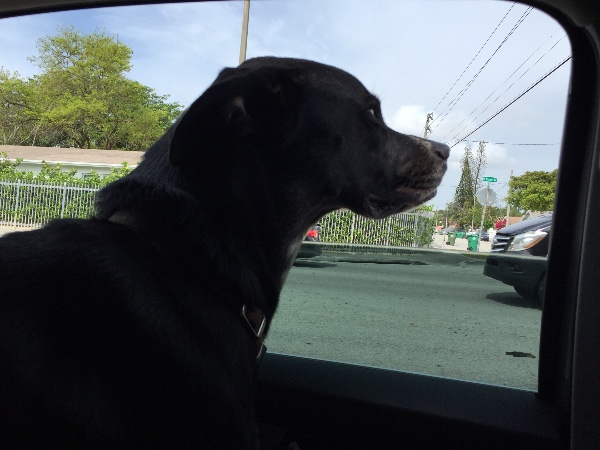 Hi friends. I need your help!
This baby was abandoned in an apartment. The tenants left and left him behind. I found him 3 days later starving and covered in Mange. I need your help in rasing money for his treatment and boarding until we can find him a home! I travel Wednesday so I can't keep him, but as soon as I get back I'll roll up my sleeves and will find him a home, with your help as well of course! ;)
THANK YOU so much in advance for your help!!!!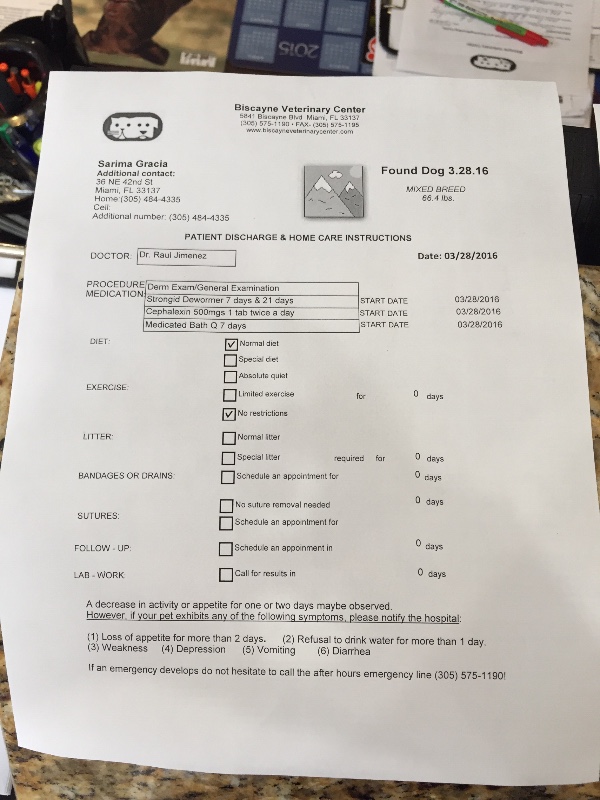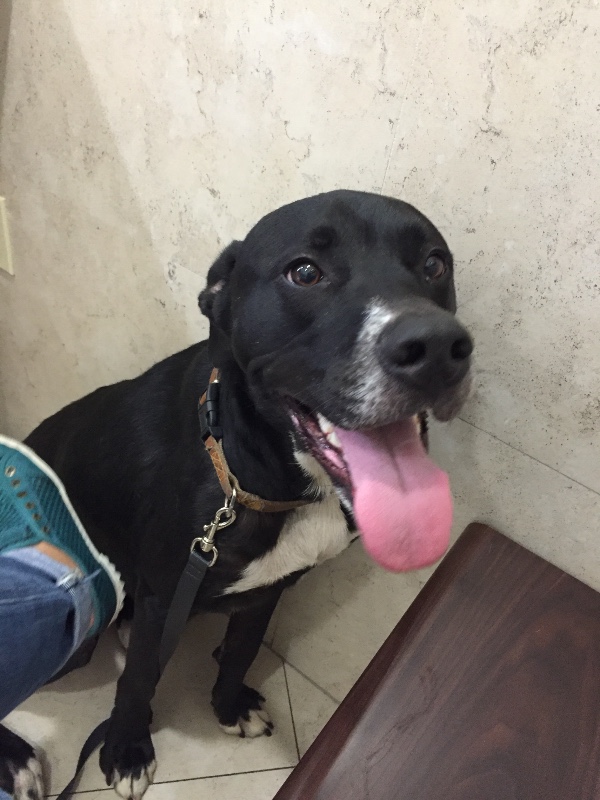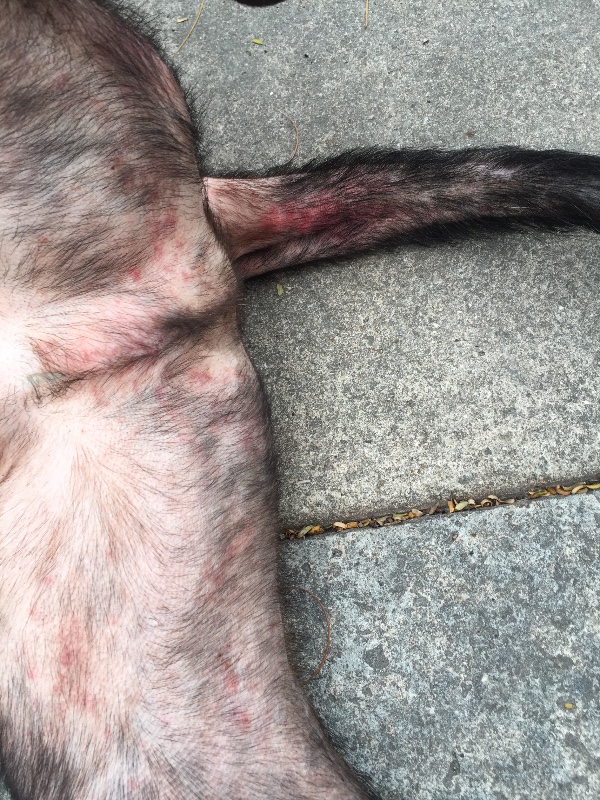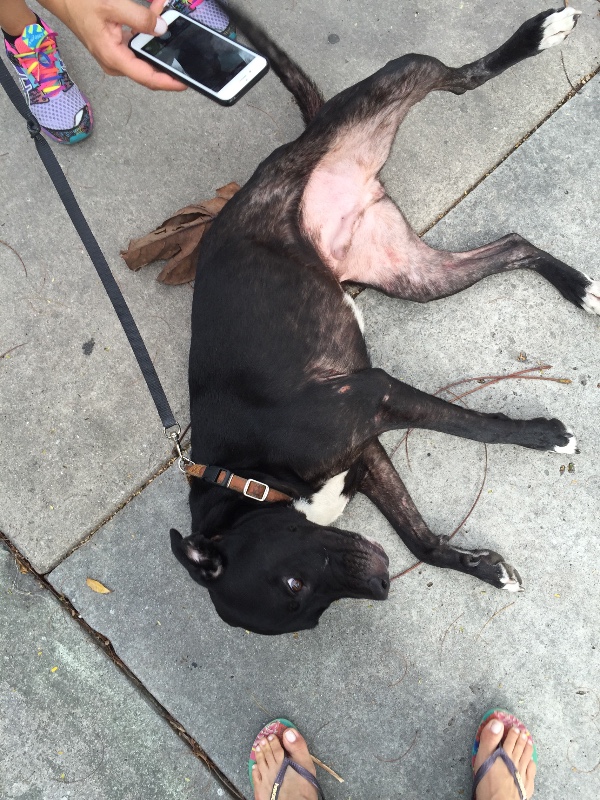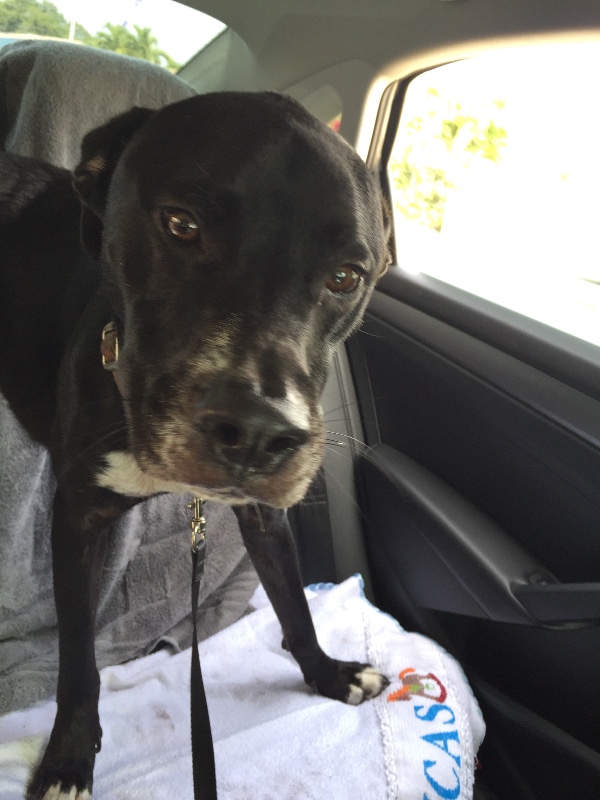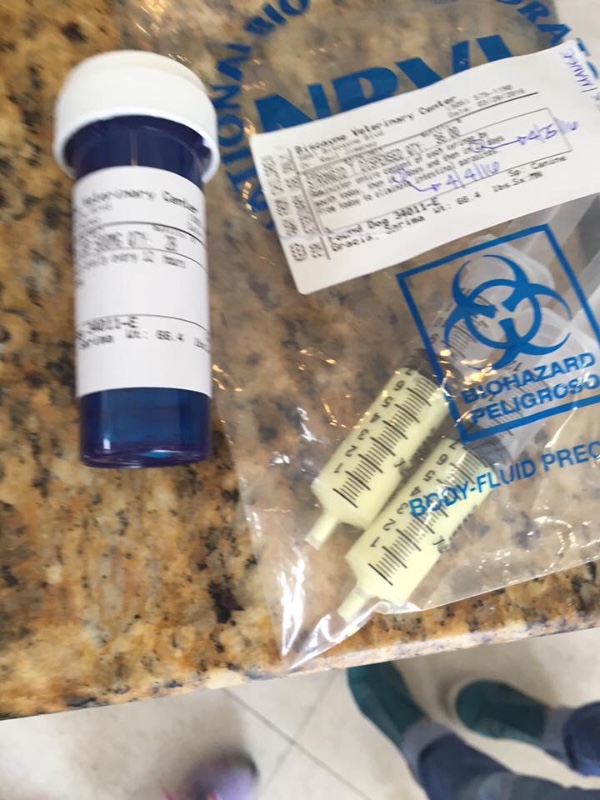 Organizer