Bring Whalom Park Kiddie Rides Home. 
Hello Everyone, 
We have been presented a great opportunity to obtain four of the original kiddie land rides from Whalom Park. Now we need the extra funding to be able to obtain these rides and rehabilitate them to working order for a new generation to enjoy. 
Those rides and descriptions are: 
The Batman Ride - A kids sized spinning rocket ship attraction.
Cadillac Cars - A traditional spinning carousel featuring kids sized cars
A circle jet ride -  A ride car powered spinning ship attraction
Fliver Ride - a track-guided truck ride
*Images are  below*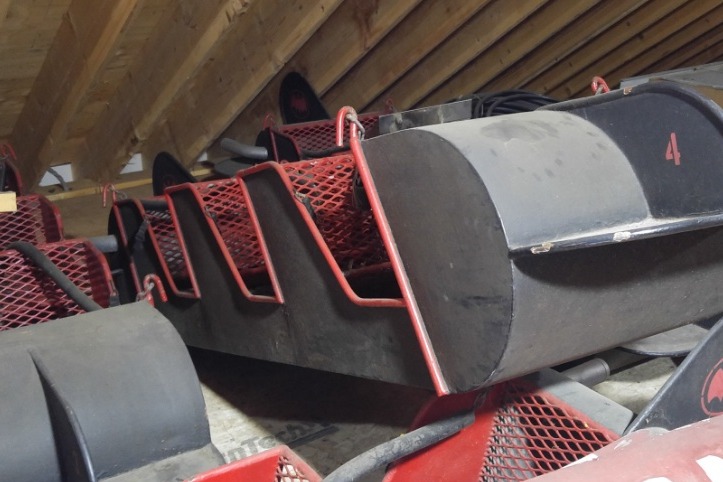 Update: Fliver car image