Help for the Torres family.
Hello everyone,
On March 5th, 2016 we set out on our journey into the civilian world. After serving 3 years in the US Army my husband, Mario had to finish his contract and was not able to reenlist due to a knee injury. Myself, my husband and our 9 month old little boy stepped on a plane from Hawaii to Florida sad and anxious because it happened at the most inconvenient time. I was 30 weeks pregnant,, very high risk with another little boy. We landed in Florida March 6th, 2016. I checked myself into the hospital to make sure everything was okay, and sure enough I was admitted to the hospital just ONE day after landing. On March 7th, 2016 I gave birth to a beautiful 3lb 13oz baby boy, 9 weeks early due to severe preeclampsia. My son was immediately taken from me and placed into NICU.
We came to Florida with quite a bit of money saved, but with the birth of our newborn, the expenses of our 9 month old, food, gas back and forth to job interviews and the hospital we are left with almost nothing. We need an apartment because our current living situation is NOT safe or sanitary to bring our premature son into. We have very little money left, and need to move as soon as possible. I hate to ask, but anything helps.. Please pray for my family as we are going through tough times, and pray my son gets better and can be released from the hospital soon.
Thank you,
The Torres family.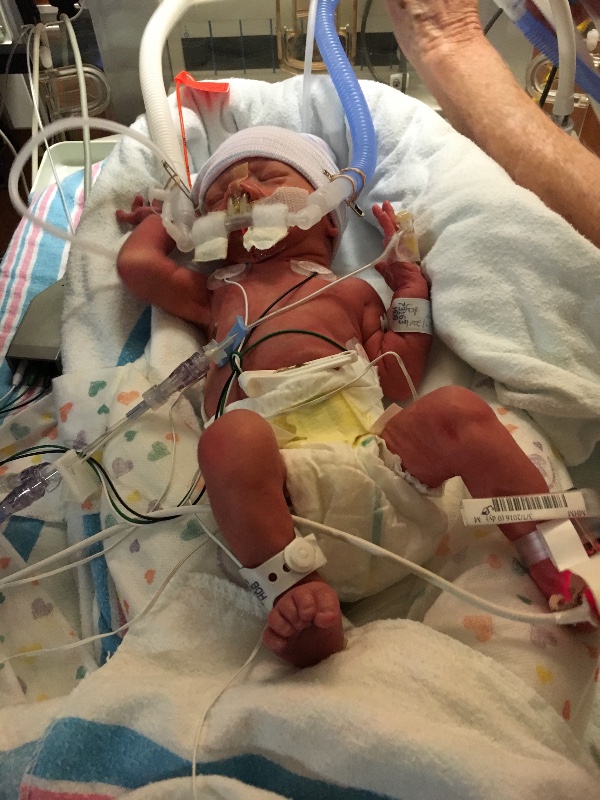 Organizer