Werkheiser Family House Fire - Loss of 2 pets
On the fateful evening of Wednesday, May 10th at approximately 10:00 pm, the lives of Jenn, Jeremy, and their three beautiful children were forever changed. A ferocious and merciless house fire took away not only their home but also their cherished companions, Luna and Dixie. Luna was lost in the fire and Dixie is still at large.
The fire originated near the electrical panel in their finished basement and swiftly engulfed all three floors within minutes. It is nothing short of a miracle that Jenn, Jeremy, and their children managed to escape the blazing inferno.
Imagine the heartbreak as the kids, barefoot and clad in only the clothes they had on, helplessly witnessed their beloved family home consumed by the relentless flames. Countless cherished belongings and precious memories were forever lost.
Jeremy, a Metal artist who dedicated the past six years of his life to Metal Relic, now faces an uncertain future. The fire forced him to cease operations due to the loss of power, damaged supplies, and depleted inventory. Orders have been canceled and refunded, as all the painstakingly crafted pieces have been destroyed.
The path to recovery for this resilient family will be arduous, to say the least. Every contribution, no matter how small, will make an immeasurable difference as they navigate the numerous obstacles that lie ahead.
The funds raised through this campaign will be used to cover essential expenses such as bills, securing a new temporary residence, providing food, clothing, and meeting other immediate needs. Our collective support will help alleviate the burdens they now face and provide them with a glimmer of hope during this challenging time.
Please join us in rallying around this deserving family as they strive to rebuild their lives from the ashes. Together, we can make a profound impact and bring them closer to the fresh start they desperately need. Your generosity will not only provide practical assistance but also serve as a reminder that compassion and solidarity can truly make a difference in someone's darkest hour.
Join us in rewriting their story and restoring their faith in the kindness of humanity. Donate today and be a part of their remarkable journey toward healing and rebuilding.
You can see the story on Fox 56 at the following link:
You can find our Amazon Wish List at the following link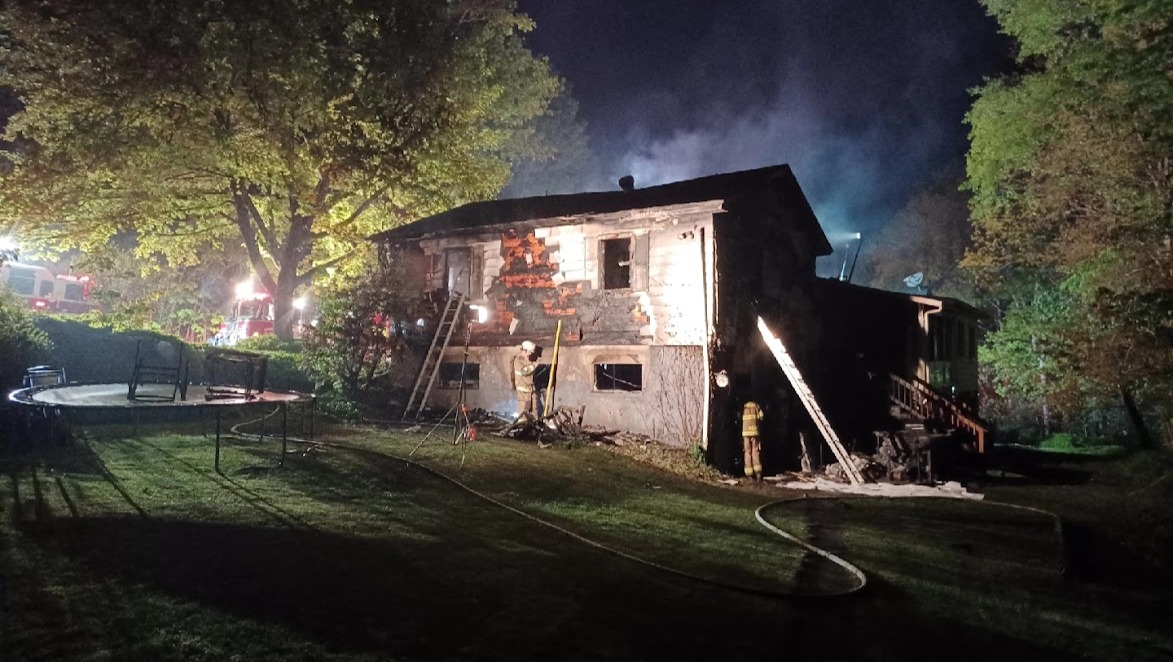 Become the first supporter
Your donation matters
Organizer and beneficiary
Amanda Wilson
Organizer
Harford Township, PA
Jeremy Werkheiser
Beneficiary