Wayne Roller Medical/Funeral Expns
For those who are not aware, Wayne Roller passed away on June 2nd at 11:26pm. On Wednesday, May 24th, Wayne started experiencing what many thought were flu like symptoms. Like most, he shrugged it off.  However as things continued to  get worse, Jackie convinced him to go to Lancaster Hospital on Saturday.
Upon arrival and once the flu was ruled out, it was revealed he had a blood infection, source not known. The blood infection had eaten away a valve to the heart. It was then determined he would need heart surgery and The James would be the best place for him.  This was on Tuesday the 30th.
As Jackie ran home to gather things for a stay in Columbus, the hospital called with devastating news. What should have been an ambulance transport to Columbus, Wayne was now being life flighted for immediate life threatening surgery. Wayne had suffered a stroke with a severe brain bleed. Thankfully the surgeons were amazing and the surgery had been called a success, as far as they could tell. 
On Wednesday he went into cardiac arrest.  He was put into an induced paralytic state to allow his body to heal.  However, his body was not responding. Wayne passed away at 11:26pm
Prayers are DEEPLY needed along with financial help. We have no idea what the end medical bills will be but he had a critical care nurse assigned to only him 24/7. Jackie had applied for FMLA from work .  We have created this page to help with medical bills and for Jackie to have time to heal.
Wayne Roller has touched so may lives through his love of sports and officiating. He's recently retired after 40 years of basketball officiating.  Think about the players, coaches, officials, parents, boosters and organizations he has impacted over the many years in basketball, volleyball and baseball.  Please share this Go Fund Me account with all you know.  You never know who he might have impacted!!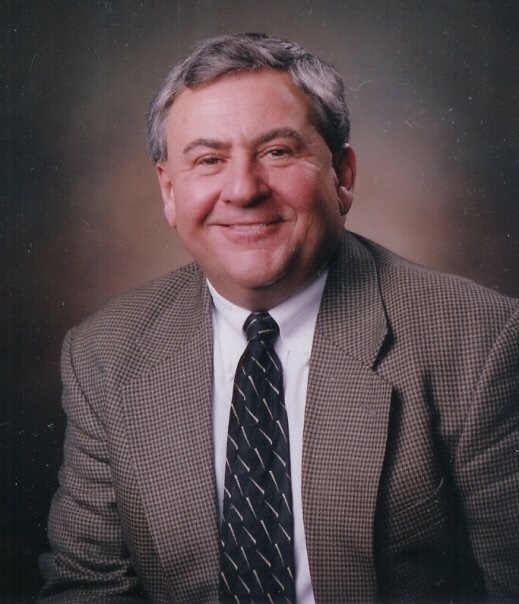 Organizer and beneficiary