Hello Everyone, 
On behalf of my very best friend, Elizabeth and her husband Karl, her best girlfriends and I want to share with you their son,
"Warrior Wyatt's"
story and the reason for this gofundme account.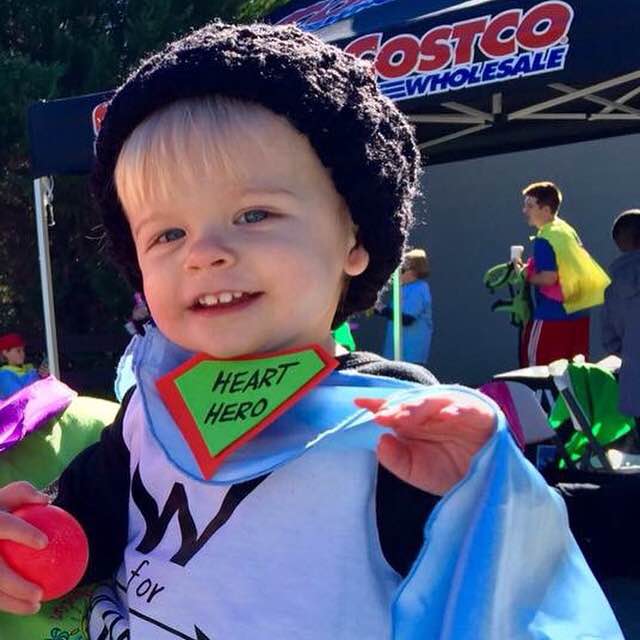 Elizabeth and Karl Bond are the proud parents to the 22 month old cutie pictured above, Wyatt or as we call him "
Warrior Wyatt"
. He is scheduled for
open heart surgery
December 16, 2015 (next week!)
to correct 2 heart defects: VSD (ventricular septal defect) and ASD (atnal septal defect).  He has a large hole in his ventricle and 2 smaller holes in his atrium. The larger hole is causing the most problems as it is near his aortic valve causing it to leak. It is also making the left side of his heart too large because of the extra blood flow. Wyatt's cardiologist believes it may be the reason why he is not growing at a "normal" 22 month old pace and has recently qualified him as a
Failure to Thrive Patient
. 
Unimagineable. 
Wyatt's pediatrician first heard his heart murmur at only 2 days old and was then sent to his first echocardiogram at just 5 days old. He has been in and out of doctors offices and hospitals for testing every few months since he has been born.  It was decided yesterday by Wyatt's Cardiologist and the doctors at Vanderbilt Hospital that his heart problems were not going to correct with time on their own and that surgery is now 
inevitable
.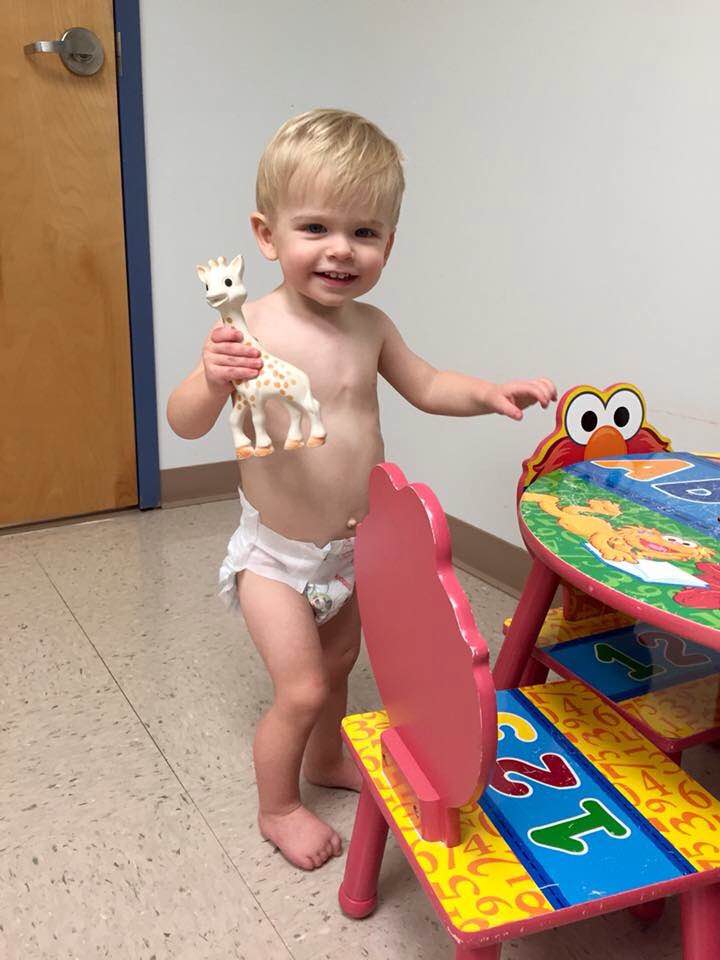 Her best girlfriends and I are asking anyone that comes across this gofundme account that would like to give a
donation 
to please do so. Elizabeth and her husband will need to stay at a hotel near the hospital until Wyatt is discharged, which could take a couple of weeks. Needless to say the surgery itself is going to be extremely expensive. If there is anyway to bring down her stress bar, this and most definitely praying would be it. No amount is too big or too small and any amount will be very much appreciated. Please, above anything else,
PRAY
for this precious family. I have talked to Elizabeth several times since the decision to operate has been made and there is a
peace
in her voice that I know is only there because of the prayers that are continuously being lifted up for them.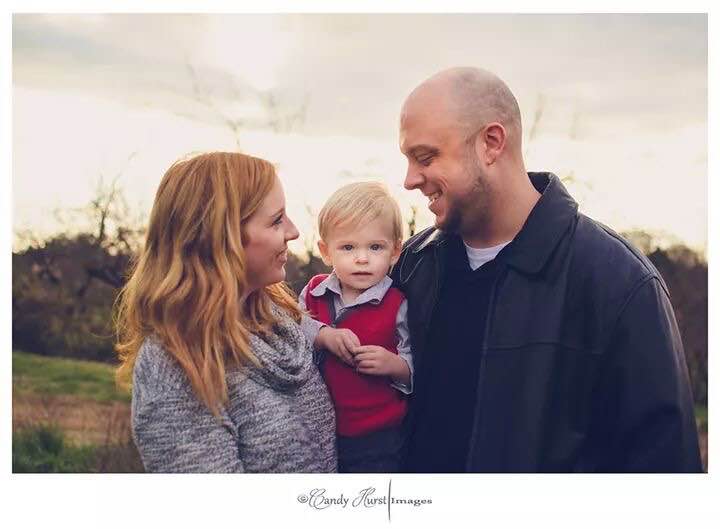 "do not be anxious about anything, but in everything by prayer and supplication with thanksgiving let your requests be made known to God. And the peace of God, which surpasses all understanding, will guard your hearts and your minds in Christ Jesus"
(Phillipians 4:6-7)
.
Thank you so much for your time, thoughts, prayers, and donations. I just know that Elizabeth, Karl, and
"Warrior Wyatt"
are going to be just fine. 
God's got this! God Bless
.
Organizer and beneficiary
Sydney McKinney Galyean
Organizer
Knoxville, TN
Elizabeth Bond
Beneficiary