Walk Of Death - Monumental Afrakan Episode #23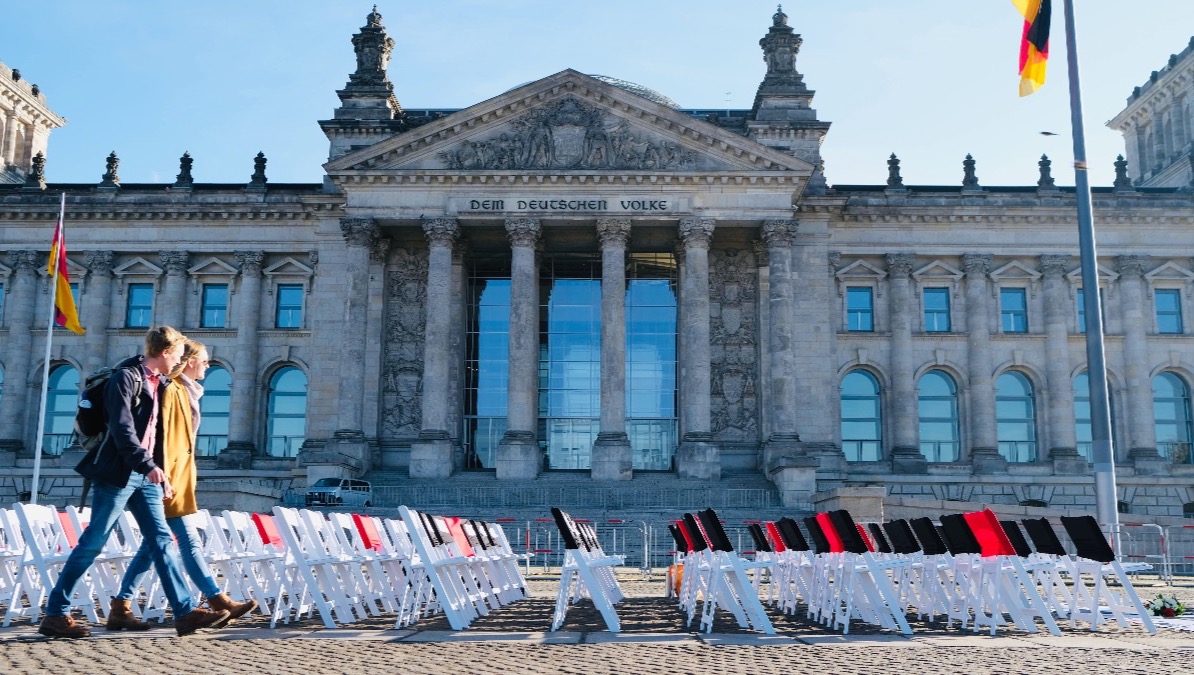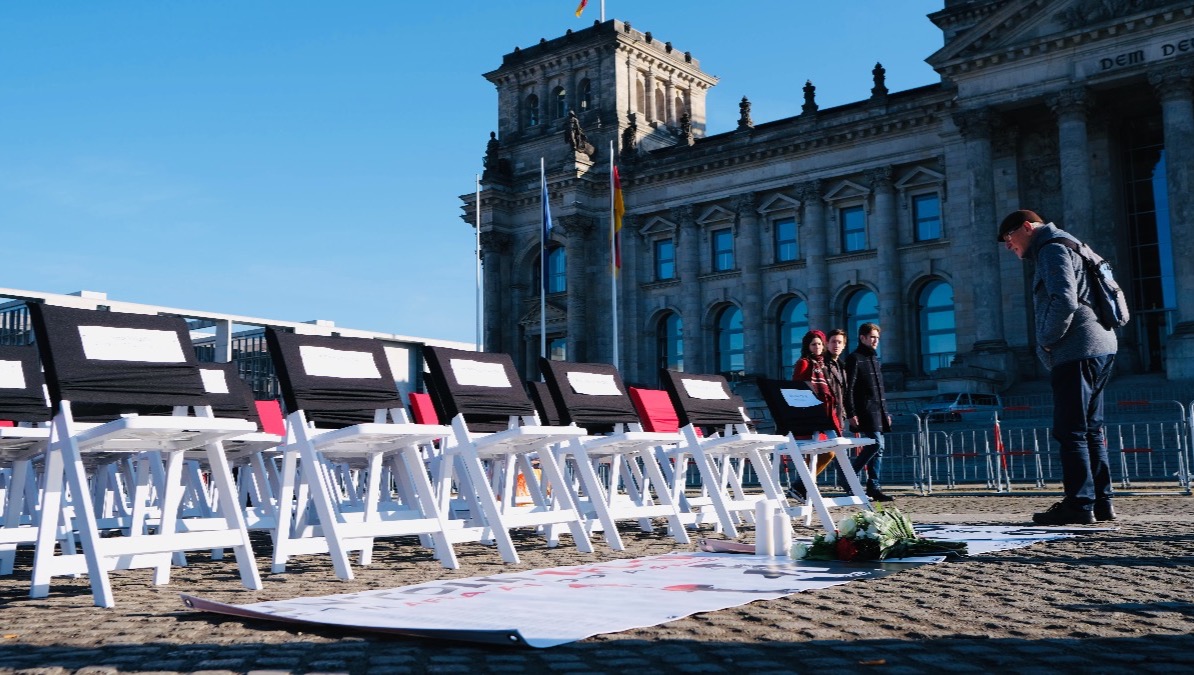 Walk Of Death is a hidden history that deserves a lengthy or lasting memorials. It's one of the horrors of World Wars and crimes of colonialism that has never been written by white historians in the world historical books for the past 79 years. It happened on the 28. October 1943, when Afrakan Colonial Soldiers were captured as Prisoners of War by the German troops on the 21 June 1942 in Tobruk Libya. Bear in mind that souls can talk through us and this is the opportunity to prove that by speaking eloquente for our dead: Afrakan Kolonial Soldiers and Prisoners of War 1939-45.
As one of the descendants of the Afrakan Soldiers of wars, my deep sense of being connected to thesouls of our forebears, encourages me to continue with the knowledge of our past and the struggle to lead the defence of demanding justice on their behalf by indicating the importance of their contribution during the world wars. My grandfather was amongst the 2nd division of the South African soldiers that has been conscripted to join the forces and displayed as cannon fodders during the war. His name is #BMT4379 - #Benjamin_Satiba_Makgate. His the one who noted mOst crucial happenings of their captivity in his diary. He lived his life narrating all the ordeal relating to the war and how they survived the holocaust as Afrakan Prisoners of war in Fronstalags/concentration camps 122, 153, 171 and 221 in Europe.
We should re-write and de-colonize history by telling the true history that was hidden through white supremacy in our way that has been supported and bleesed by our ancestors' souls Be part of those who are bringing changes in our life time and let's invade our forebears' days in the capital city of Germany.
The entire world will benefit from knowing the truth from the Afrakan soldiers' Side, whom has been silenced for Almost seven decades to tell the history that was not supposed to be told but musst be narrated. The Funds will assist to hire for plus minus 333 pairs of soldier boots, wreath flowers, printing 300 flyers and 500 posters and paying for the distributions of those Posters. This is an urgent event that will occur on the 28. October 2022 at different Embassies in Berlin, Germany.  Your Donation will be appreciated moreover if we can access the funds the earliest before the actual day of the event.
I will be greatfull to be assisted in changing the historical narratives with the entire global citizens to ensure that we learn from our past and honour the souls that has been forgettton by our past world Leaders.