Six years ago our small town Vermont church building was destroyed by a fire in only a matter of a few hours. A historic building that stood on a hill for over 175 years and held so many memories was gone as a result of a mechanical fire. Nothing was saved. First Baptist Church of South Londonderry, VT was left with ashes and bricks. In the years since then, we have been working hard to rebuild, but it has been long and challenging. Prayers are being answered as we are nearing the end of our rebuilding journey with the help of a matching donation!

Our insurance has covered a great deal of the cost of rebuilding; however, we have found ourselves making up the difference as a result of commercial codes in the state of Vermont. We are excited that we'll have a building that will be far more safe and far more accessible, but we have to raise the funds to complete the building project.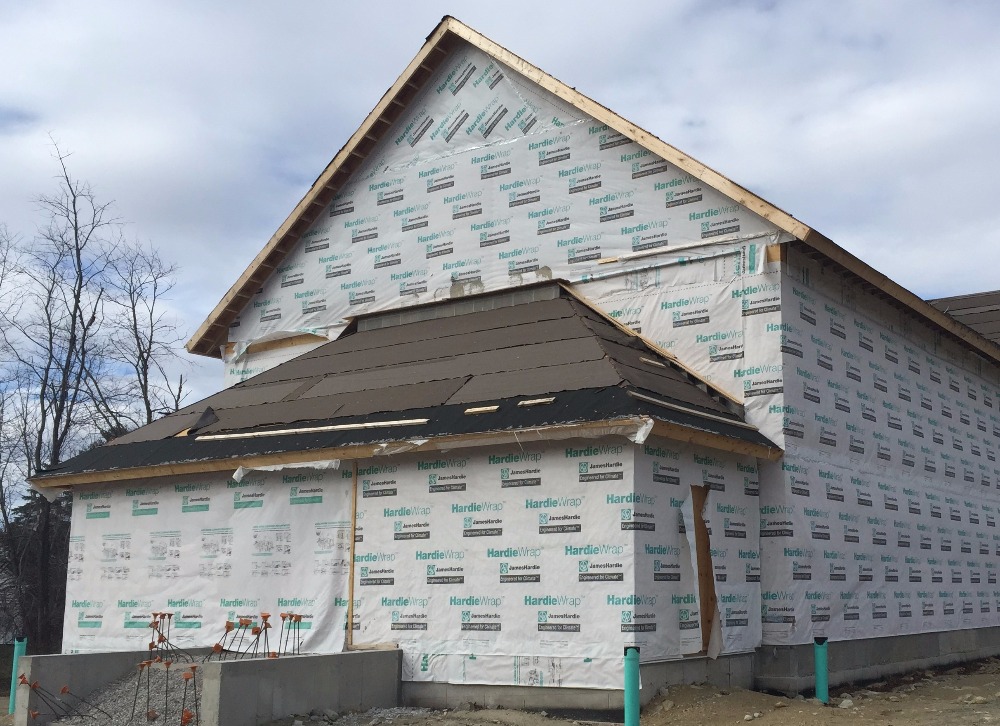 For generations this building was not only a place for people to gather for worship, it was also a community center that served the community. As we planned our new building, we strived to design one that would not only be helpful in the ministry of the church but would also be available for other groups to use. We began rebuilding in 2014 and have continued to work tirelessly to complete this building project.
We have learned how to be a church without a building since the fire. We meet for worship in a building that is not our own. We store office items in the basement of our parsonage. Bible studies happen in homes. We have made do, and it has helped us to reach out to our community in ways we would never have if it weren't for the fire. But not having a building has limited us in the ways we could serve our community. While we have learned how to be a church without a building, finishing our own space would greatly enhance the ministry we can do.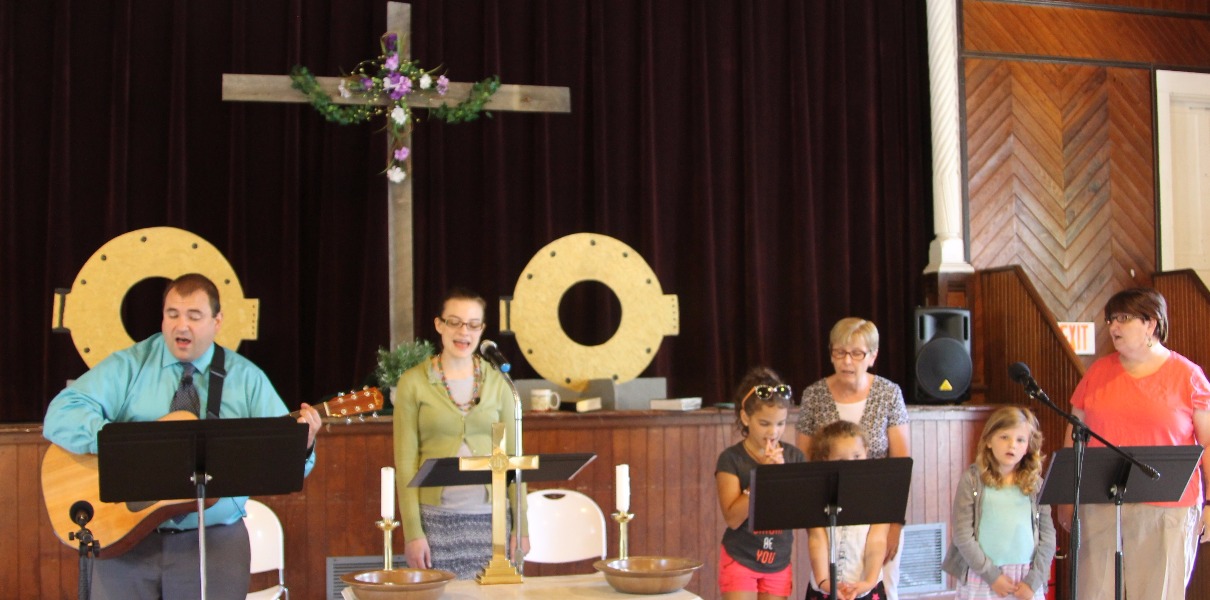 Vermont is currently the least-churched state in all of the United States, and has the highest percentage of people who identify as having no religion at all. We live in a mission field. We continue to reach out to our community, but we could do so much more with a building!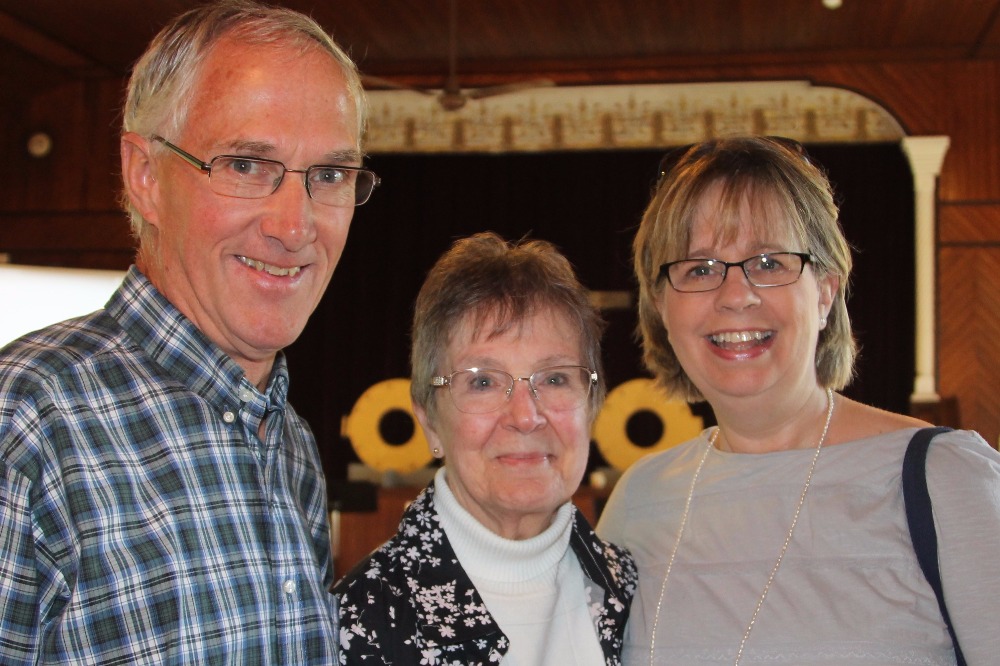 When we started rebuilding, we had two goals. The first goal was to design one that would be reminiscent of the previous one but would be more functional. The second goal was to make the building one that could be used for generations.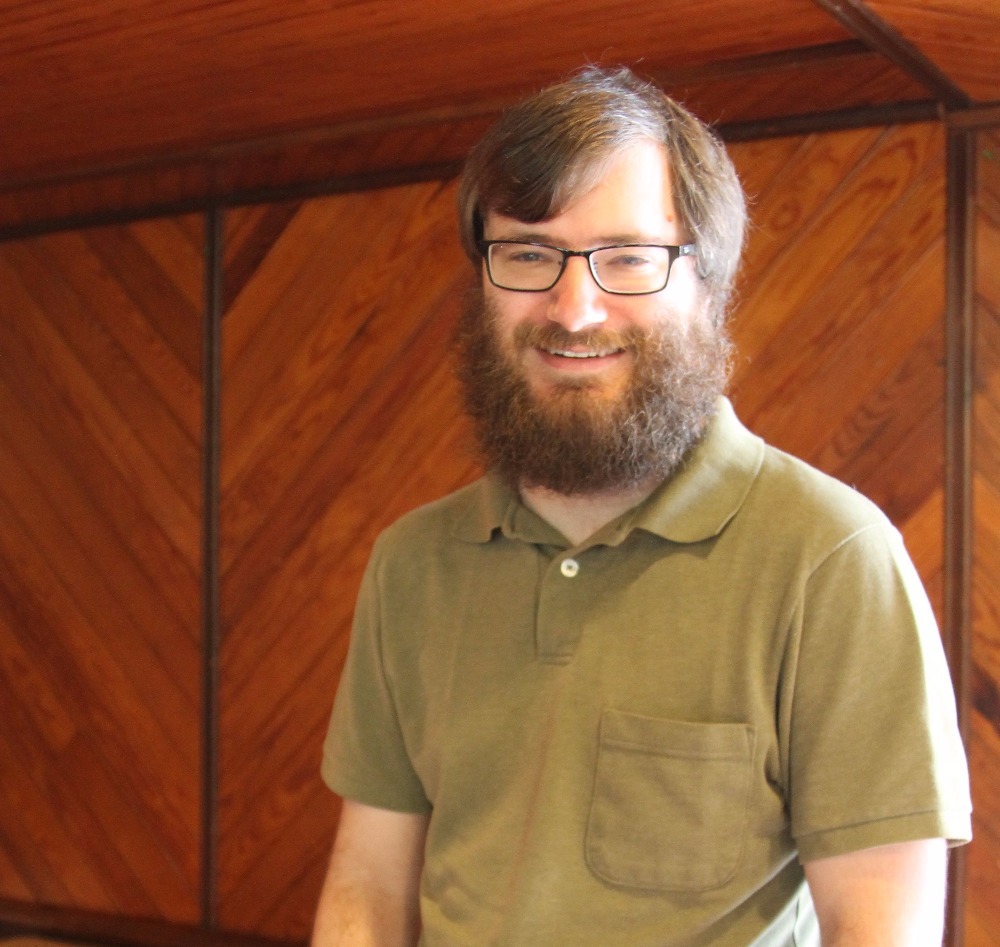 We still need to raise funds to be able to meet in the new building for worship. We have a generous family who is giving us a matching gift donation to make this happen. If we raise $50,000, they will match it with $100,000. If we raise another $50,000, they will match it with $50,000. If we raise the entire amount, we will be able to move in and use the whole building!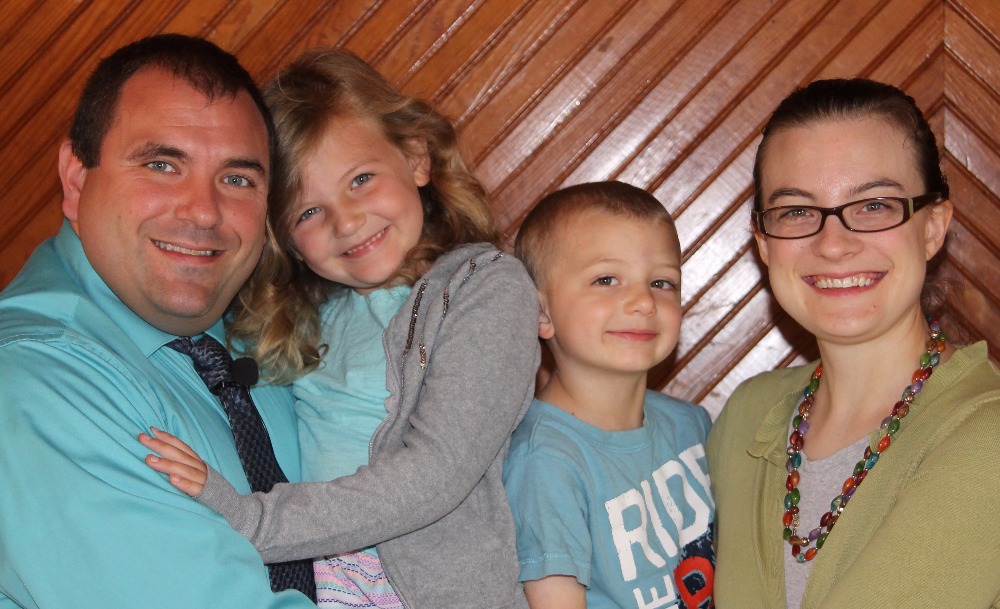 Our mission is to grow followers of Jesus by planting seeds of faith and nurturing them to bear fruit. This building will help us to fulfill this mission. We designed a building for not only our current needs but also for our children, who will grow in this building, and also for their children and grandchildren to grow into followers of Jesus.
Our fundraising and insurance has gotten us closer to finishing the building, but we need your help, so we can raise the money necessary for the church to meet building codes and be able to do worship and ministry in the new building. Please help our little church by giving and by sharing! Please give as generously as you can and share our story with your friends on social media. With your help, we can make this building a reality!