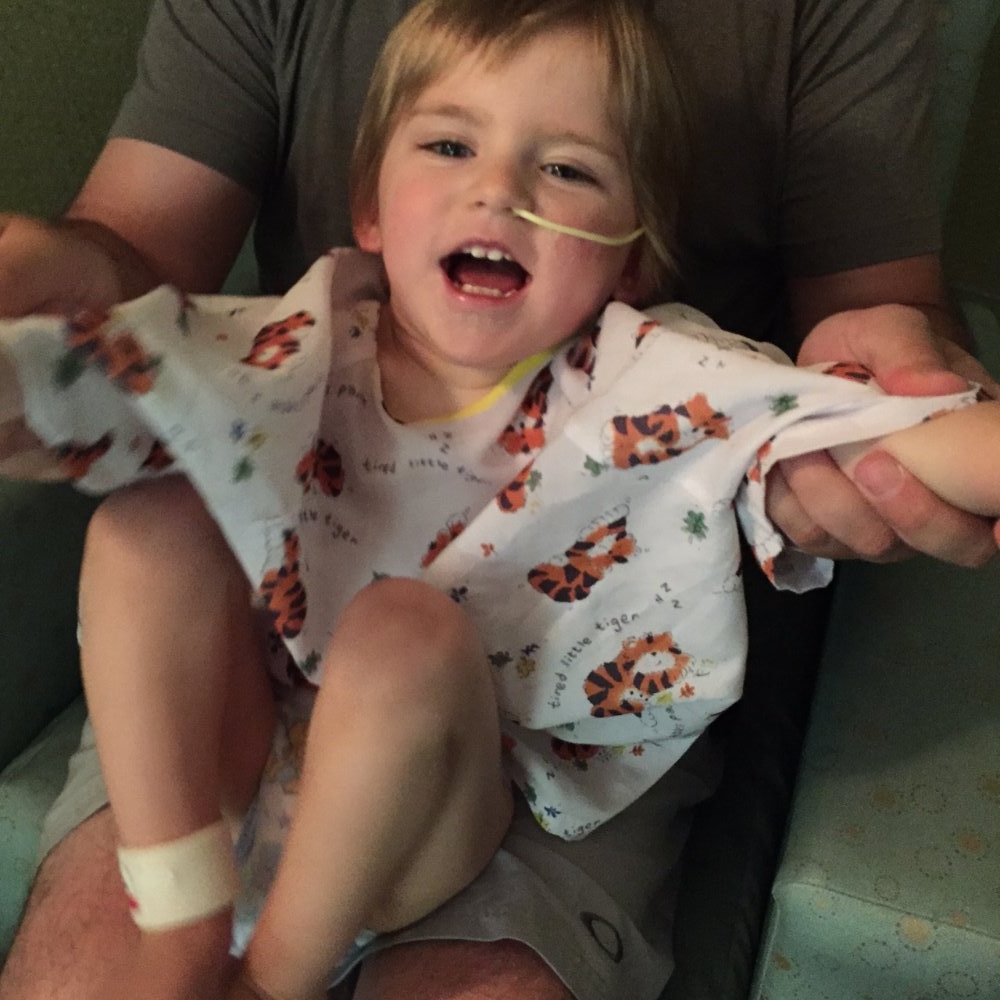 Vivien was born on 12-12-12 -  a unique day, for a  unique little girl.  On that day, we did not know that she was born with an extremely rare metabolic disorder. A disease so rare that only a handful of other childen in the entire world have ever been documented to have the disease.    But as Vivien grew it became apparent that something was wrong.  At two years old after going to countless doctors, doing numerous tests, multiple hospital stays treating various symptoms and two cataract surgeries  we did not have answers to why she was not developmentally progressing like typical children.  Eariler this year she started rapidly declining-- havine seizures,  losing the ability to stand, to sit, to grasp and hold her toys, even to eat - a terrifying and painful regression for both her and us. She now feeds through a tube in her stomach and she has little purposeful movement left.   Finally, on  May 18th, 2015, after getting the results of an extensive genetic test called exome sequencing, we learned she had a double mutation for a disease called Acute Intermittant Prophyria (AIP).   This disease is normally treatable, as most people who have the disease only have one affected gene. For Vivien, both of her gene's were affected.  The result was that her body did not have a needed enzyme to make hemoglobin .  The broken process resulted in toxic byproducts being produced and dispersed throughout her body, causing extensive nerve damage to the cells in her brain leading to progressive neurological decline.  While there are no known treatments for her version of the disease, we are currently talking with Drs around the country and even the world about  options.  She is currently getting a weekly infusion treatment that we hope will slow down the progression of her disease. We are also talking to a research hospital in Spain about the possibility of doing a clinical trial drug with her for gene therapy.   We still have hope for her and will continue to fight for every possible chance for her. 
We've set up this site to help fund travel, treatments, meals, incidentials and all the many  expenses that have come our way in caring for her during this time.
Thank for for the love, support and prayers for our beautiful little girl. Without you all I do not know how i could get through what has been the most painful journey in my life and the lives of all those who love her dearly and desperately want her to get better.   With your help we have been searching and praying for a miracle to cure her.  
Cindy and Mark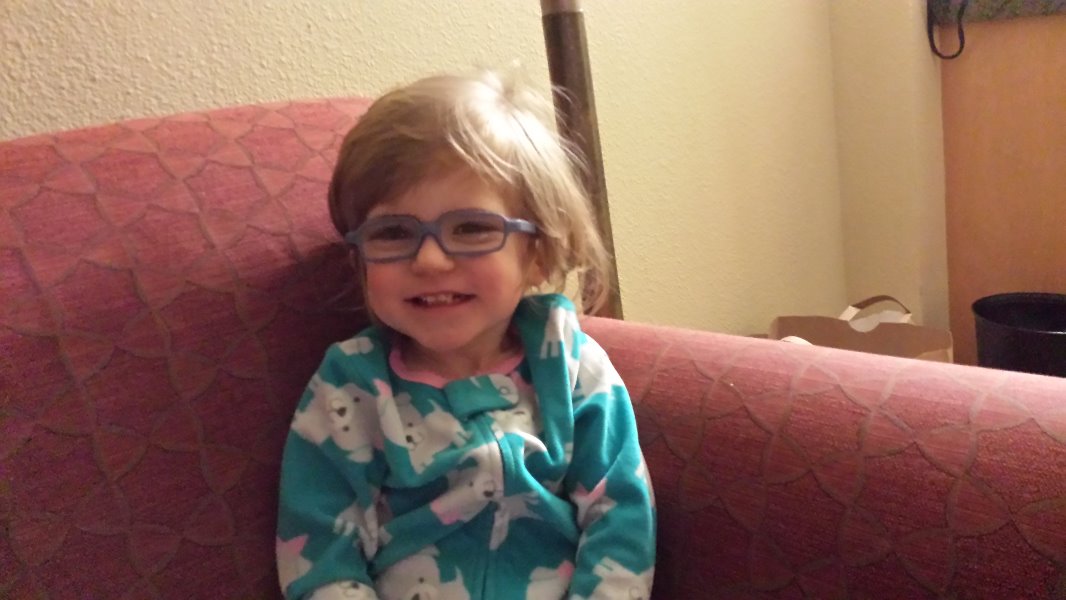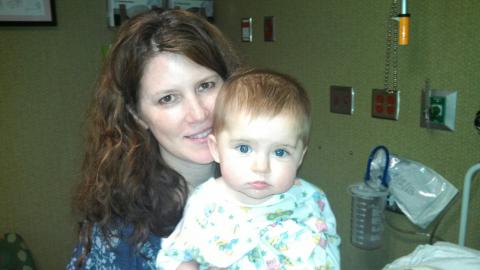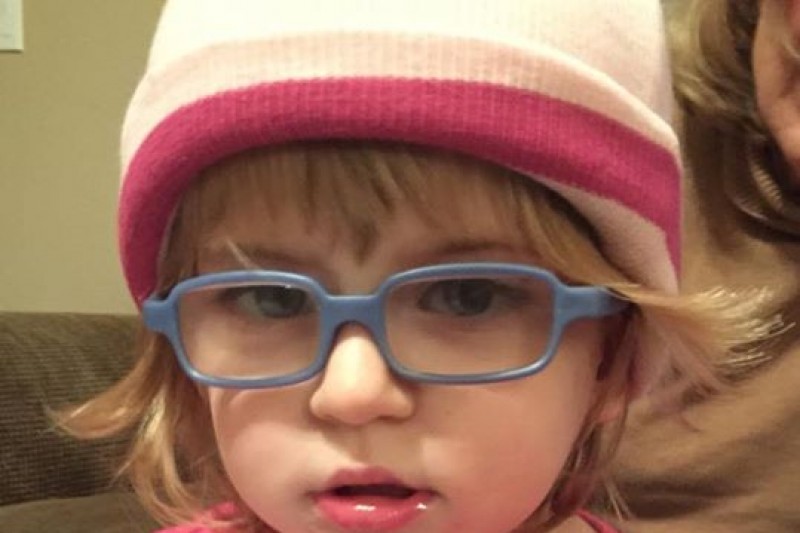 Organizer
#1 fundraising platform

People have raised more money on GoFundMe than anywhere else. Learn more

GoFundMe Guarantee

In the rare case that something isn't right, we will refund your donation. Learn more

Expert advice, 24/7

Contact us with your questions and we'll answer, day or night. Learn more