Victoria 'Tori' Farrish Recovery
Victoria "Tori" Farrish was in a severe car accident on July 30th, 2017. She is currently in critical condition at UVA and suffers multiple injuries. She has numerous facial fractures to include orbital bone fractures, cheeks, upper lip, nose and more. Tori will undergo major surgery(s) which are essential for her face to heal. Her left tibia/shinbone together with the smaller fibula are shattered. Her right ankle is also shattered. Today Tori underwent the beginning of many surgeries which lie ahead of her. She has a very long and painful recovery in which to endure.
Tori has a beautiful little boy, Moses Jr, who needs his Mommy. Tori will be out of work for quite some time and is facing not just a long healing process (both physically and emotionally), but a huge financial burden as well. She will not be able to handle the medical expenses alone, along with the day to day cost of living expenses.
I am asking you today to please help spread the word and contribute anyway you can. Please know that any amount you can donate will provide help in so many ways!
For those of you that don't know Victoria "Tori" Farrish, she is the daughter of Steve (passed away in June 2005) and Wendy Farrish; she is the sister of Kevin Cross, Layne Welch and William Farrish. She has numerous nieces and nephews as well. They have all already endured so much with the passing of Steve, and now they need our support and strength to help Tori recover.
I ask you to please pray for Tori every day. We will continue to provide updates through Tori's road to recovery.
On behalf of Wendy and her family, thank you everyone and God bless you all.
We Love you ToriStory!!!!!!!!!!!!
*Any fees that GoFundMe may apply will be covered by myself. Every dollar donated will go towards Victoria's expenses.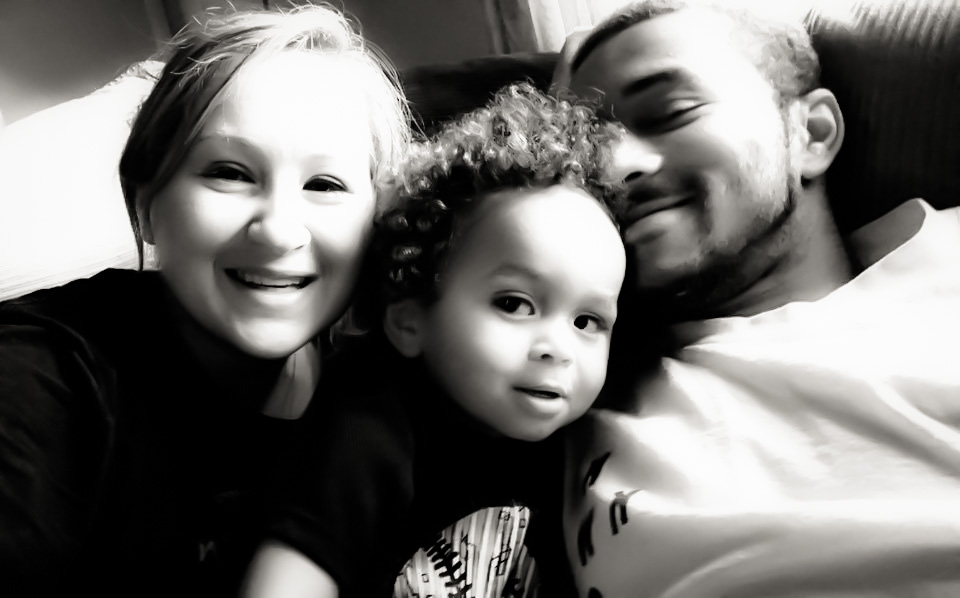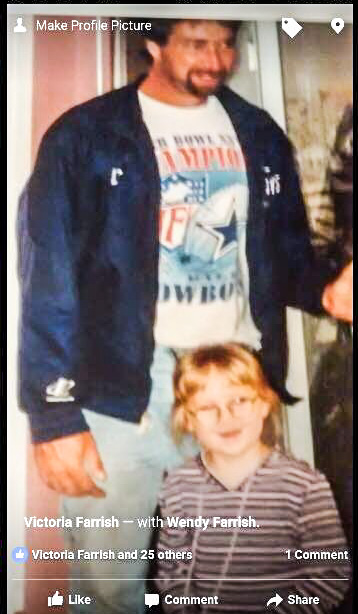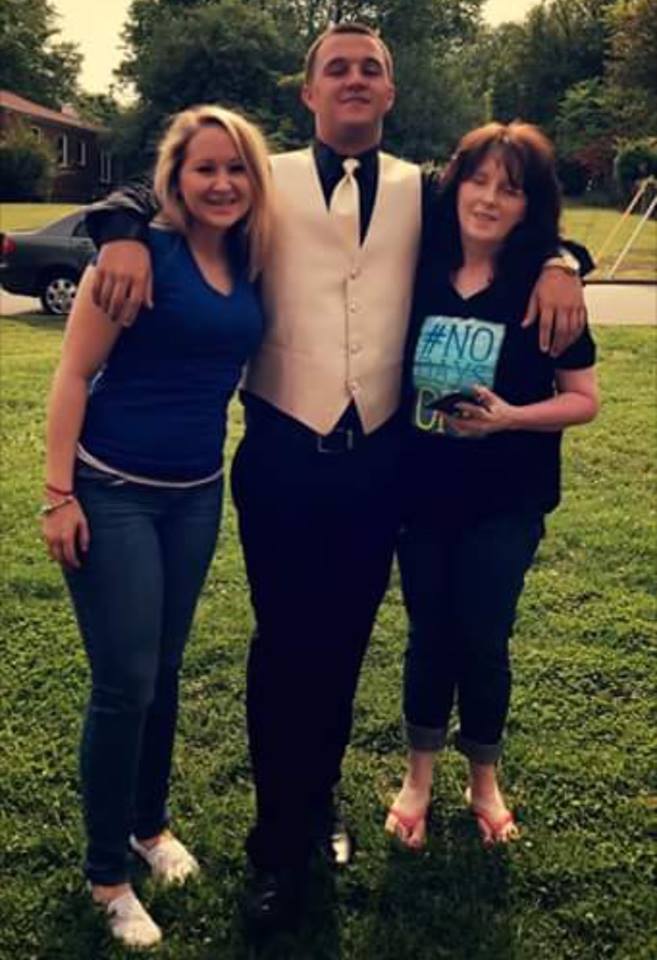 Organizer and beneficiary