Hello! for those of you that don't know, my name is Sierra Becker and I am 19 years old. I am finishing up my freshman year of college at Iowa State University where I am double majoring in Global Resource Systems, and Animal Science. This summer God has given me the oppertunity to travel to Ethiopia for ten days on a mission trip for Beza Threads.  
While I am in Ethiopia, I will have the chance to meet boys and girls who make scarfs to sell to get themselves and each other out of trafficking. The scarfs are sold here in the US and the money goes back to the people in Ethiopia. This will be an AMAZING trip because my time will be focused on working with girls recently rescued from human trafficking. I will get the chance to take a part in their rehabilitation and job training. I will also get to spend time with them, develop relationships and see where they came from.
God has blessed me with a heart of service, and I am most happy when I am with people or serving people. Jesus has already used me in so many ways, it is simply amazing. So I cannot wait to take this next step in my faith, and share his glory in another country across the world!
Since I am a poor college student, I am reaching out to all of you, my BEAUTIFUL family and friends for financial assistance. I just ask that you pray and donate whatever God has called you to do. God has blessed me with a service heart, a huge passion for victims of trafficking and this upcoming trip: so I ask that you follow whatever God is leading you to do.
I cannot thank you enough for your support and prayers.
You, my brothers and sisters, were called to be free. But do not use your freedom to indulge the flesh; rather, serve one another humbly in love. Galatians 5:13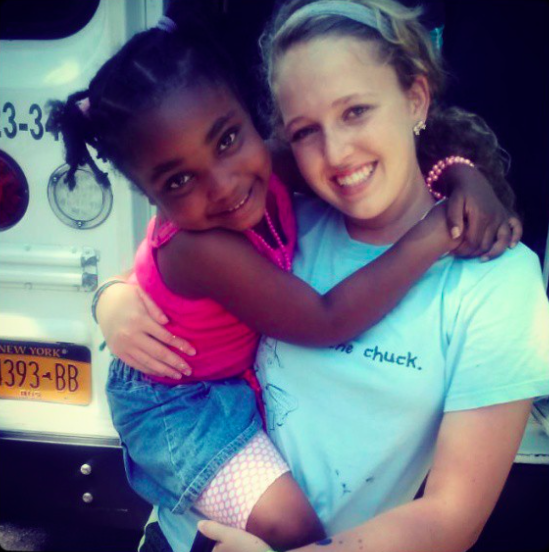 Organizer