Flood Recovery HurricaneMatthew
My name is Quavas Hart, during Hurricane Matthew I helped save someone's life during the flooding and the story is blowing up on social media. I have been displaced but will still strive to get my story out there to the world!
Check this picture out below, its very interesting from here on out!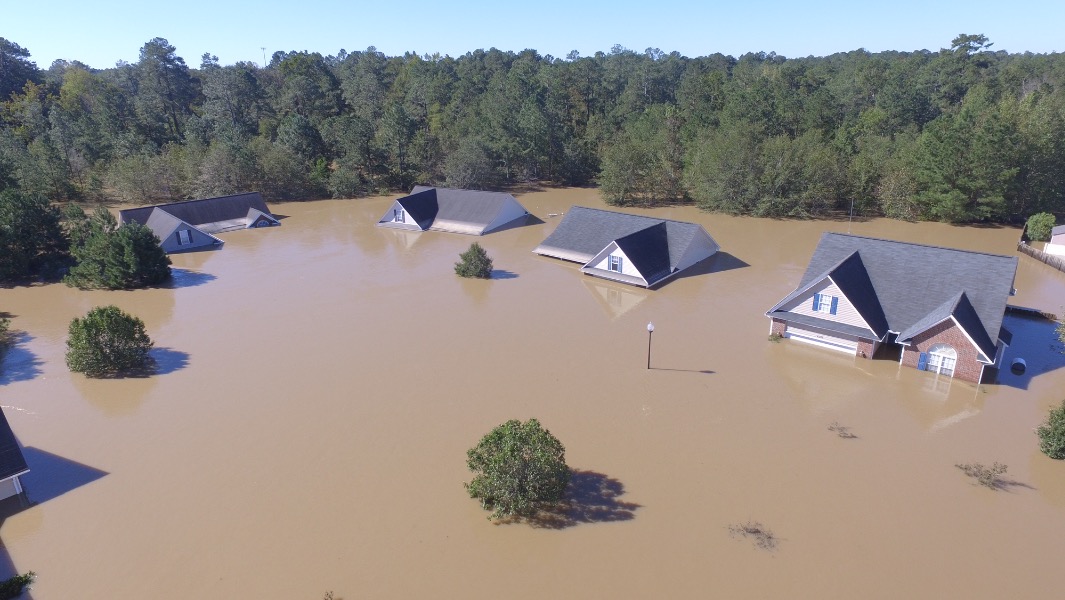 After flying my drone and tweeting a picture of submerged houses
someone retweets my tweet from Texas stating his brother was trapped up stairs in that house.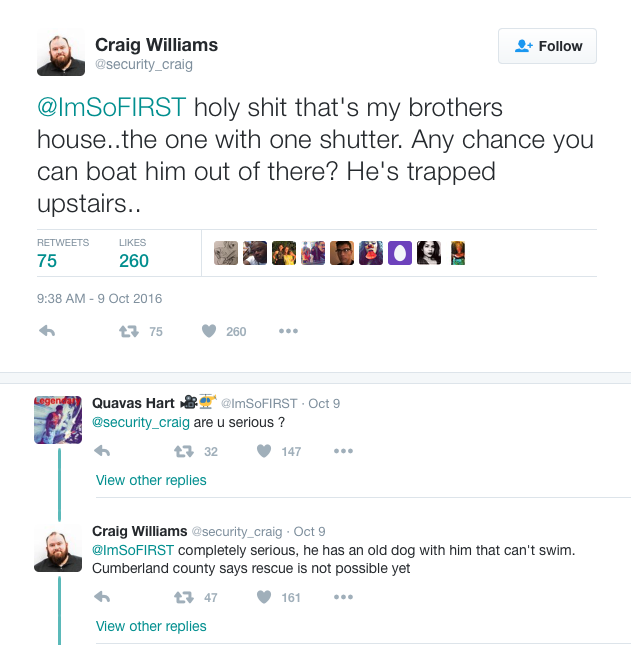 I immediately dropped everything i was doing to go back and make contact with him. Ultimately directing the rescue boat to his house to save him and his dog.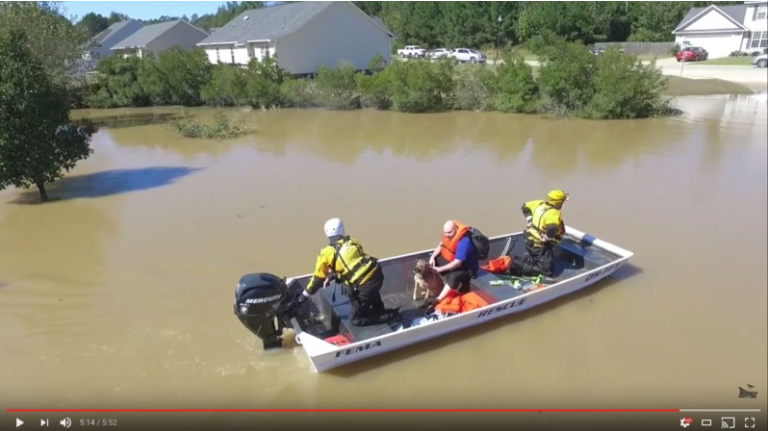 After returning from combat I struggled with adapting back into the civilian world. I enrolled in college hoping to refocus my mind in another direction. Replacing my M4 with a camera was the greatest thing that ever happened to me. Although, I met all the requirements for graduating with my Bachelors the Veteran Affairs felt as if I was mentally healed. Due to their assumptions my retirement was cut which made it hard to continue to provide for my family and fund the movie myself without becoming homeless.  
Now, I have been effected by Hurricane Matthew but would still love to share my story with the world. First, I want to focus on donations to get more drones in order to help  find missing or lost people effected by the Hurricane. I am asking my social media family and followers to help me complete this film and get more #DronesForGood. The film will focus on a portion of my life, how I helped save someones elses life and how I used #DronesForGood to bring awareness to Military Veterans and PTSD.
I managed to purchase all of the equipment needed thus far, now I am focused on getting more #DronesForGood so that I can include this amazing story in my film while helping out in my community with search and rescue. 
Help me with my #DronesForGood campagin by donating in order to recovery from the flood and bring more awareness to #DronesForGood
For coverage of this story  follow the links below:
Motherboard VICE :
Man uses Twitter to save brother during Hurricane Matthew
CNN :
Man Sees Brothers House On Twitter
Washington Post:
Man and His Dog saved by Stranger from Twitter
NY Daily News :
Texas man uses Twitter to save brother in North Carolina
Twitter :
Trending Moments
Dji :
Veteran Flying Phantom 3 Aids in Hurricane Matthew Rescue
The Weather Channel :
Stranger aids trapped man and dog
WFMY :
Texas man uses Twitter to save trapped brother and dog
KHQ -
Drone, Twitter help rescue man from Hurricane Matthew Flooding
ABC11 -
Film Maker's Drone, Social Media Post Save Veteran and Dog
CBS News -
Man in Texas saves his brother and dog in North Carolina via Twitter
DIY Photography -
The Internet and a simple hashtag save a man and dog
NY Post -
Man and dog rescued by complete stranger
USA Today -
The Internet Wins today with a Hashtag
YouTube Channel Link
www.youtube.com/imsofirst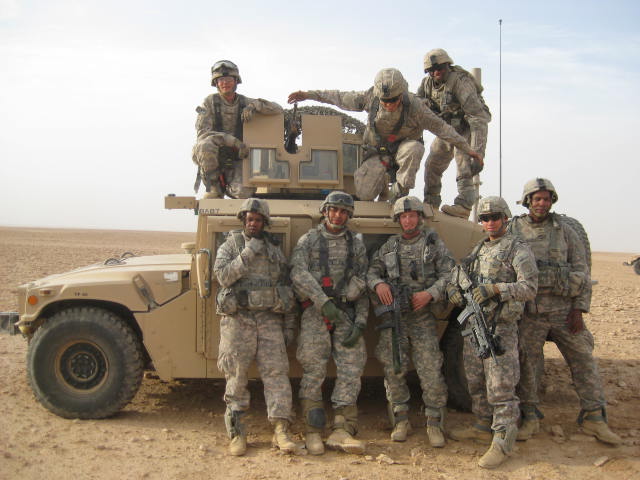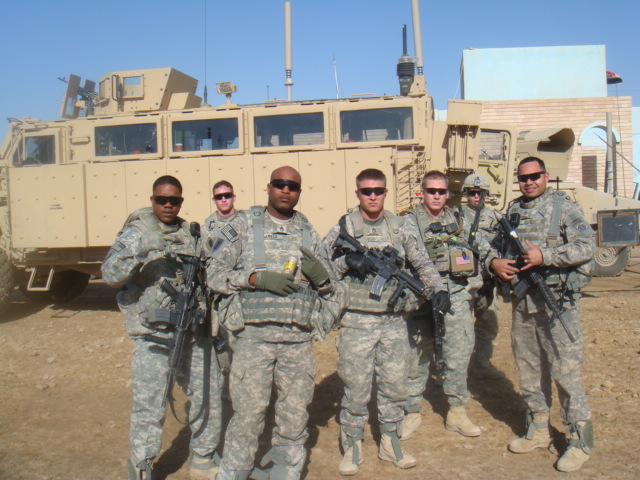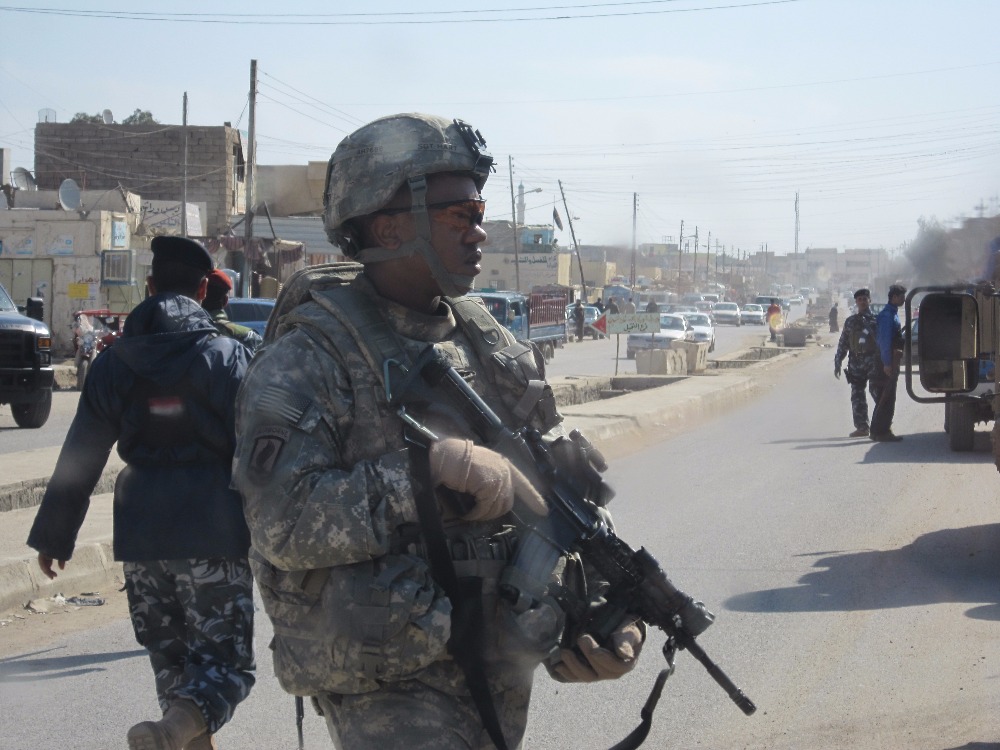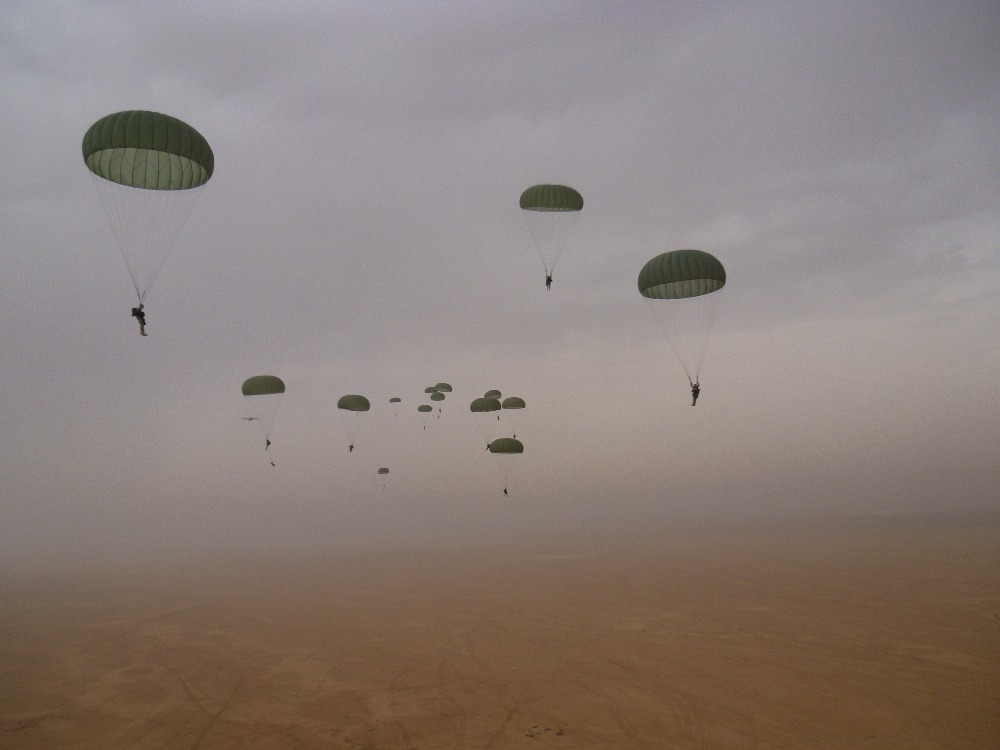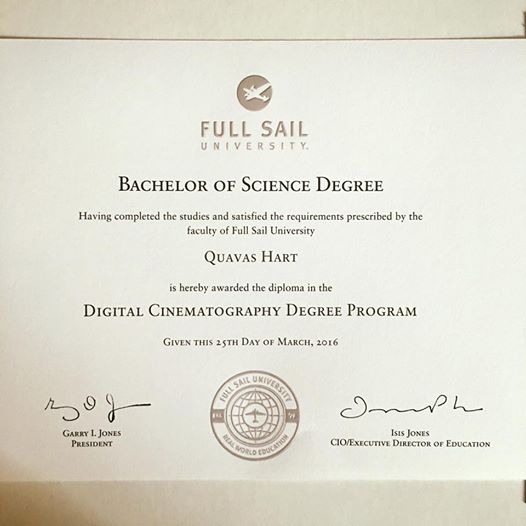 Organizer