Jose Carrizales' Home flooded
Hurricane Harvey has affected many people in Southeast Texas and Louisiana and this includes Jose "Chon" Carrizalez.
His home was flooded with 4 ft of water, destroying nearly all of his possessions: appliances, sheetrock, flooring, furniture, broken windows to name a few, but the list goes on. 
His home will have to be taken down to the studs and rebuilt. 
Chon is happy to be safe and have survived the hurricane. He has already started the rebuilding process. 
If you have the means to donate any amount of money, please do. Or contact Chon for support.
All  donations will go directly to Chon for the reconstruction of his Home and replacement of his lost belongings. 
Jose Eric Gonzalez, longtime friend of Chon,  has been assisting with the rebuilding efforts and will be assisting Chon with purchasing materials. Eric will be handling the withdrawls and purchasing of material.
Please contact me or Eric if you have any questions or if you would like to help with rebuilding.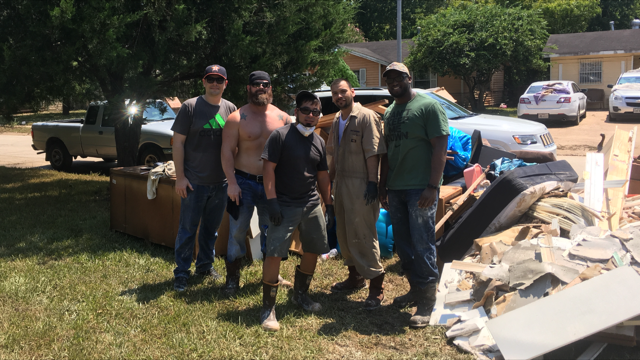 Organizer and beneficiary