Nguyen Chau Vu's Memorial Fund
Thank you everyone for your prayers and contributions for my sister's, and thank you my colleagues who have created this account for me.  With your contributions and others who have contributed to my family personally through the faith community and our work places, we manage enough fund to care for my sister's situation. 

=========

We have created this Memorial Fundraising page on behalf of Uyen Vu to help her and her family with Funeral preparations and any other financial needs they may have during this very tragic and heartbreaking time. 

Uyen Vu's sister (Nguyen Chau Vu)  was admitted to the hospital on the evening of 8/23. Her kidney shutdown and she was put on life support and got a kidney dialysis (hemodialysis). 

Nguyen passed away this morning 8/24. During this time, we would like to support Uyen and her family in any way we can.  Her sister was divorced with a 5 year old son. Her ex husband is out of the picture. So the family needs as much aid as possible to care for the funeral services + the care of her sisters son

Any contribution is appreciated.

Thank you.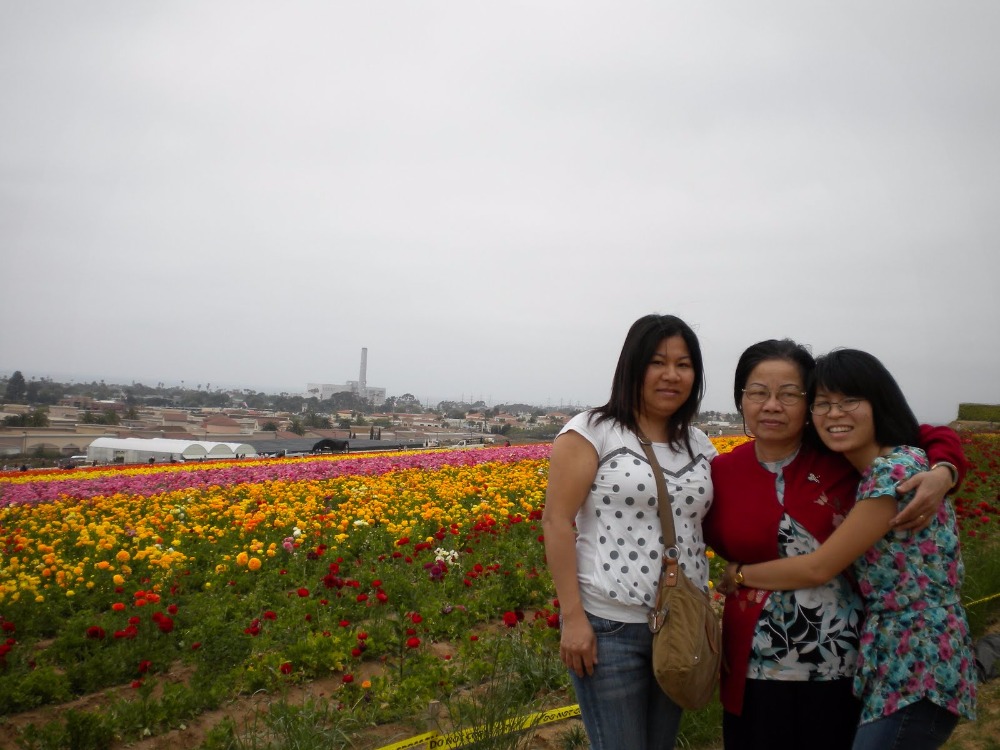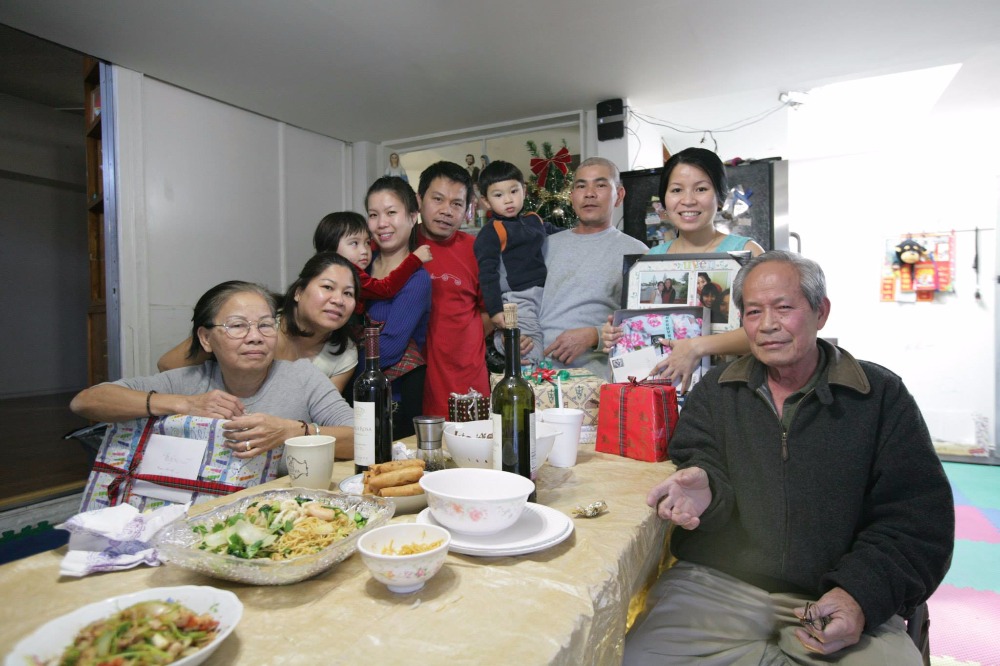 Organizer
Uyen Vu
Organizer
Santa Ana, CA