Unleashing Heart Based Leadership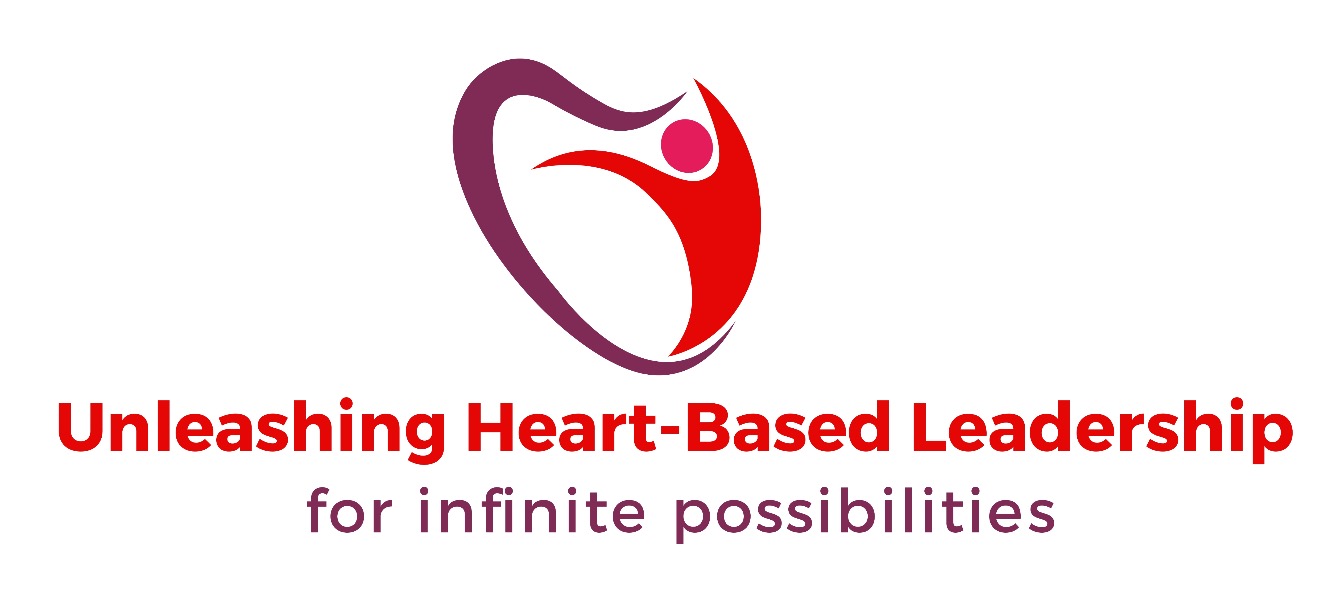 Unleashing Heart-Based Leadership around the globe
Have you ever experienced a person that demonstrates empathy and compassion, that's OK with showing their own emotion and vulnerability, that doesn't rationalize everything but demonstrates trust & faith AND overall is recognized in their environment to be successful in business?
If so, have you ever asked yourself what makes them tick? What they think, how they do it and what kind of (inner) strategies they follow to be able to act as heart-based leaders, especially in the hard facts and figures of the cooperate world? We did! And we feel high gratitude to be around such people.
As we've experienced first-hand these benefits and have seen the impact they have had in the business world, we aim to amplify their success by figuring out what exactly is the difference that makes the difference. How do they truly succeed to lead from the heart ? We aim to find insightful answers by interviewing these leaders so they can in return inspire others and contribute to UNLEASHING HEART-BASED LEADERSHIP around the globe.

The Start

Our project 'Unleashing Heart-Based Leadership' was born in August 2016 during a further education in the context of collective intelligence held at the University of Santa Cruz in California. We all felt that our world needed inspiring role models, who expressed true Heart-Based Leadership (HBL). Our proposed journey would begin by finding and shining light on these leaders, discovering the essence of their ability and then reveal their story to the world.


The Steps

To achieve this, we shall interview a few dozen well established and recognized leaders from around the globe. We aim to elicit commonalities in their leadership approach. Our findings will be used for lectures, workshops, as well as different publications. One of the goals of our project is to publish a book comprised of 22 interviews with our inspiring leaders by fall 2018. 


What we need this money for

1. Transciption of 22 interviews: $75-100 each
2. Website cost (design tempalte, hosting, URL): $ 200
3. Contribution travel of telefone costs:  $10-20 per interview
4. Any further or not used fiunds will go into the efforts of publication of our findings such as talks, video, a book and last but not least traininsg materials
.

Who we are
We are international trainers and coaches active in the context of leadership and personal development for many years. We feel that the world has a real need for role models that thrive and live by what we call Heart-based Leadership. We have embarked on a journey to demystify this talent and way of being and want to reveal our world's top inspiring Heart-Based Leaders (HBL).
more at 
Website UnleashingHBL
Become the first supporter
Your donation matters
Organizer