Uncle Jimmy's Final expenses

My dear Uncle Jimmy has passed away. A sweet man with a big heart. He lived his life on his terms with all the joys and heartaches that can bring. He had a terrific sense of humor and could beat the socks off you in a game of Pinochle or Skipbo!
His surviving siblings, my father-Roger Greenlee- and two aunts, are on fixed incomes and there were no provisions for final expenses. Any help to offset the costs would be very much appreciated.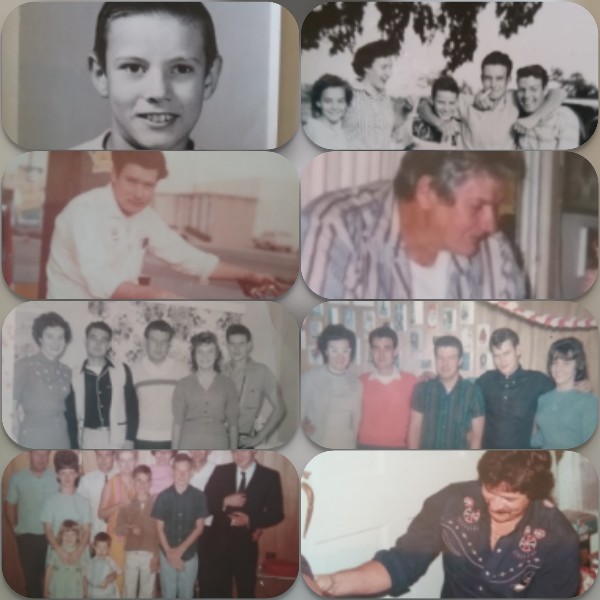 Organizer and beneficiary