Hello!
My name is Emily Curry and I have set up this campaign to help raise money for my best friend and her sister who is going to be receiving a double lung transplant.
A little about the Manomaitis sisters: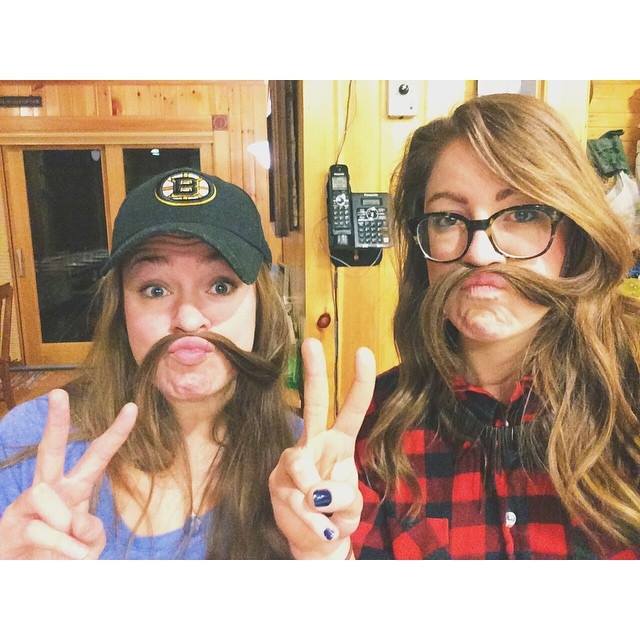 Rima was born with cystic fibrosis and unfortunately her health has reached the point that she is in need of new lungs.
Cystic fibrosis is a genetic disorder that affects the lungs, pancreas, liver, kidneys, and intestine. While there is no cure for cystic fibrosis, lung transplantation can become necessary as a result of declining lung function. 
When Rima's health declined to this point, Laima took on another job so she could afford to move to Colorado and support her sister during this incredibly difficult process. Laima moved to Colorado with her sister and is devoted to improving her care and everyday life. They are in this journey together. Denver was unable to do her transplant so they relocated Minneapolis for the U of M transplant hospital. 
Rima has been listed and is waiting for a double lung transplant at the U of M. On Halloween on 2016 she had a dry run. Since then she has been in the hospital. She is on a very intense schedule of IV antibiotics. She is unable to leave the hospital till she gets new lungs, we hope they will come very soon! She is high on the list, just waiting for the perfect pair to come her way!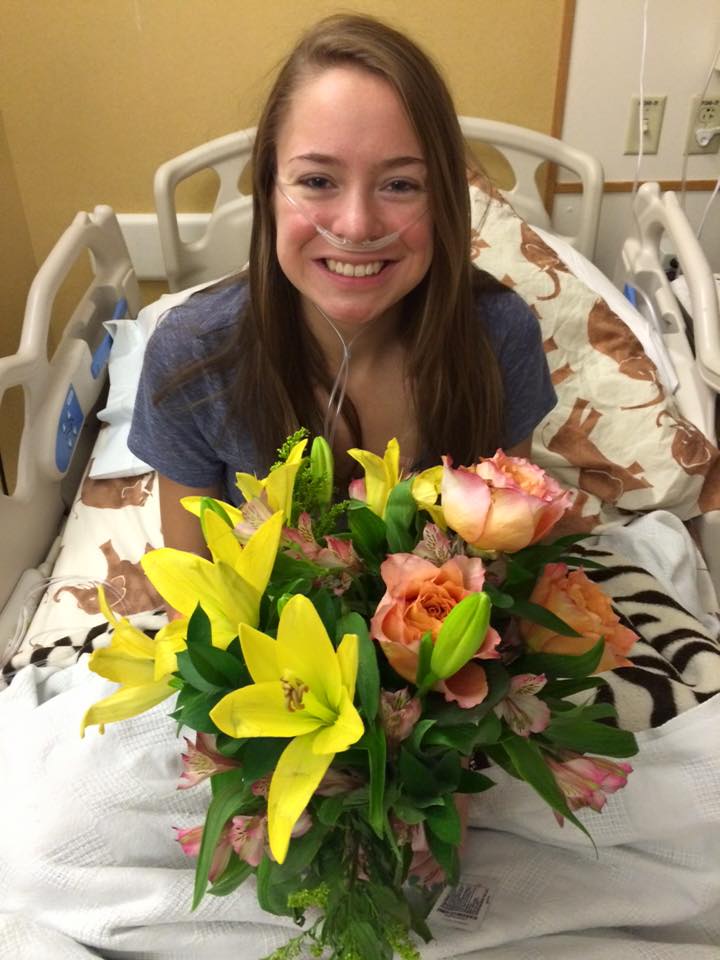 Not only does this mean a lot to me because these are two of the most extraordinary women I have ever known, but I can relate to the battle and journey they are about to embark on from a very personal level. Briefly, my sister was also born with a genetic disorder and I was conceived as the savior sibling. We were lucky enough that I was a match and was able to give her a cord blood transplant and 18 years later a kidney transplant. Sadly, she got diagnosed with cancer in 2011 and died in 2012 from lung disease that developed as a result of her lengthy hospitalization.  I watched my sister fight tirelessly for her life and was by her side almost every single day in the hospital. Like the Manomaitis sisters, I also had to relocate during this time to be with my sister and it is very difficult to have to stress over finances while overcoming such strenuous medical hurdles.
The two sisters are unable to work. Rima because of her health and Laima because she is Rima's caregiver. Living, housing and medical expenses can add up qiuickly.
Because Laima is such a wonderful person, she has taken her sister's care upon herself. She has never and would never ask for help which is why I have set this up on her behalf. Help us help our friend help her sister.
Follow the sisters daily activities at: 
http://lungstoryshort.com/
‌
Organizer and beneficiary