Bridget's house fire fund
Bridget Rennie (or "Auntie B" as I affectionately call her) has always been around for me. I'm sure you all have your own story where Auntie B welcomed you with open arms and helped out in any way she could. For this reason, I'm compelled to launch this fundraising initiative for Auntie B , to
get her back on her feet as quickly as possible
, as I know she would have done for me.
On Easter Sunday, as she was preparing Easter breakfast, the stove caught on fire. Despite best efforts (fire extinguisher, flour, baking soda, calling 911), fire fighters were unable to contain the blaze. Within minutes, the fire tore through the kitchen, bedrooms, living room, causing extensive damage to the entire house.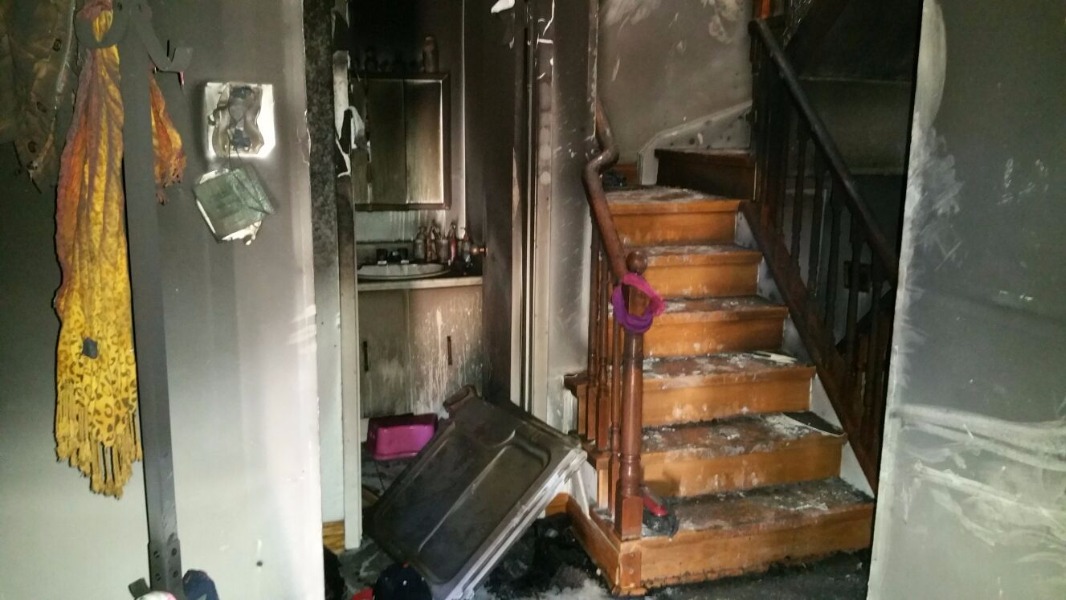 The fire fighters got everyone out safely... almost everyone.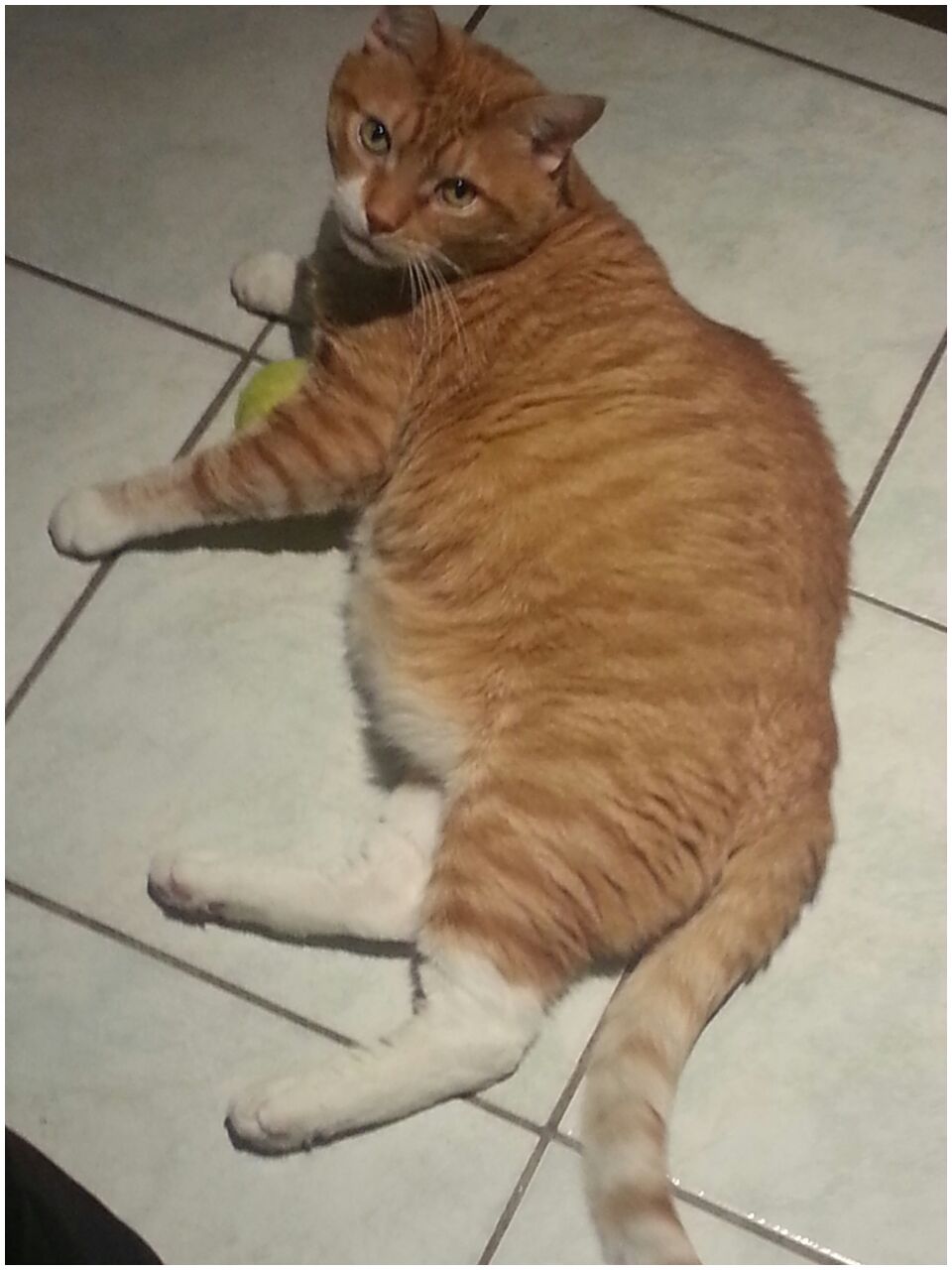 Tigger returned to the house to make sure everyone was safe and in doing so, sacrificed his life. RIP Tigger :(
While money can't and won't replace loss of life, it can certainly help with returning to normalcy, starting with basics. Insurance will take a while I'm sure, and right now, your donations will immediately go towards clothes, shoes, furniture and household items, food and transportation costs. Let's not forget bedding and food for the doggies. She has to replace it all, and once she has found a place to live, rent is the next biggest expense. 
Any donation will be warmly received and endlessly appreciated. The sooner we're able to provide support means an expedited end to couch surfing and the ability to transition back to relative normalcy. 
Let's help Auntie B rebuild!
Thanks, 
Helen
Organizer