I've always approached vet bills from a "my dog, my responsibility" point of view. And whatever it takes, I will get my pups the care they need. As such, I've avoided making a fundraiser post, despite many (many! Seriously, I have awesome friends) people reaching out and offering some assistance over the last few weeks.


     I carry pet insurance on all my dogs. It absolutely covers the vast majority of the bills, but even with that, Tundra has put me in over my head.  Despite being the youngest (poor guy celebrated his 3rd birthday in the midst of all this) His treatment moving forward in no way depends on assistance from others- I will do whatever it takes for this dog, but I could use the help.


     Tundra's insurance has paid out close to $10,000 over the last few months.  He injured himself in early July, which was quickly followed by a visit to the rehab vet. When he wasn't improving as expected, we traveled to the orthopedic vet, where he had a full workup- tick titers, preop bloodwork and radiographs, gait analysis, musculoskeletal ultrasound, arthroscopy, stem cell and platelet rich plasma injections into his knee. He was diagnosed with a partial cranial cruciate ligament tear, a partial caudal cruciate tear, tendinopathy of his long digital extensor tendon, and bilateral acute and chronic  iliopsoas changes. Insurance paid their part, and I budgeted to pay the deductible and my part off over a few months. Devastating injuries for a young sport dog, but his prognosis for returning to agility within a few months was good


     But, a few weeks later, possibly as a side effect of one of his medications, Tundra was diagnosed with ITP- immune thrombocytopenic purpura, where his body attacks and destroys his platelets, causing him bruise and bleed for no reason. He spent four days in the ICU, receiving immunosuppressants, more tick testing, lots of bloodwork, radiographs and an ultrasound as part of his internal medicine workup.  That was early October, and since then, he has needed bloodwork checked every 1-3 days. 
This week, his platelets plummeted to zero again. We've added new immunosuppressants (and even at my discounted costs these will be close to $100 a month). He was given another vincristine injection to help release any platelets that might be stored in his bone marrow as quickly as possible since he was bleeding in multiple places. He is quiet, nauseous, and not acting like his usual goofy self. His platelets are slowly climbing but we have a long road ahead of us still.


    All of that to say, even my out of pocket costs are >$3500 in the last few weeks, and it is going to be extremely difficult to pay this off before the interest starts accumulating. Any contributions would be appreciated, but none are expected. Again, his care is not dependent on anyone other than me (and Trupanion, and Care Credit). I'm making it work for my little bug but things are very difficult right now- even then, I know I've been luckier than most when it comes to the horror of 2020

I've attached his two big estimates from the last 8 weeks- this does not include the multiple drugs I've ordered through my suppliers, his recheck exams,  and most of his monitoring bloodwork that I've run through my clinic and other local facilities.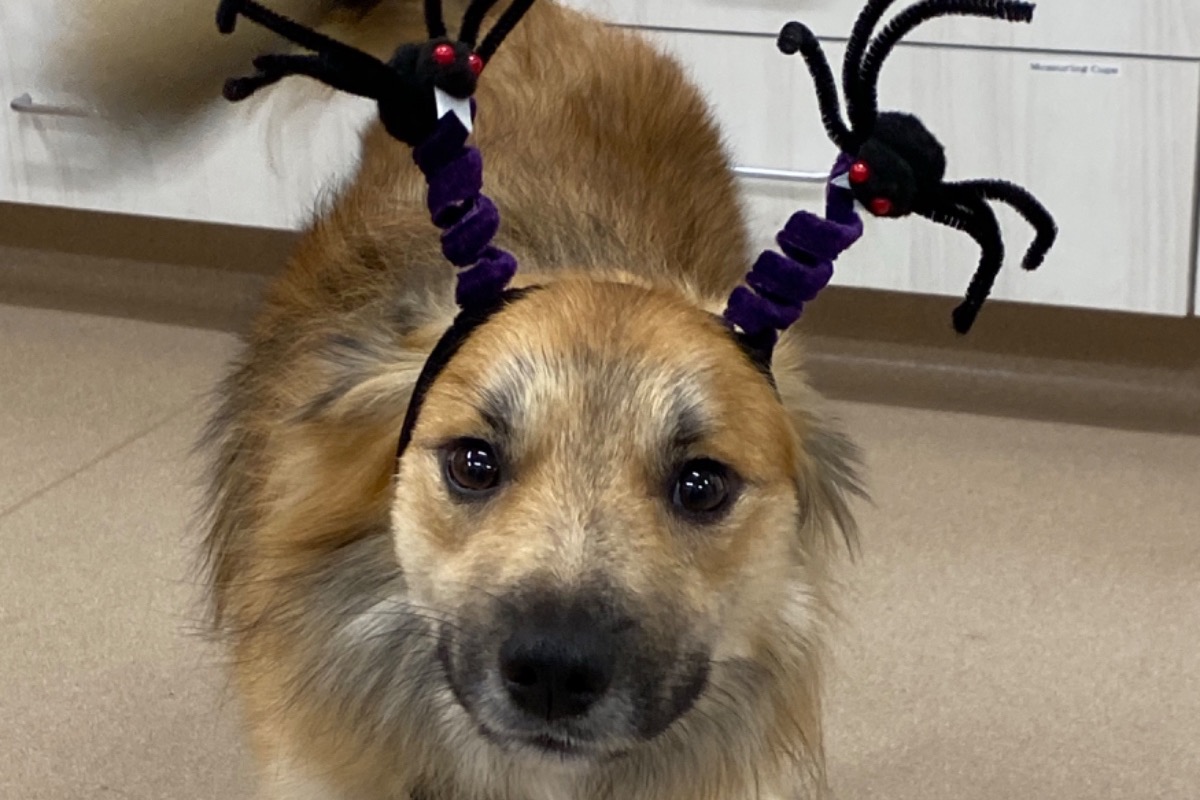 Organizer
#1 fundraising platform

People have raised more money on GoFundMe than anywhere else. Learn more

GoFundMe Guarantee

In the rare case that something isn't right, we will refund your donation. Learn more

Expert advice, 24/7

Contact us with your questions and we'll answer, day or night. Learn more