TruTravels believe it's important to help  give back to all of the countries that we operate in and do our bit to make the world a better place. 
If you have ever been on one of our trips, or even if you haven't, and you are passionate about any of the causes we support, then we would love for you to get involved with our efforts however you can. 
For more information on the projects we currently support, please have a look here. 
https://www.trutravels.com/about/giving-back
If you wish to help us and donate to any one of these amazing projects, please add a comment for which one you would like to donate to! 
1. Clean Water Project - Cambodia
2.  Phangan Plastic Project - Thailand 
3. Phangan Animal Clinic - Thailand
4. Gili Eco Trust - Indonesia 
5. Siargao Masaya - Philippines
6. Centre Point - UK
7. Other - please specify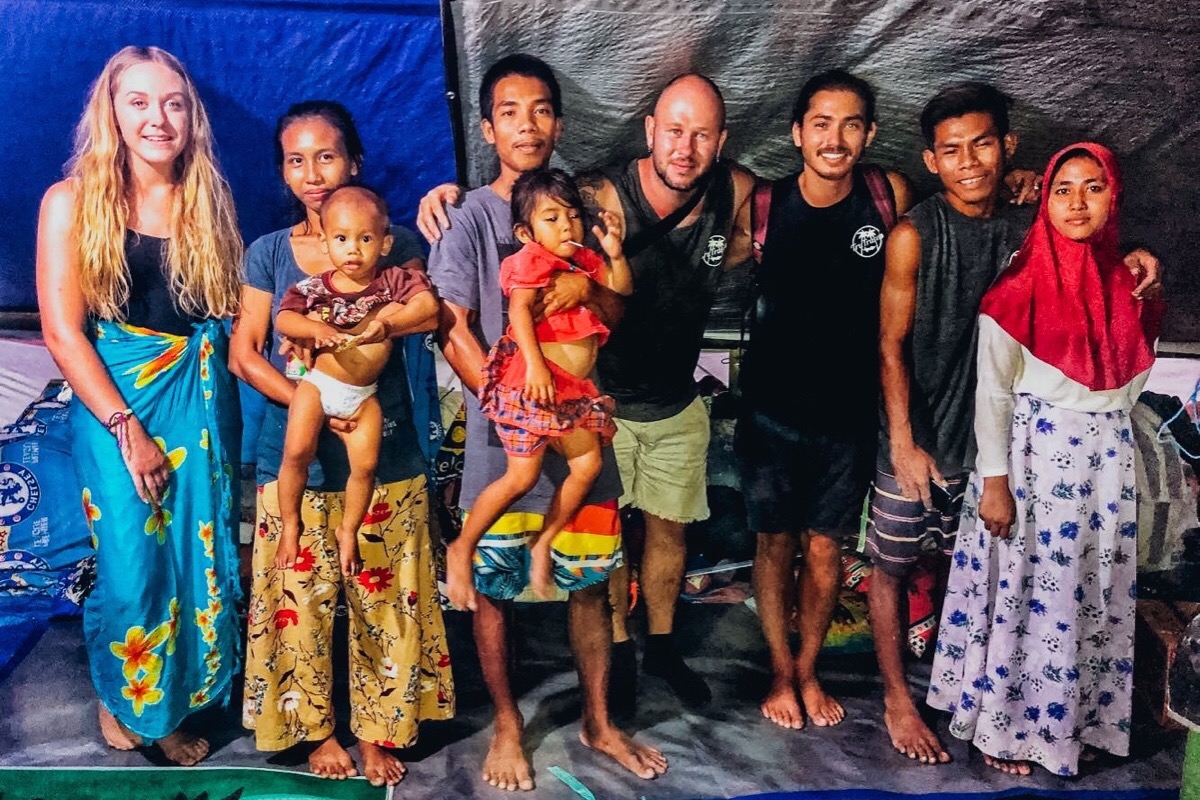 Organizer and beneficiary
Tru Travels 
Organizer
Kingston Upon Thames, Greater London, United Kingdom