This Go fund me page is dedicated to Remembering the life of Trevor.
For all of us who has been blessed to have met and spent time with him, we all know he is a person with a kind heart.
Fun loving guy, good-natured and always had a smile on his face.
A great and loving son to his Dad Steve, their relationship is built on Unconditional Love & Mutual respect for each other .
These past few years, he had dealt with Kidney disease, but it never hampered him to enjoy life as much as he can.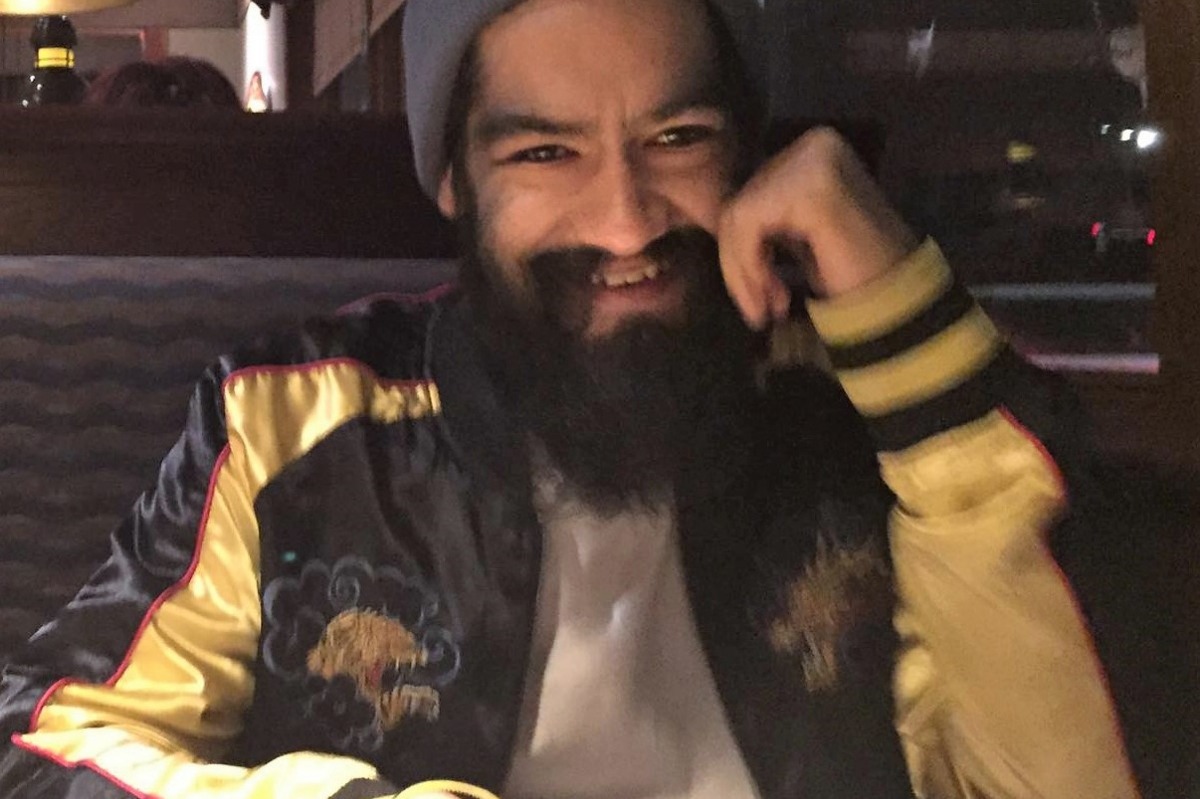 He always has a smile on his face, despite the challenges of Dialysis Treatment and everything that went along with it.
He was always surrounded by love, support and prayers from the people around him- and everyone who knew his health journey.
Prayers of support, love and support had been outpouring for him & his Dad Steve, as Trevor succumbed from complications from his surgery.
Trevor Passed away & went to his journey on meeting his Creator & be with his Mother
Monday September 3, 2018.
There is no words to describe the heart break that his Dad is feeling right now. 
This Page is created in support for all the financial responsibilities that his dad faces in the event of Trevor's Passing.
We will appreciate any amount of monetary donations you can find in your heart to give, as it will help his Dad tremendously. You may donate by clicking the donate button, or if you are in California and may be able to reach Steve Coleman in person you may also hand him any donations you can find in your heart to give.
In behalf of Trevor's Family. We thank you all for all the Love, the prayers, the condolences and everyone who are continually sending positive thoughts for Trevor and especially to his Dad Steve.
We love you Trevor, thank you for all the memories. You will forever be in our hearts. 
Organizer and beneficiary
Tony N Kam Paduano
Organizer
Pflugerville, TX