Tracie Stafford for Elk Grove Mayor
I am 50 years old and have lived in the Elk Grove area for 15 years.  My husband Bryan and I celebrated our 20 year wedding anniversary this past July, and have 4 children, one of whom serves as an electrician/firefighter in the U.S. Navy. I come from humble beginnings, have overcome unthinkable challenges and will use that wisdom and hard earned empathy to serve our community.
Professionally, I am a business and community leader with strong business acumen, passion for service and integrity.  I have held dozens of impactful leadership roles (See Community Involvement Page at www.TracieStafford.com) chairing boards such as The National Association of Women Business Owners, Sacramento Valley; was appointed by Mayor Fargo to the Sacramento Small Business Board; and the Governor to the California Small Business Board.  I have lobbied at the State Capital and in Washington DC as a business advocate and separately as a 3rd generation domestic violence survivor.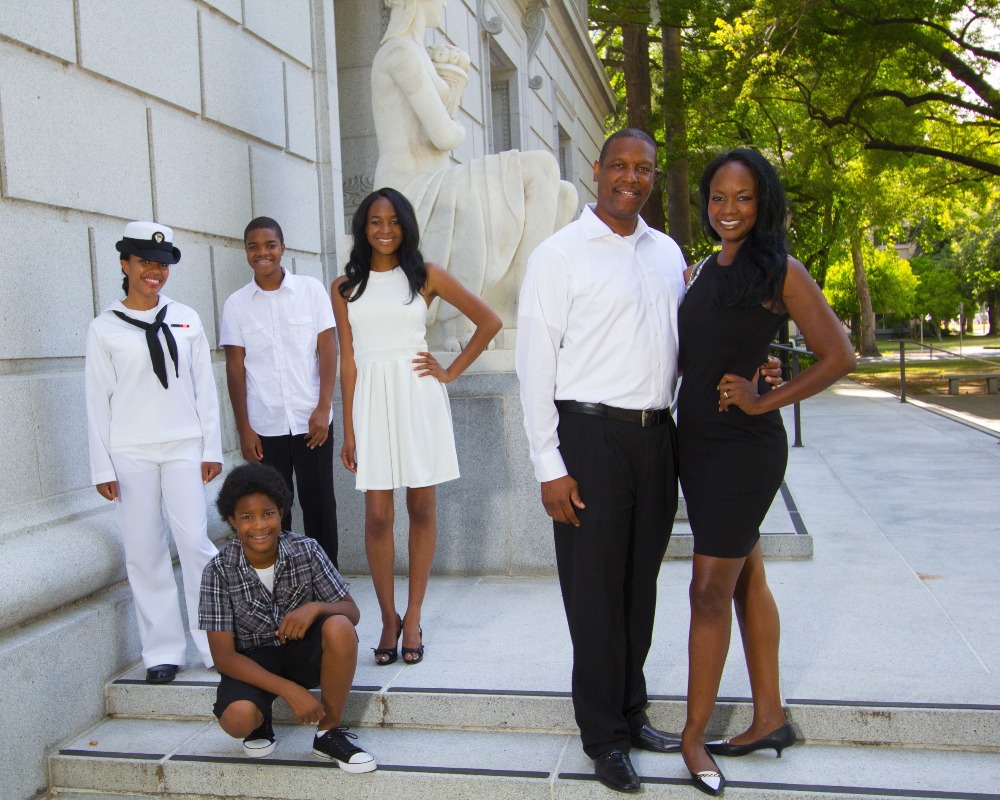 The challenge? I am not a part of the political machine. I am interested in the job of Mayor rather than a career as a politician. Therefore I do not have the large endorsements or funds that often accompany them. I depend 100% on the community for financial support.
I hope that you will consider making a contribution.
Visit
www.TracieStafford.com
to learn more about me, my family and my mission to make Elk Grove a city that we can't wait to come home to.
Organizer
Tracie Stafford
Organizer
Elk Grove, CA