Toni Workman's 3rd cancer fight
Toni is a cancer warrior.
She is fighting again.
The 3rd time in 4 years.
She needs a hysterectomy and her lymph nodes removed but has to pay 20% of the cost. She is a single parent with 3 jobs. She has had so much adversity with her health, nor had an easy life,  but has always faced the world with a smile on her face and is willing to help anyone.
Donating even the cost of ONE coffee will help out.
In the UK healthcare is free, not so in the USA. Every penny, cent, dime, euro, pound or dollar will help by reducing the stress and worry Toni will face in meeting this bill. One coffee will be good, a bigger donation will be pheonomonal.
She is an amazing mother, aunty, great-aunty and a kid sister.  This beautiful lady always  lights up the world with her gorgeous smile, let us make it easier for her to continue doing just that!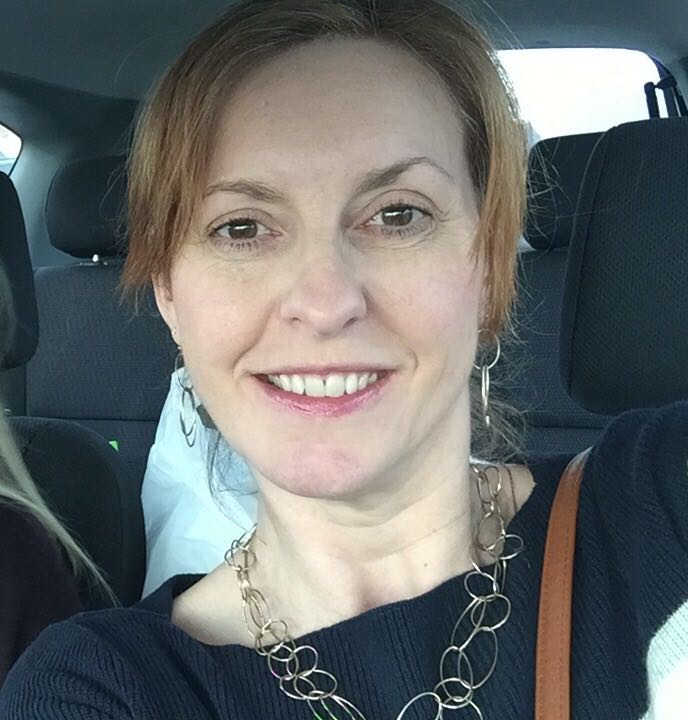 Organizer and beneficiary