Help Michael Fight Cancer
In March of this year, my younger brother Michael went to the doctor for a mass on his hand that had come and gone. His doctor thought it was a benign cyst, but it turned out to be cancer – specifically, epithelioid sarcoma, a rare and aggressive form of cancer.
Because my family lives in Texas, many of you don't know my brother. He is the sweetest, most sensitive soul. (He had a job feeding baby kittens before he fractured his arm.) He's also an addiction survivor, a full time college student, and a father to the most adorable toddler you could ever hope to meet.
The last few months have been a roller coaster. After an initial surgery to try to remove the tumor, my brother's surgeon told my Mom to "google it." Since then, we've gone to three different oncologists, most recently to a sarcoma specialist at MD Anderson in Houston. Although my family has health insurance that has covered some of the medical expenses, we are hoping to pursue experimental treatments that are not covered by insurance. This type of cancer is so rare that there is not a lot of research, and conventional medicine -- such as chemo and radiation -- is not usually effective. Epithelioid sarcoma often spreads to other parts of the body, and very often recurs. Accordingly, in addition to the oncologist visits and radiation, my mother is heavily researching additional treatments, protocols, and doctors. She has identified several options, but they are expensive.
At this point, between medical costs not covered by insurance, experimental clinics we've visited, and things we are doing to try to improve his overall health (vitamins, supplements, chiropractor, etc.), my family has already spent nearly $20K out of pocket, much of it funded by my Dad's 401(K) and credit card debt. Based on my mother's research of other treatments we want to pursue that are not covered by insurance, we are looking at almost another $75K.
Although it is hard and uncomfortable for us to share this heavy news and ask for support, we are doing it out of a deep love for Tony -- the nickname I've used for him my whole life. We are fully committed to supporting my brother as he moves through this journey, and we are hopeful that you will join us in support as well. From the bottom of our hearts, thank you.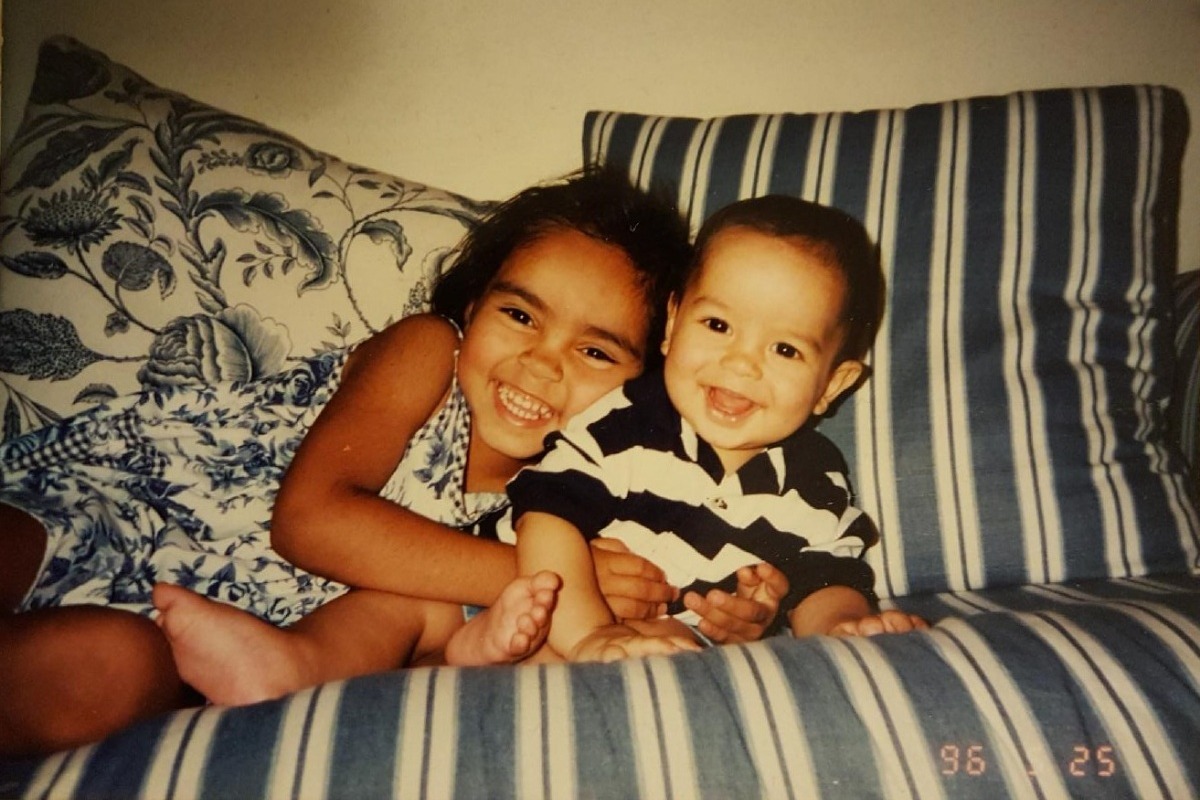 Organizer