Chuck's Final Wish: Family Time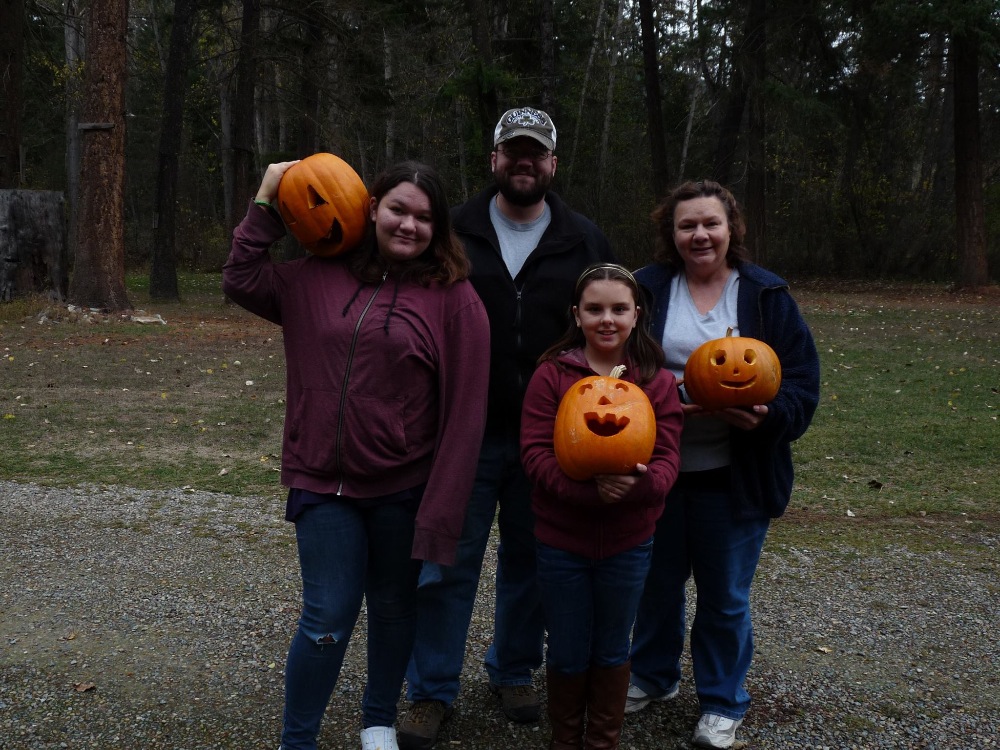 Chuck and Amy Thomson have always given of themselves to others.  Tonight, Amy informed me that Chuck has been told he has 2-4 months left.  He was diagnosed with a Gastrointestinal Stromal Tumor (GIST) in 2015.  It has spread to other organs and his doctors are sending him home from the VA hospital to be with family.  Their only request....we would like to have a Family Vacation. 
All these years, Chuck and Amy have been giving of themselves for others and they have never had a family vacation.  They and their children, Ryan (24) Miranda (15) & Alisha (10) desperately need those memories in this time to be special and life lasting. 
Chuck served for 20 years in the USAF.  He retired as an E6 over 3 years ago.  He dedicated his life to protect our freedoms and his family gave their time with him to his fellow countrymen. 
Chuck and Amy Thomson have always been the kind of people who would give you the shirt off of their back and the last penny they had.  I first met their family in 2011 when I was working in Germany as a medical student.  Amy "adopted me" and I was accepted as one of their own.  Miranda and Alisha even made me an "Easter basket" because I was away from my home that year and they didn't want me to be forgotten.  I'm not the first to be blessed by this family's generosity and I am certainly not the last.  Their love knows no bounds.  
Chuck and Amy would like to take the family on vacation from Libby, MT to Hawaii.  Friends of the family have donated timeshare points to cover their hotel and military friends on island will loan them a car.  We need money to cover flights for the family of 5 and associated costs.  Any money left over will be used to assist the family during this difficult time.  Due to Chuck's diagnosis, we would like to send the family on this vacation quickly to allow them to enjoy their time. 
Please donate if you can to this wonderful family to be able to spend quality time together.  Memories are something you cannot purchase.
Thank you for your generosity.

Organizer and beneficiary