Margie Kjera Burn Victim Fund
On the night of March 25, 2016 a horrible camp fire accident occurred severely injuring and burning my beloved little 23 year old sister Margaret "Margie" Kjera.  Luckily friends that she was with at the time were able to help put the fire out and she was stat flighted to the University of Kentucky Hospital. She is suffering from 1st and 2nd degree burns to her hands and face. Due to the extensive recovery time needed she will be out of work for months with no income. It could take up to three years of recovery and therapy to get her back on her feet and to get her back to her oldself that we all know and love so dearly.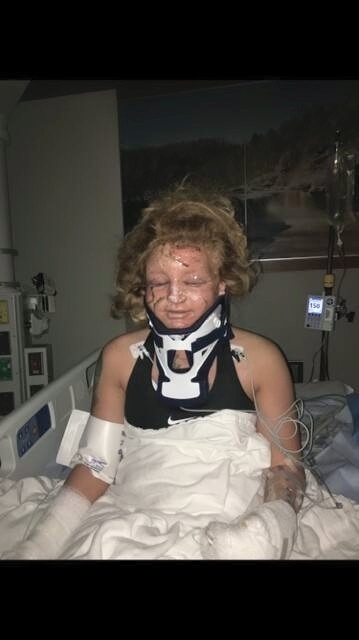 Margie is one of the most beautiful, kindest, selfless, and most genuine people you will ever meet and it's devastating to my family and I as well as all of her friends that something such as this had to happen to her. She has remained extremely strong and in good spirits since the accident which only further exemplifies her character and the type of person she is.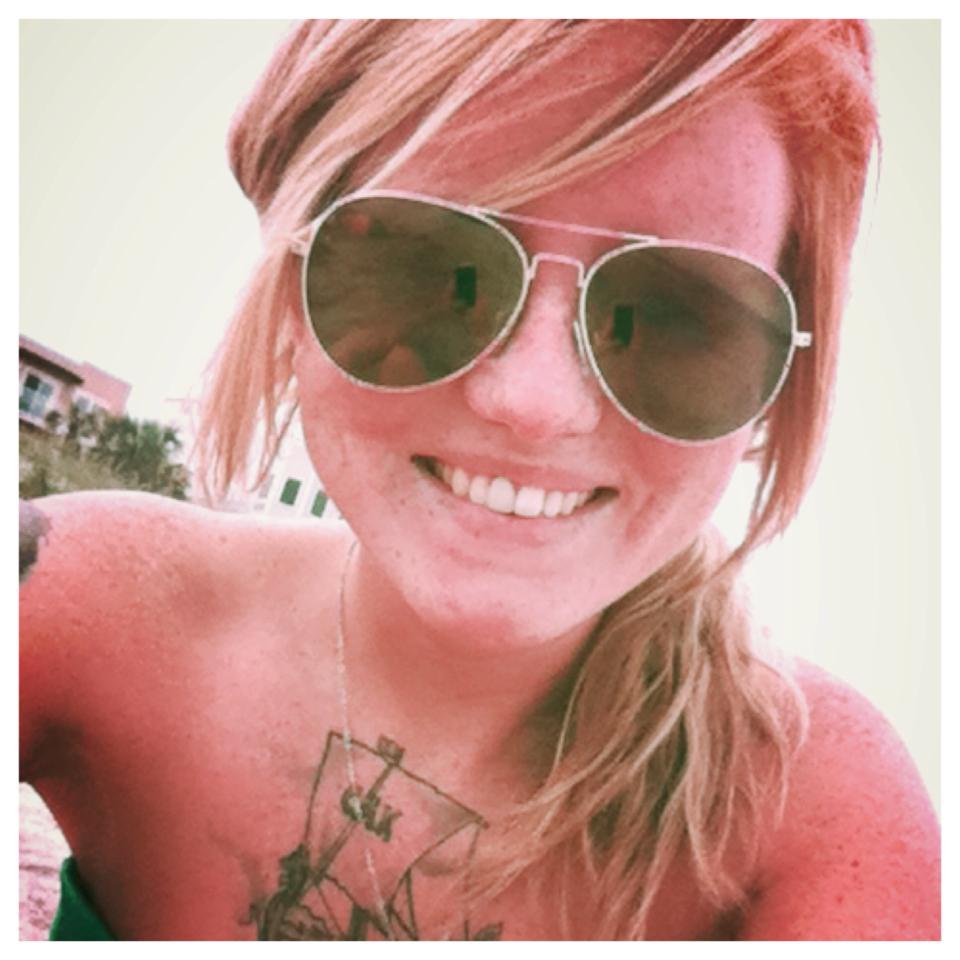 Your donations will help lessen the financial burden that has come upon my sister and our family. We're asking anyone that can donate to help a great young woman in need during the most difficult time of her life.
All your donations are appreciated from the bottom of our hearts, and no donation is ever too small. Please keep my sister Margie and our family in your thoughts and prayers during this difficult time. My family and I thank all of you for your support during her recovery from this horrific accident.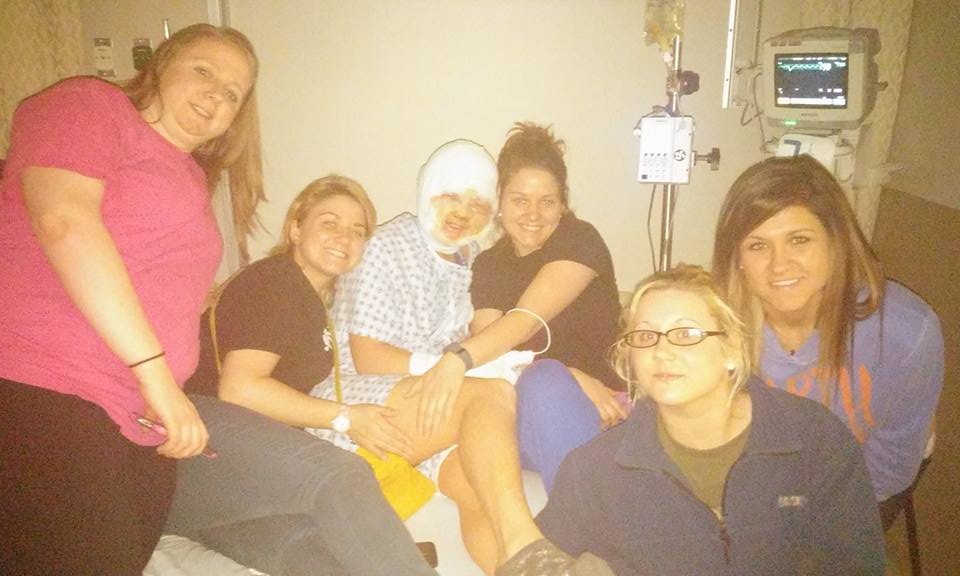 Organizer and beneficiary