Help Emmalea get her first bike!
This Go Fund Me page is for my daughter Emmalea (otherwise known by her nickname Gooz).  Due to her low muscle tone she is unable to ride a bike like a "typical" 9 year old girl.  She has never owned her own bike and has only been able to have the experience of riding a bike at school or therapy.  She loves when she gets to go on the bike at school and we would love to have her enjoy this experience at home as well.  Due to being a late walker (she took her first step at 4.5 years old)  and her low muscle tone, she has proximal muscle weakness which the orthopedic would like to focus on strengthening the muscles in her legs.  Riding a bike is the perfect exercise to strengthen these muscles.  
She was one of six hundred kids that joined the Great Bike Giveaway. Almost 200 kids were able to receive bikes.  Though Emma was not one of the kids that received a bike we do have a amazing opportunity available to us.   The company Rifton
www.rifton.com
is offering kids who were apart of this giveaway to receive 40% of their bike which lowers the cost of the bike to $2,000.  . We have until April 30th to purchase this bike for this great deal.  We would appreciate any generous donations to ensure "The Gooz" is able to receive her very first bike.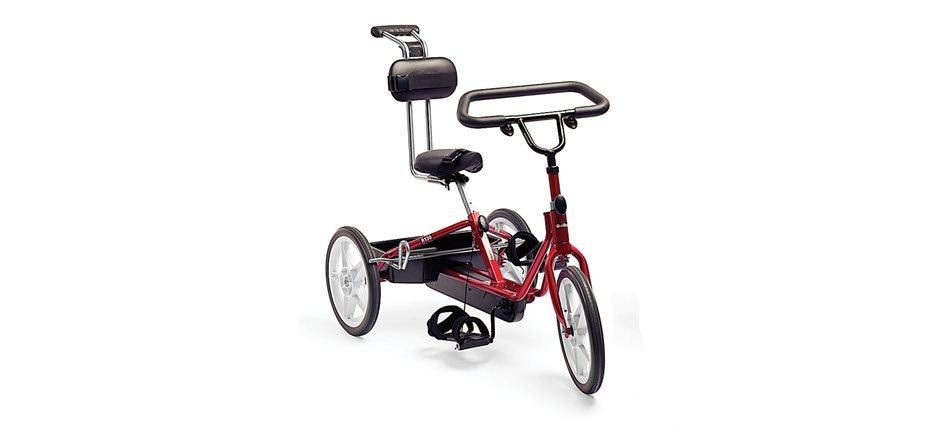 Uncle Darrell Aunt Donna Hildt 
Organizer
Crystal Hildt 
Organizer
North Charleston, SC