Many of you know Dave Glad. He's been with the department 15 years and has done many great things. Not only has he been a great Officer, Training Officer, Sergeant and Leader; he has been a wonderful friend to many and would do anything for anyone if he can. Now, I am reaching out to others to help a family in need.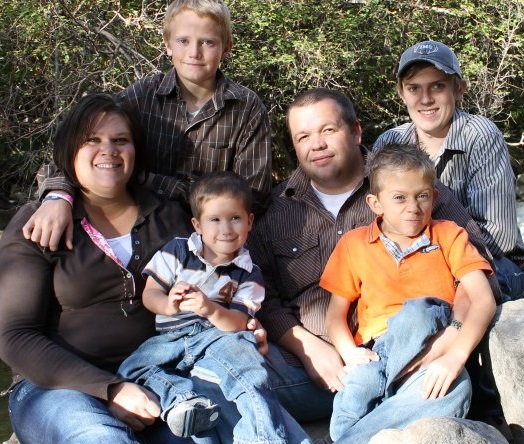 As many of you know Dave has two sons, Murray and Cam, that were diagnosed with Spina Bifida. Due to complications, these poor boys have been in and out of hospitals most of their lives and need special treatments, at times, life threatening. There have been an excess amount of hospital visits this year and the medical bills are piling high.
This isn't something he has asked me to do. Hes worked very hard to stay on top of all the bills and takes care of his family. Even when he is going through hard times at home and only running on a few hours of sleep, He goes to work, stays positive and gets the job done.  I am asking all of you to please help contribute to help the Glad Family. Any little bit would be such a huge help and relief for them. Lets show an outpoor of love and care much like they have for so many others.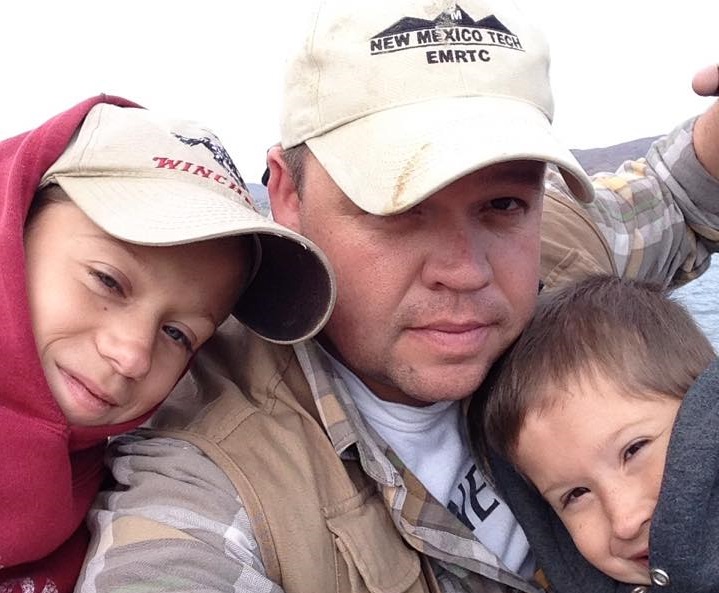 Organizer
Dasha Sommer 
Organizer
Salt Lake City, UT