Please note: All of your donations are tax deductible. We will be contacting you when the campaign is over to collect contact information so we can mail you a donation letter. THANK YOU!
Shy Wolf Sanctuary is a nonprofit exotic animal rescue in Naples, Florida that consists solely of volunteers -- that means no paid staff. We do not buy, breed or sell animals. We simply provide sanctuary to wolves and other animals in need.

Last year you helped us with our mission to save the lives of six wonderful creatures who lost their adopted father to a heart attack. 

Thanks to your help and generosity, we were able to save them. We restored them to health, both physically and mentally. They went from this. . .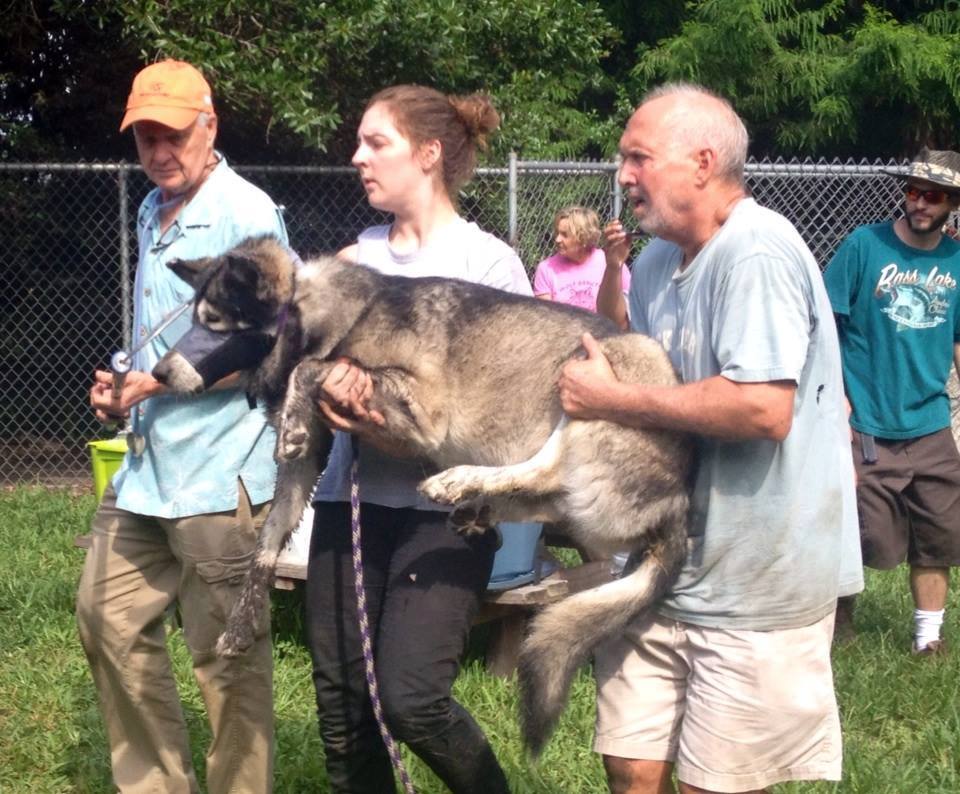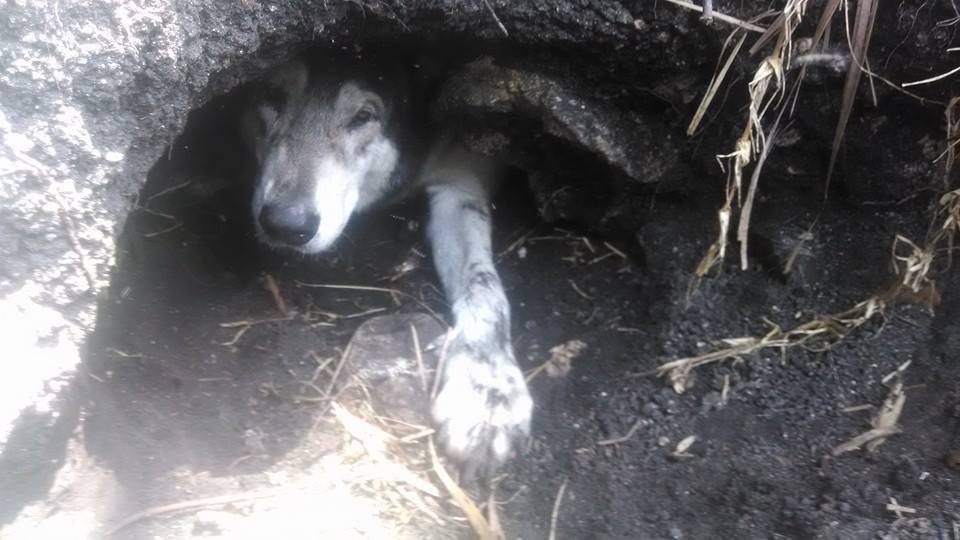 to this.  . .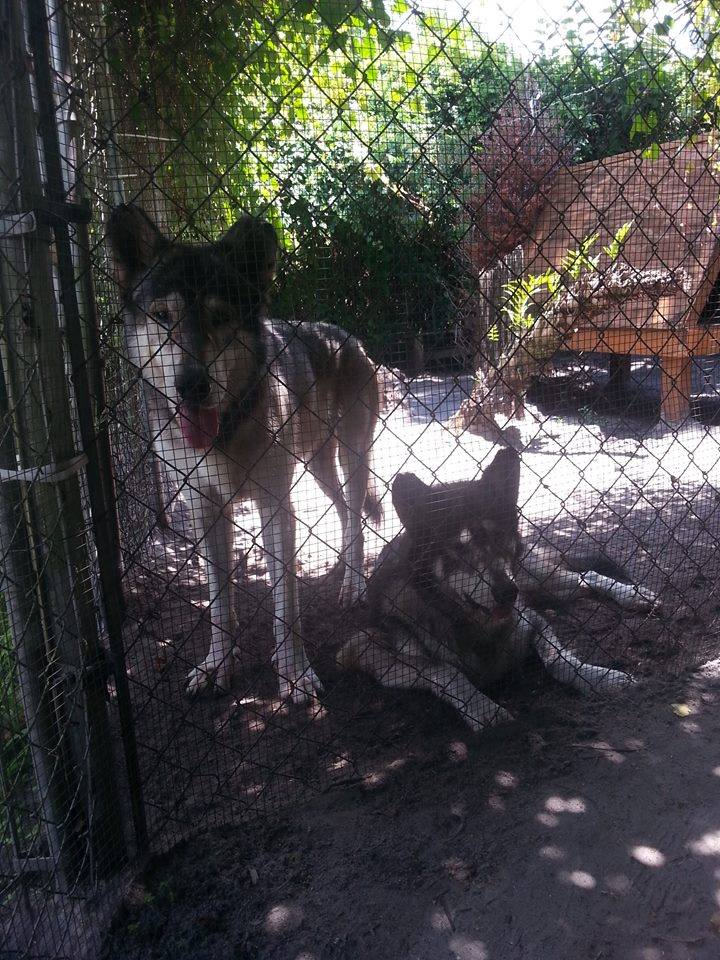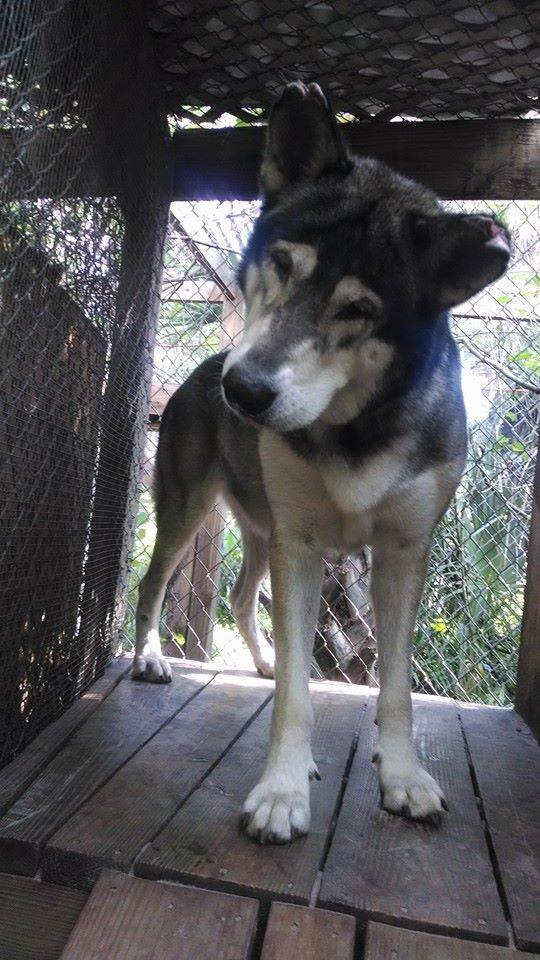 We had always hoped to adopt these beautiful guys and girls out, and it's finally happening. Two of them will stay with us, but Apache, Dakota, Bear and Cheyenne are moving to a new and BEAUTIFUL home.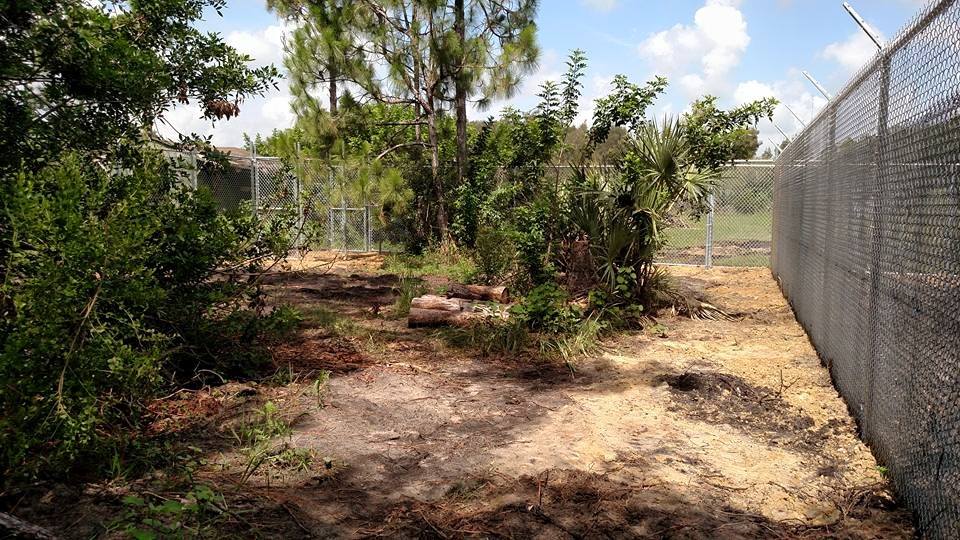 You've saved lives before, and now we're asking for your help again. In order to get the four into their new home, we need funds to pay for their fence, transport them to their new home and provide their new wonderful family with the funds to start them on their new journey. 

In order to do this, we need to raise $7,500. We love our residents, and we know you do too. Your aide will change their lives for the better. Thank you.