We need your help
お陰様で3月のファンド立ち上げ後に多数の募金が集まりました。
何とかこの危機を乗り越えたい、その一心でこのファンドを立ち上げました。
心強い応援の言葉も頂き、大変感謝しております。
ただ、まだまだ現状は厳しく。現在ニューヨークは新型コロナウイルスの影響により街は閑散としております。
日本からの渡米、観光も難しく、今は自主隔離のお客様に一部のお部屋を提供させて頂いております。
ロックダウン中はキャンセルにより空いたお部屋を何とか役立てたいと思う一心でニューヨークで戦う医療従事者、関係者の方々へボランティアとして無償で提供させて頂きました。
数か月前まではニューヨークでは医療の前線で戦える医療スタッフが足りておらず。助かる命も失っていた状態。
引退した看護師や医者、前線でコロナと戦っている医療関係者の為のメンタルケアスタッフなど、沢山のボランティアの方がコロナウイルスと戦っている患者の為に、治療の為に、市民の為に駆けつけ、今現在のNYは感染者の数は抑えられてはおります。感謝しかありません。
弊社の空いている部屋を出来るだけ有効利用したい。また私たちが暮らしているこの街や戦っている方々の為に少しでも貢献したい、そんな思いからお部屋の無償提供を始め、少しでも街に貢献できたと思っています。
ビレッジハウスはここニューヨークで15年以上お客様をお迎えしてきました。
小さな宿ですが、訪れるお客様に世界一ホテル代の高いニューヨークで少しでも安価に滞在して頂きたいという想いでスタッフと共に始めたゲストハウスです。
ニューヨークはコロナウイルスには負けず、必ず復興します。
どれだけかかるか分かりませんが、世界が元に戻った時、この街に訪れる皆さんをスタッフ一同笑顔でお迎えする事が私達にとっての目標であり、今の夢であり、幸せです。
どうぞ私達がこの厳しい状況を何とか乗り越えられるよう皆さんのお力をお貸しください。
ご協力を宜しくお願い致します。
ビレッジハウス・スタッフ一同より
the VillageHouse NY
▼一番下に寄付の操作手順の動画(日本語)があります▼
We need your help.
Currently in New York City, the city is completely shut down due to the "Stay-at-home" order implemented by the government in an effort to combat the spread of the coronavirus pandemic. This fund has been started in order to save our company from the financial crisis caused by this order. 
The impact this current situation has against tourism is immeasurable. Most of the reservations for March and onward had been cancelled, and with our schedule for the foreseeable future unclear, we are now facing a financial crisis.
Village House has been serving our customers for over 15 years here in New York. Our hotels are small, but our goal has been to try to offer affordable boarding to our customers in a city with the highest hotel room rates in the world.
Right now, we are offering free boarding to medical personnel and relevant members in order to utilize the rooms that became available due to the cancellations. In New York City, there is a shortage of medical personnel who are able to fight the battle against the coronavirus on the frontline, causing savable lives to be lost. Because of this, many retired nurses, doctors, and mental health care workers for the medical staff on the frontline, are coming into New York City to offer their help. We are offering free rooms to fully utilize our available rooms, and to do what we can in contributing to the city and its people during this difficult time. We would like to continue this offer for the medical personnel for as long as we are able to during this state of emergency.
New York will prevail over this pandemic; we will not let it defeat us.
We sincerely appreciate your support in helping us overcome this difficult time.
Thank you,
Stay Safe Stay Healthy
The VH Team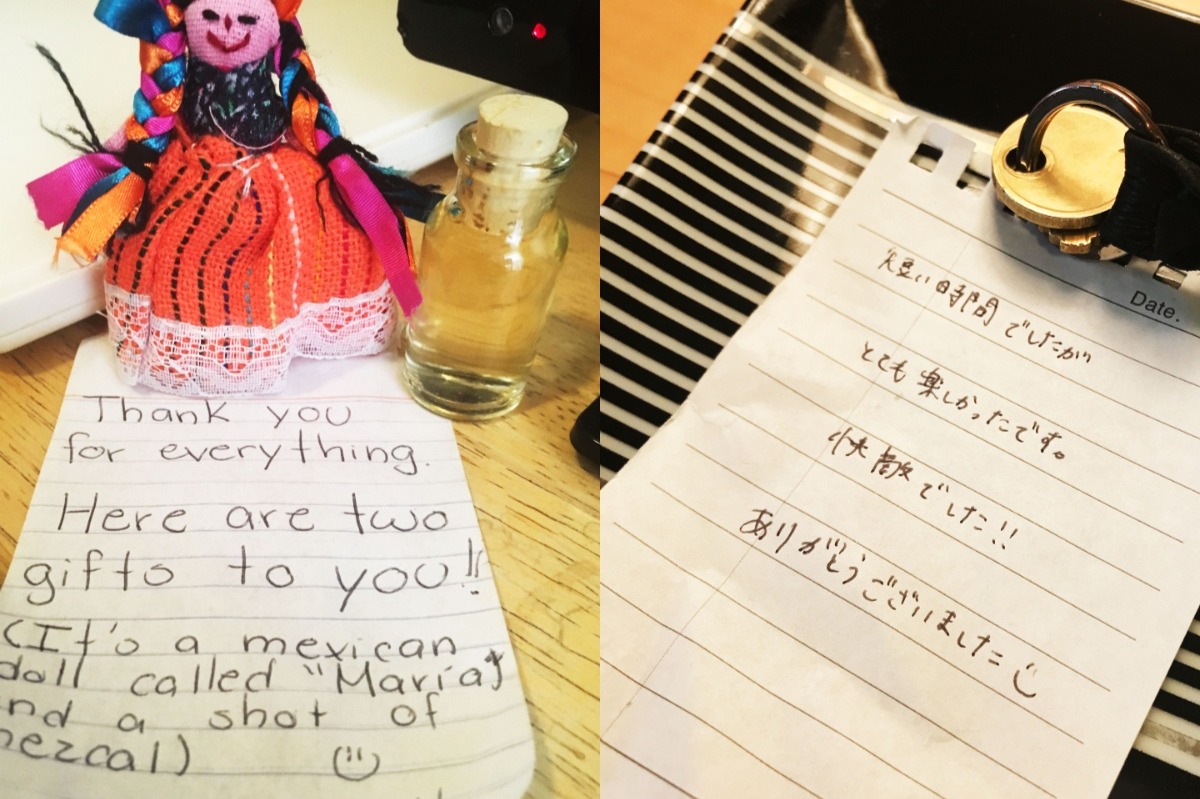 Organizer
#1 fundraising platform

More people start fundraisers on GoFundMe than on any other platform. Learn more

GoFundMe Guarantee

In the rare case something isn't right, we will work with you to determine if misuse occurred. Learn more

Expert advice, 24/7

Contact us with your questions and we'll answer, day or night. Learn more