The Little Flowers of Uganda
The "Little Flowers" are what the children of this orphanage are called by their very loving
caregiver Nsowe Joseph. 
Have you always wanted to help the poor in some way?
My name is Tamra Edwards. I've been a nurse for over 19 years and my heart and compassion over the years has only grown to continue wanting to help others. I've had the privilege of helping this special group obtain a PO Box for those who prefer to send a package. I put together a package that was near and dear to my heart just to see smiles on their faces. Nsowe and I have  campaigned for mosquito nets for every individual child. They are safe from those mosquito diseases while sleeping now. 
We are currently campaigning for their next semester of primary school. It's a huge deal to these children to be able to go to school. 
There is a constant campaign for food, medicine and clothing. It's extremly important these children get their education. This poor city mostly relies on charitable contributions. 
I can promise your funds go towards what you choose it to go to. Clothes, food, tuition, medical needs etc.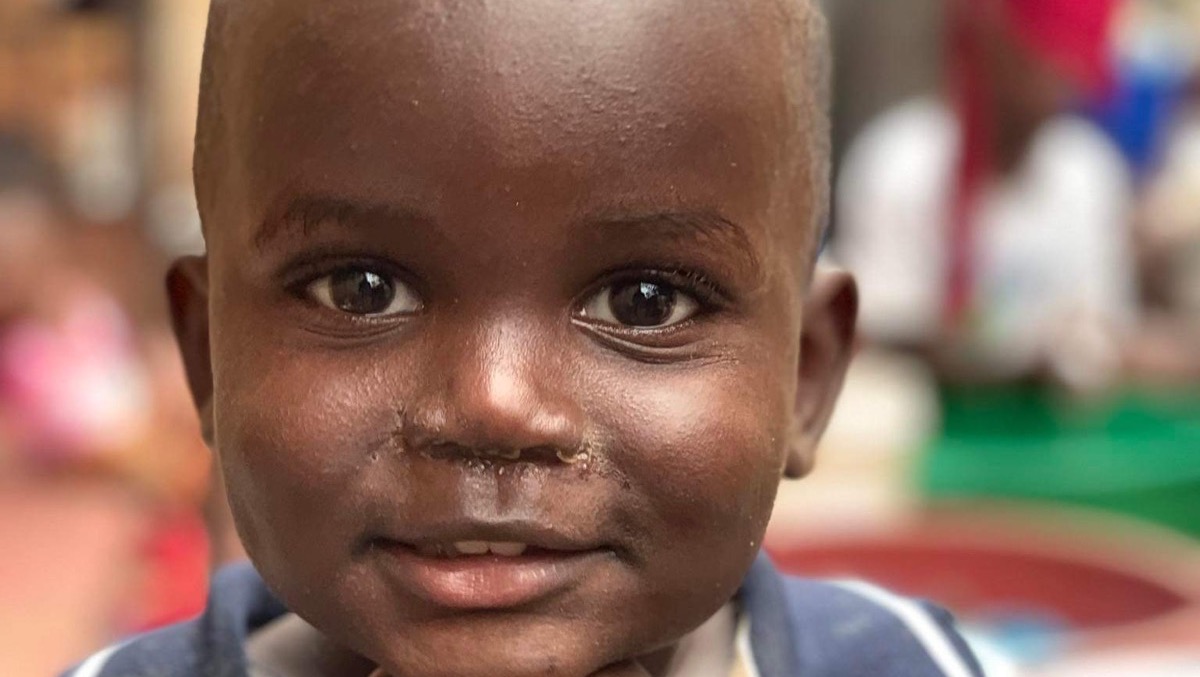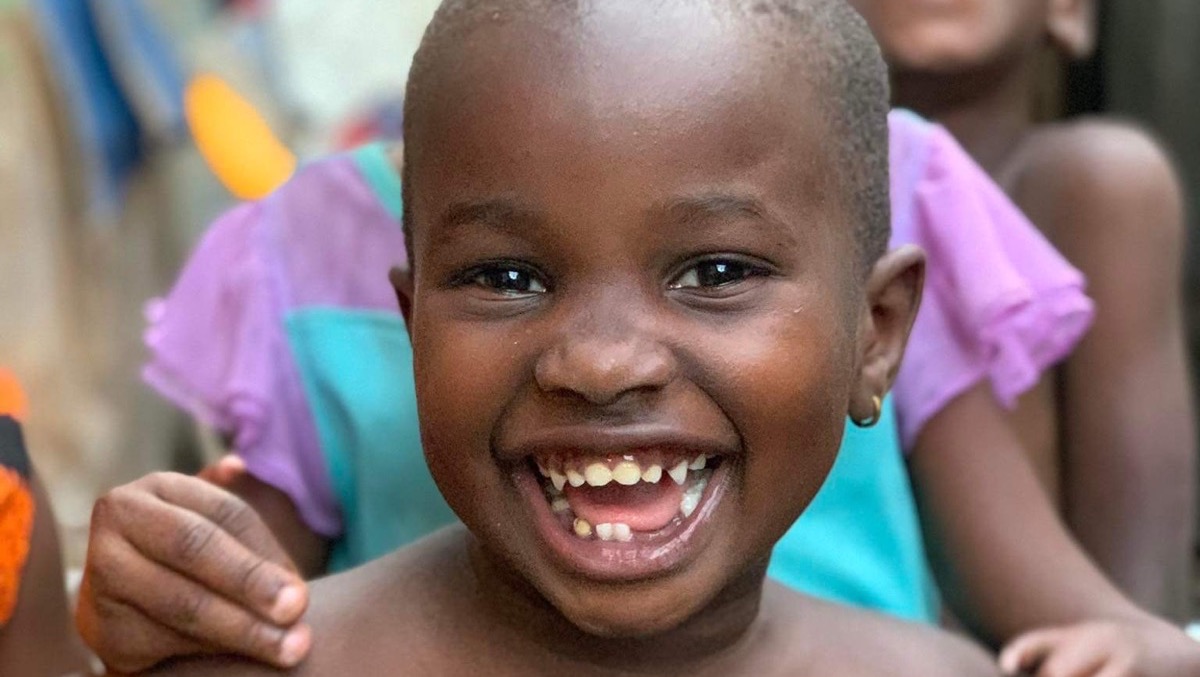 Can you help make a difference today?
Organizer