CHANTEL'S STORY ❤ - UPDATED
11-year-old Chantel is a bright, bubbly, and charismatic little girl who touches the hearts of everyone she meets. She has the most contagious smile and laugh you have ever come across and has the ability to brighten up any room. Unfortunately, that contagious smile and radiant personality was dimmed on a hot Las Vegas day.
Chantel was outside with her Mom being active and enjoying spending time together as they normally did when both their lives were unexpectedly and ferociously turned upside down. After only 20 minutes in the heat, when she could normally spend hours having fun in the sun, she experienced what was discovered to be a severe case of heat stroke. This incredible 11-year-old girl suffered from a heat induced seizure causing her to collapse onto the scalding pavement, leading to second degree burns all down the backs of her legs and on her bum.
When Chantel arrived at the hospital, matters only got worse. As if what happened wasn't painful enough, the doctors determined that the excessive heat that accumulated in her body damaged her kidneys, liver, and hematologic function. She was in critical condition and it seemed to only get worse as her organs continued to fail and her heart rate continued to drop. Chantel was put on life support, in an induced coma, and her doctors concluded that this sweet girl was in need of a liver transplant… and fast. Not only were her organs failing but due to her condition the doctors couldn't be certain of the damage that might have been done to her brain. They were unsure of what function she may have when she woke up or rather, if she woke up. How could this be happening? How could this innocent, kind, loving girl be fighting for her life? What started out as an ordinary, bright, sunny day, now left Chantel and her family fearing for her life. It turned out to be everything but ordinary and in the blink of an eye, their whole world was shattered. It was nothing but devastating and her family was completely distraught as they looked at this once vibrant, little 11-year-old girl lying there, her body completely lifeless. Fighting for her much too short life.
They had never seen so many devices hooked up to one child. It made her look so small and so helpless. It took 13 tubes and 7 machines hooked up to her all at one time as well as copious amounts of medications. These machines and tubes were all that was keeping her body breathing, keeping this precious little girl alive. It was too much to fathom. Chantel needed a miracle.
As Chantel continued to deteriorate the doctors and her family decided that it would be best for her to be transported. She was air lifted to the Salt Lake City Hospital, which was home to a team of renowned specialists; and if Chantel was going to survive they knew she needed the best care and all the support she could get. She arrived in Salt Lake and the doctors quickly began to work on stabilizing her. Let me tell you, this was quite the feat because she was in an extremely fragile state. Every moment was crucial and everyone knew it. Even though she was unconscious, her Mom and Dad never left her side. They knew with all their heart that she could feel their love, support and hope. They were extremely blessed to be touched by the hands of God, and were granted the miracle they had so desperately been praying for. The countless prayers that were being said to wish their baby girl well – had been answered.
Chantel has had around the clock care and support from both her family as well as medical professionals to keep her progressing forward. They are constantly treating her gruesome burns, monitoring her vitals and organ function as well as trying to keep her as comfortable as possible. With that being said, we are happy to announce that after 10 days, she has officially been removed from the transplant list as her liver has started to heal well on its own. However, her kidneys are still in an extremely fragile state and she is still being treated in intensive care.
She has been taken out of the induced coma and the doctors are working on getting her to become a bit more alert. She is fighting hard and continues to make progress every day. There are signs that her cognitive abilities will be good, but her motor skills are very shaky and she has an extremely difficult time with any movement. It is going to take a lot of patience, dedication and hard work to get sweet Chantel functioning normally again- but we have faith. If anyone can do it, Chantel can.
We never thought we would be in a position where we would have to ask for help, but we will graciously accept it. With each battle that Chantel continues to fight, the medical bills and expenses continue to grow. After 10 days in the hospital and still many more to go, the medical bills have surpassed $150,000.00. This doesn't include the long term medications and treatments Chantel will need to reach a full recovery. We are so blessed and grateful for all of the wonderful care she has received and the progress she has made, however, this is only the beginning. She is still on a very long road to recovery. Chantel is a fighter and with all the unconditional love, support and prayers we have received from all of our family and loved ones, we know she can get through this.
The funds raised will not only help Chantel get through this tragedy as well as help with a portion of the medical bills, but her family would also like to use the funds to support a campaign to really help raise awareness and emphasize the disastrous effects that heat stroke can have. The hope is to help educate others on what can happen and how to avoid the risks of heat stroke as well as first aid responses to help those affected by heat stroke.
Although tragic, it has been nothing short of an awakening experience, and we would like to see some good come of it. Like so many others in the world, we were unaware of how life threatening heat stroke could be, how tragic. So please, let Chantel's story be the grounds to raise awareness on heat stroke and just how quickly it can alter a life.
We have also made a facebook page to help show support and awareness. You can find all her updates here:
https://www.facebook.com/hopeforchantel/
Our beautiful Chantel: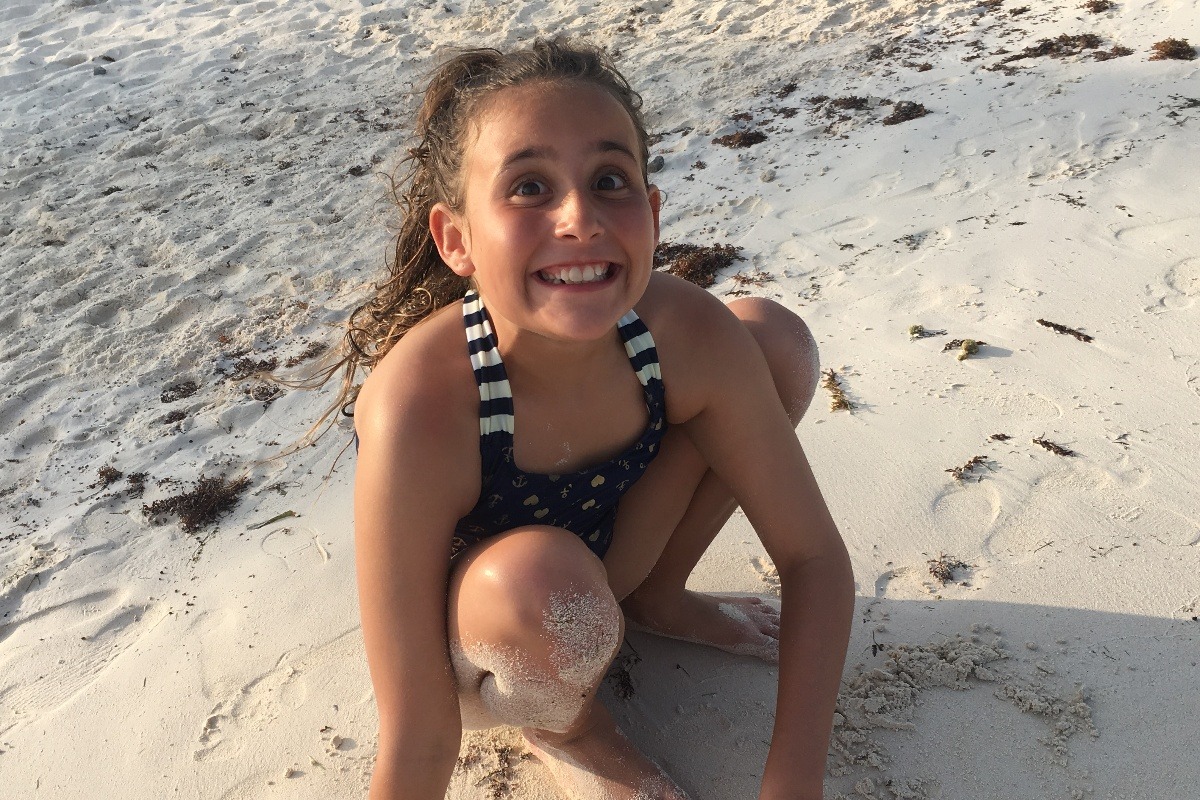 After Heat Stroke Accident: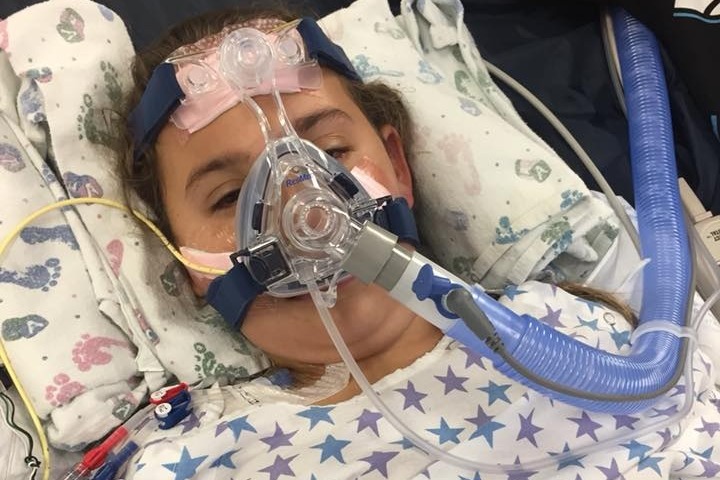 We have also made a facebook page to help show support and awareness. You can find all her updates here:
https://www.facebook.com/hopeforchantel/

Fundraising team: The Chantel Support Team (4)
Meagan Paige 
Organizer
Raised $1,805 from 18 donations
Calgary, AB
Courtney Zandee - Hauser 
Team member
Raised $250 from 2 donations