Thu was a refugee from Thailand that came to Canada 3 years ago. He has been learning and working hard to adapt new life in Canada.
Unfortunately, he had a horrible accident at work this past week. Both feet are fractured, his forehead was injured badly and his eye still being investigated. Please look at the pictures as it will better describe his condition.
This gofundme was set up by Kathy, his friend, to help him with financial support during this difficult time.
On behalf of Thu, I would like to thank you all friends, neighbors, co-worker that has been in contact and visiting him. He is currently in VGH hospital and doctors has advised this would take months to recover as his both feet are now non weight bearing.
Any donation for Thu is very much appreciated and we thank you in advance for all the support!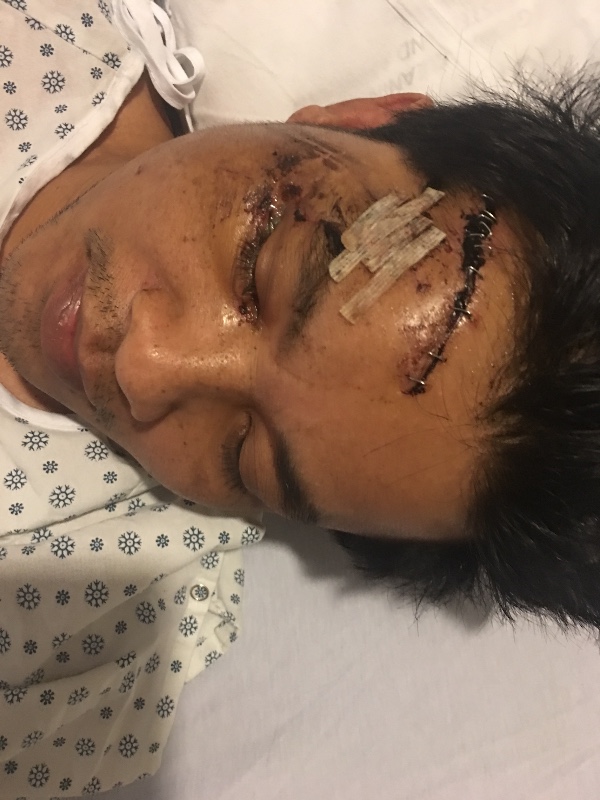 Organizer