Nicky is a 16 yr old teen who was diagnosed with Angelman Syndrome. He also has spastic quadaplegia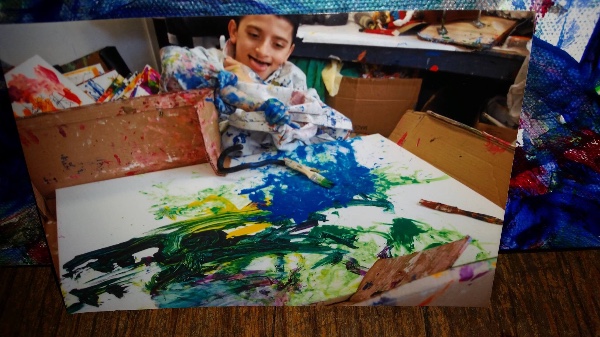 Cerebral palsy with dystonia. He is severely disabled and is 100% dependent on his Mother. He cannot walk, he cannot speak, he cannot bathe himself, he cannot function on his own. He will also be needing spine surgery shortly.
Nicky's Mom, Jeanine has entered into a contest to try and win a mobility van. (A wheelchair accessible adaptable Van.) We all know how contests are...we get super excited, but the chances of winning are slim to none.  A new Mobility Van costs over $40,000. I felt that there was little hope of reaching that goal, so I thought the next best thing would be to help raise $20,000 , hoping that it would help support Jeanine and her family by putting a down payment on a used or new wheelchair accessible vehicle, and helping to make life a little easier by reducing their financial burden. 
I recently came across Jeanine's story on FOX 29 Dawn Timmeney's FB Page and filled up with tears. As a Mother myself, I cannot imagine not being able to take my child to a park, a trip, or just out to dinner because I don't have a proper wheelchair accessible vehicle. Darn.. I had trouble enough folding up a stroller to put into a trunk, let alone a wheelchair. All I know is that this Mom is one tough cookie! Please support Jeanine and
Nicky and let's try to help make their life a little easier.
Thank You!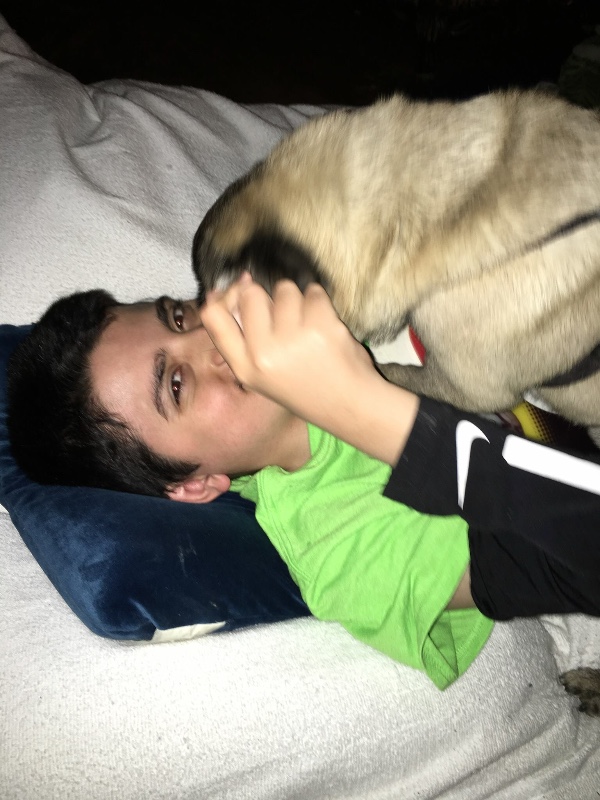 Organizer and beneficiary
Mira Gardner
Organizer
Philadelphia, PA
Jeanine Krautheim
Beneficiary