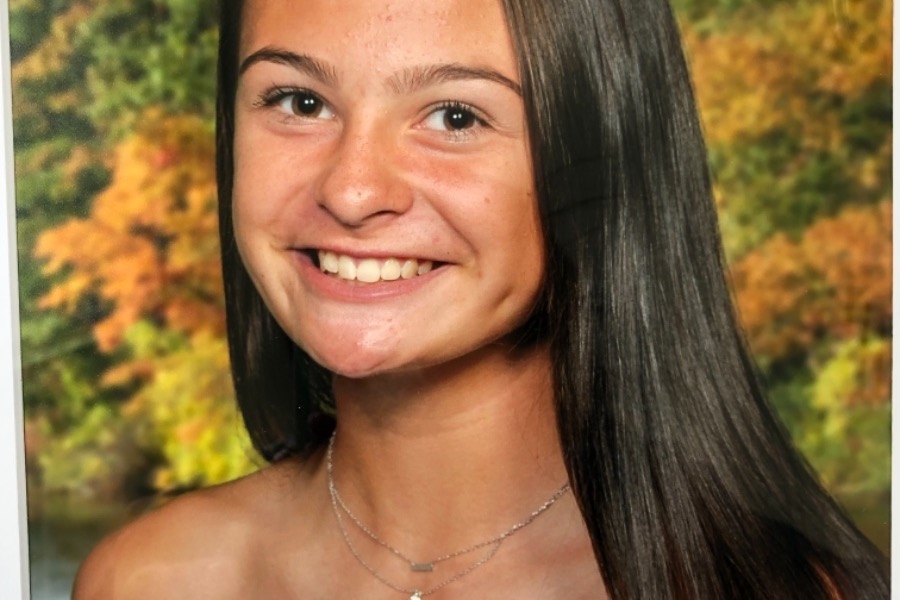 Taylor Blanton a sophomore from Auburn, MA and has been invited to compete on an International level representing Massachusetts in Track and Field running the 400  meter sprinter/hurdler.  The event takes place in Australia and sponsored by Down Under Sports. 
This opportunity will allow Taylor to compete on a international level. Highlights from prior events resulted in Team USA setting National records. The abroad program will allows the opportunity for youths to compete, train and experience athletics on a larger more competitive scale. 
We are seeking to help raise funds to send Taylor and her family.
Taylor's mother Mercedes is a single mother, who has proudly served her Country in the US Coast Guard and is proudly serving Veterans everyday. 
The Blanton family has dealt  with many trials and tribulations. July 2014 the family suffered the loss of a infant son/brother. Then August 2015 Taylor at the age of 12 was home alone after school her mother working, her farther on active duty in FL, heard an intruder trying to break in. Taylor was brave enough to take pictures of the intruder and called 911 leading to an arrest of a career criminal being put away for 6-8 yrs. Then in In Oct 2017 their family was temporarily displaced from their home due to a boiler explosion. Although they were renting at the time of the explosion, they had few options and made the best of tough times. This year they were able to purchase this home. 
As we all experience the struggles of making ends meet week to week. It is every parents desire to give our children every opportunity. When an opportunity to represent the US as an ambassador presents itself, as a parent you want to make this happen. Even if making this dream happen leads you to taking action that makes you feel uncomfortable by asking others for help to make this dream a reality for an exceptional student athlete, scholar, citizen. Taylor would like nothing more than to have her family with her to cheer her on and share in this adventure. 
We ask you please consider supporting this opportunity for an outstanding student athlete and the Blanton family. #GoTaylorT&FUSA-AUS2019.