Kennels for Sweet Paws Rescue
Kennels for Sweet Paws Rescue - Cam Santos' Eagle Project



Hello Everyone,
My name is Cam Santos. I am a Boy Scout in Troop 87, Groveland, who is working towards the rank of Eagle Scout. As some of you may know, a requirement to become an Eagle Scout is to organize and complete a service project directed towards one's community. I have planned to do my Eagle project with a local dog rescue in Groveland called Sweet Paws Rescue. Sweet Paws works as a quarantine facility which finds dogs new homes. My project consists of constructing six custom 8ft by 6ft dog kennels so that Sweet Paws will be able to give the dogs the best care possible. Though many rescues are able to make simple kennels out of chain-link fencing, kennels built in a quarantine facility such as Sweet Paws have to meet many requirements established by the Department of Agriculture. This means that the dogs must be separated, and the kennels cannot have any exposed wood. A big part of this project will be covering all of the wooden construction and framing with vinyl sheeting to protect the wood and make the kennels easier to clean. I hope that in the future these kennels can help even more dogs find a loving home, just as I'm sure some of your dogs did. Unfortunately, constructing these kennels does come with a high cost of lumber, hardware, and other materials. It is for this reason that I would like for you to consider to donate to my project- anything will help. Any and all excess funds will be donated directly to Sweet Paws to be used at their discretion. Thank you for your time and consideration.
Kind regards,
Cam Santos
BSA Troop 87
Groveland, MA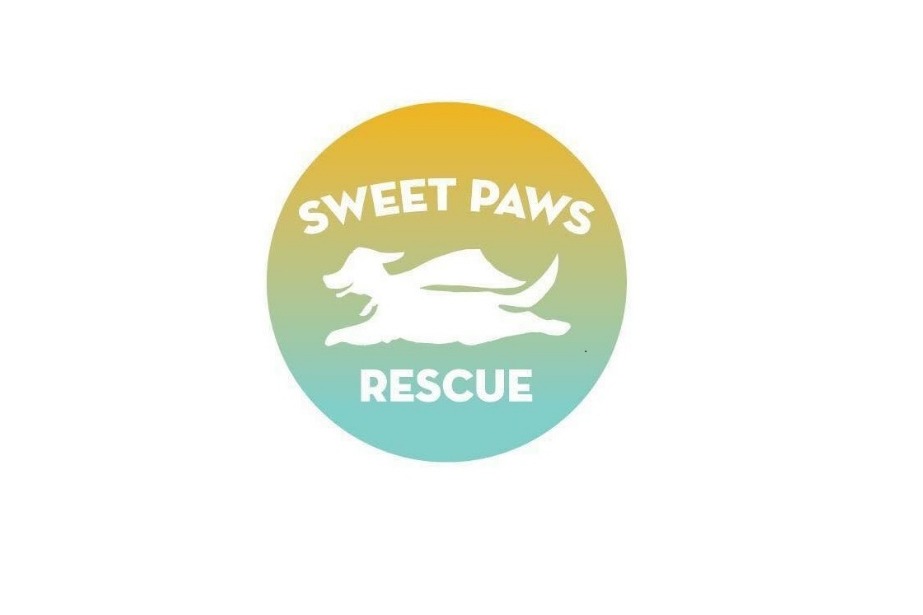 Organizer

Registered nonprofit
Donations are typically 100% tax deductible in the US.