Here I am, finishing my last year of high school and bearing the same passion I extruded a decade ago. The feeling is new, bittersweet and almost surreal. I'm at the age where I am no longer confined by my mother's signature, but rather by my own. In a single-parent household with low income and no male presence other than mine, I grew up depending solely on my voice. I knew by the age of 5 that I wanted to be myself and my full self. What I mean by this is, I was aware of the power that I possessed as a young black boy with strong will and talent.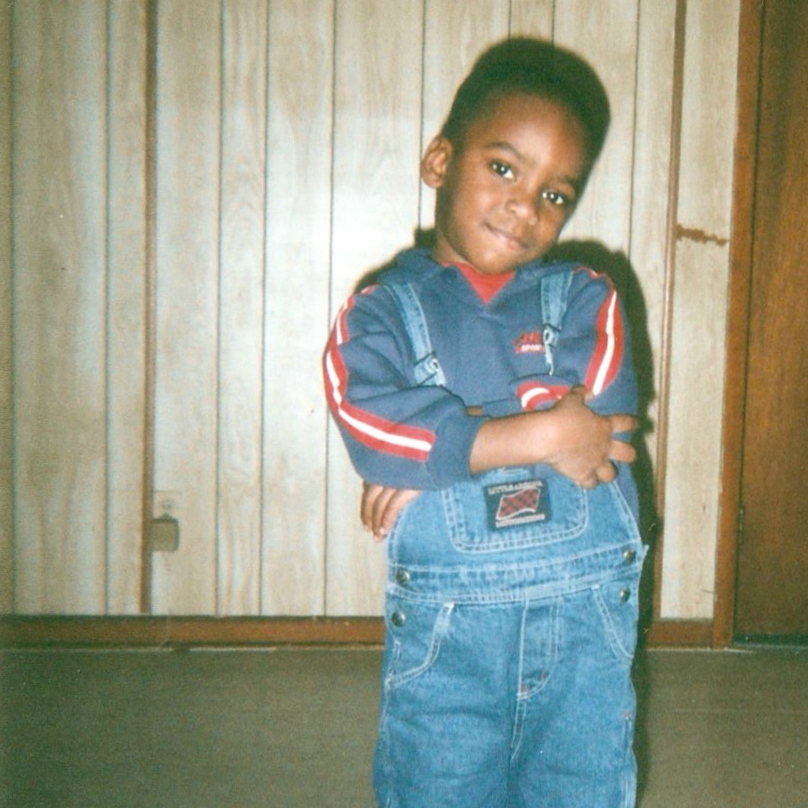 I embraced my limitations and with what I had, I created my own identity as an entrepreneur. More specifically, I am a singer-songwriter, dancer, actor, model, fashion/graphic designer, filmmaker and music producer. My interest in visual and performing arts distracted me from reality in a sense, allowing me to imagine what my life could become. Now I stand much more independent and confident in who I am. I've had the pleasure of performing at
South By Southwest
 through
E4 Youth
and
Digital Den Studios
 as a result of my engagements throughout the community. However, I still lack in areas that I can not fully attend to alone. In pursuing my career, I know that I will definitely need financial assistance in order to be completely successful.
I applied to several colleges and of the many options, I was accepted to
Long Island University
,
the California Institute of the Arts
,
Morehouse College
,
Clark Atlanta University
 and
Berklee College of Music
. College is by no means inexpensive and while I am applying myself accordingly, there's only so much that I'll be able to receive in regards to scholarships/grants. I decided to create this gofundme project in hopes of simply moving forward, because my mother can not single-handedly afford to send me off to college. I'm not stating that I have it all figured out. However, I do have a vision and by faith, I am willing to do whatever it is necessary to be the best me I can be in this lifetime.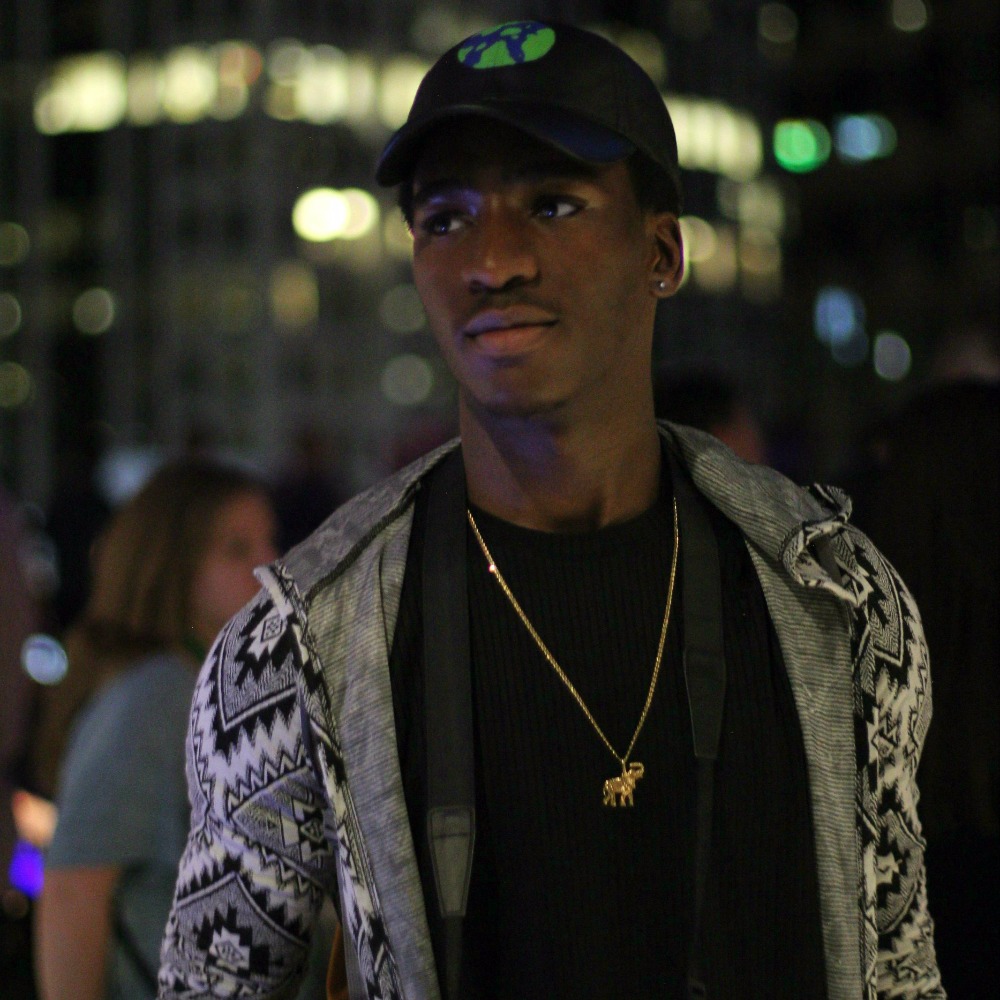 As a first generation college student, I want to be a role model for boys and girls in a society that downplays people like me. I promote equality, empowerment and self-awareness through my work. I believe in standing for a purpose and delivering messages unto others that will inspire them to be free spirits. It's important that I continue the fight against statistics and stereotypes. It's especially important that as a young black man in America, I redefine freedom, individualism and what it means to follow your dreams. I believe that if you want something bad enough, you can truly have it. I also believe as the saying goes, that it takes a village to raise a child.
At one point during my teenagehood, I had no desire whatsoever to attend college. I was discouraged and didn't see the value in it. Ultimately, my dreams and family's struggle motivated me to continue my education. College gives us a platform to explore ourselves with others who are usually alike. By going to college, I want to change the conversation and bring about opportunities for those like myself who don't initially have the upper hand in society.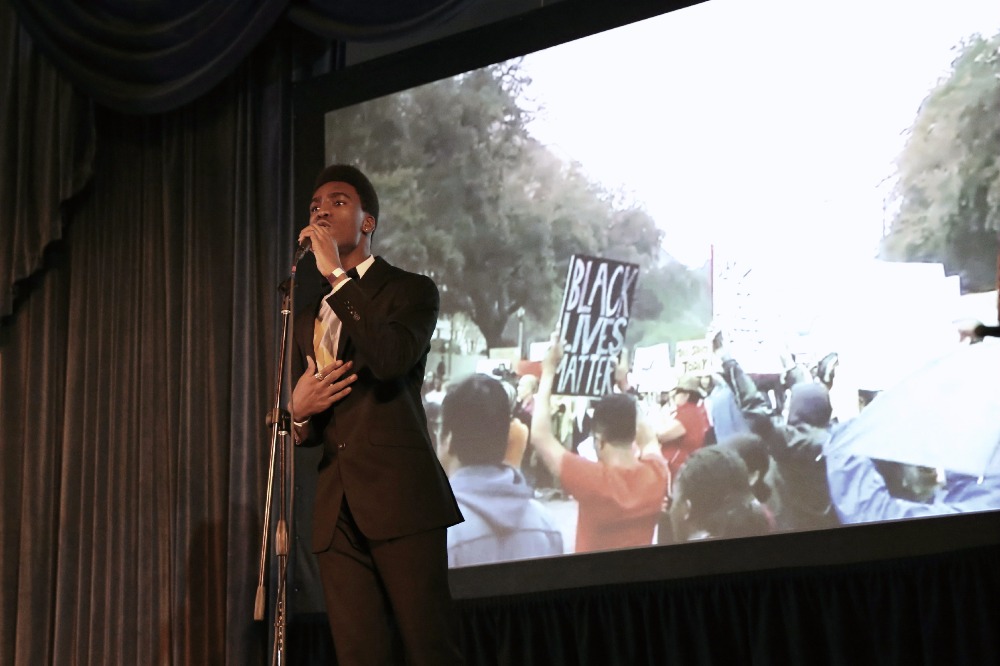 Life isn't supposed to be easy and I am sure that there will be many more trials to come. Most often we find that something becomes from nothing which relates to my situation heavily. I've come to learn that it takes understanding your story to know who you are and who you want to evolve into. In the words of Deray Mckesson, I constantly remind myself to "remember to dream" because what I see, I can be.
With that being said, the funds donated to me will all be rightfully used for that of my college expenses and are essential in determining which school of my top 3 I am able to commit to. Any support is greatly appreciated whether that be through sharing or donating to this campaign. Thank you for your time and more importantly, thank you for investing into the vision.
Much love and peace always,
Kyleeil
Feel free to view my content via
www.kyleeil.com
or directly on
YouTube
 or
SoundCloud
 .
Organizer