To all our friends and family, and those who we manage to share this with;


Kimlani and I were on our honeymoon in Pai, Thailand when we met Ro and Naomi, who told us about a local Pastor and his wife, who in the rural hills of Pai have for the past 2 years been receiving children left on their doorstep. These children are being abandoned for a myriad of reasons, but they are effectively orphans who now rely on Supakrit and Mali to feed, clothe and love them.




Supakrit and Mali, who survive and support their growing family purely by donations from the local people, now have 15 children in their care. They are living in very basic conditions, and Supakrit often goes without food to ensure that the children are able to eat.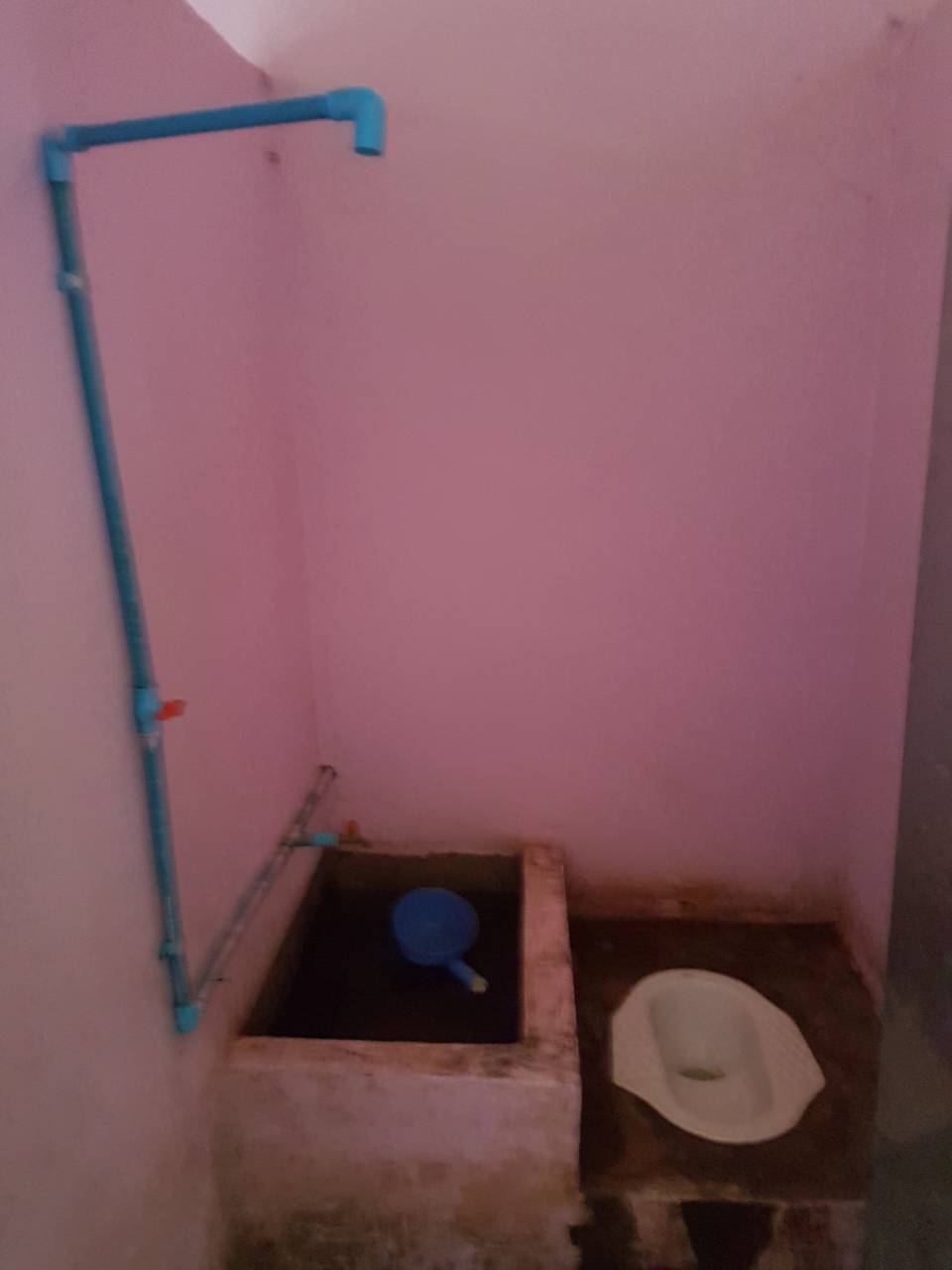 Meeting this family was very emotional and inspiring for Kimlani and I, and of course we wanted to help.
We were informed that they were taking the kids to school on a moped (6 at a time!), so we asked for help in finding them a more suitable vehicle. We were lucky to find a car for them, which we bought with the intention of it being the start of how we can help these incredible people. Kimlani is selling her wedding dress to fund the purchase of their new ute.


Kimlani and I would like to ask you and your friends to help us raise some money to support the basics for this family, (a family that we now feel very much a part of). 

We have no idea where this campaign will take us, but we just hope to help provide beds, food, petrol, toys and clothes, or anything else that they need, and as much as we can.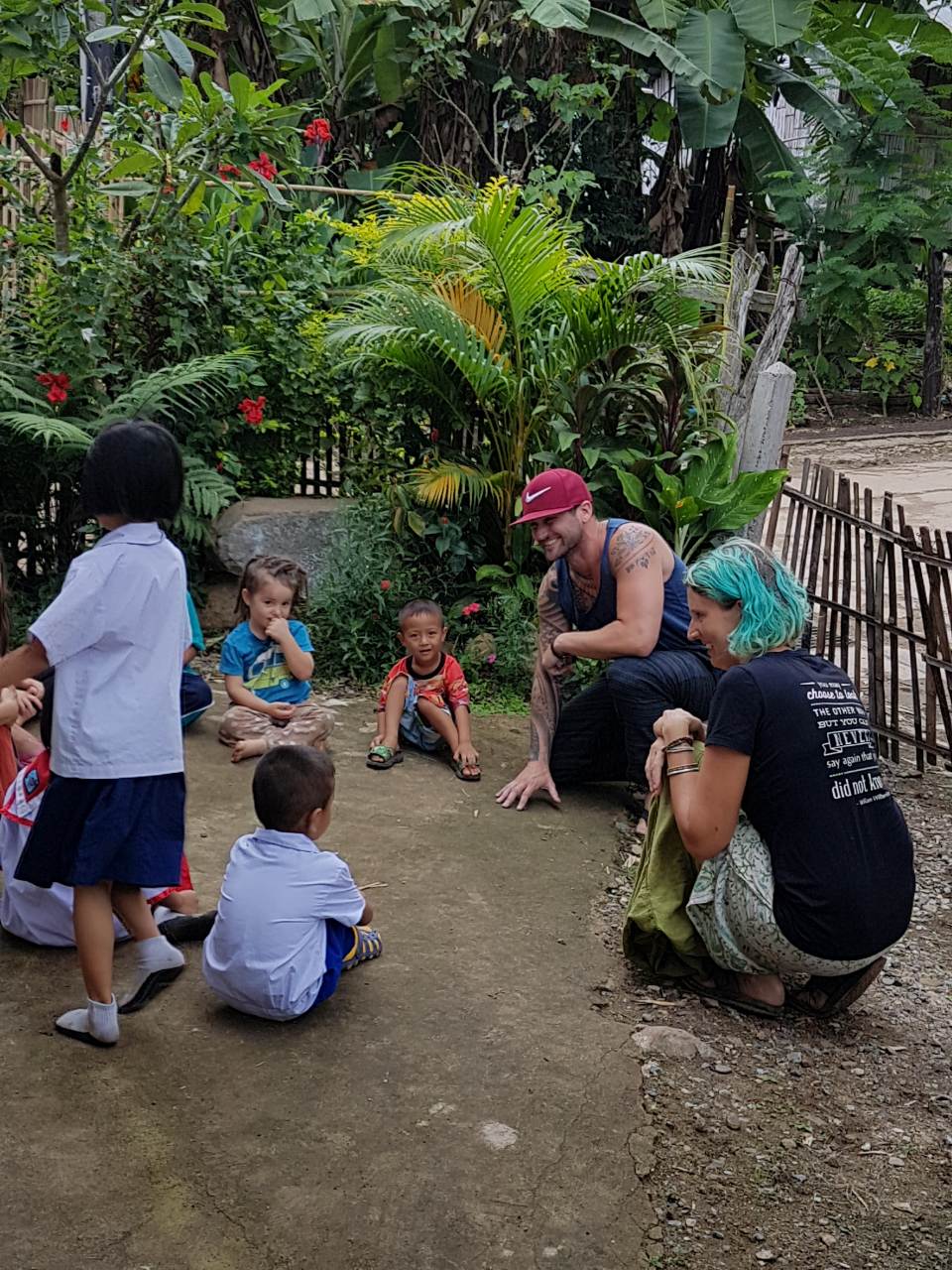 Moving forward we would like to go down the route of sponsorship or similar continued support for the children, but at this early stage we are not sure how to go about this. Please PM us if you are interested /  can help!

This is not a registered charity, and we are not affiliated with the church, this is simply a situation that we stumbled upon and we hope that some of you out there might be able to help us help them.
Organizer