Caroline Patton's Medical Fees
Dear generous friends,
Last spring our youngest sister, Caroline Patton, was a full-time student at the Kirov Academy of Ballet.   She got the Gardasil vaccine, which sometimes has serious side effects and she began having headaches, hairloss, dizziness, and weightloss.  After several days in Children's Hospital, she was diagnosed with  rheumatoid arthritis (RA) and they recommended chemotherapy.  
Given her already seriously weakened immune system,  our family has desperately sought more natural treatments with an excellent local doctor, who does not accept insurance.  At just 14, Caroline is confined to a wheelchair and is no longer able to walk or perform day-to-day activities such as feeding herself, bathing,  etc.   We hope to see her return to good health by December 2018.
Our parents are the FFWPU-USA District 1 Pastor couple, Rev. Ernest Patton and Mrs. Keiko Patton, and her siblings are Ernest, Mark, Lily, and Hana (Steinbronn).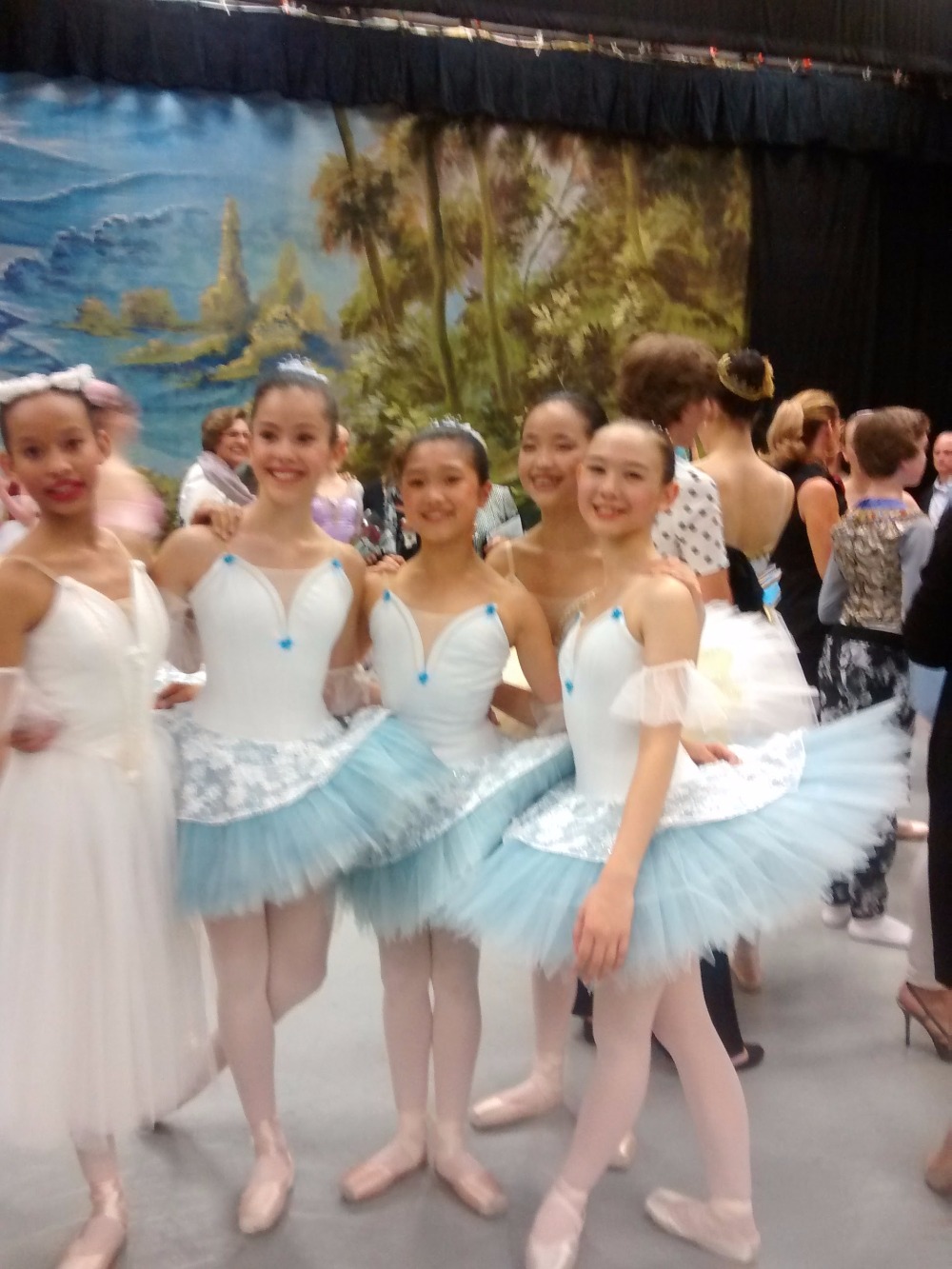 Organizer and beneficiary