Support Tray Sorrell & His Family
On August 16th, Tray Sorrell (also known as Jeremiah Beats ) had a severe asthma attack which led to a heart attack. He was with loved ones at the time of the incident. He has since been unresponsive on life support in the ICU. As of 8/20/18, further testing has declared Tray brain dead. By the state of California, he will need to be taken off life support this week.

Tray is incredibly generous and will help anyone. He's been an exceptional producer with a promising career in the music industry. He has four children whom he loves more than anything--ages 7, 4, and 19-month-old twins. He was working 3 jobs to make ends meet and care for his family. 

TRAY'S FAMILY NEEDS OUR HELP
In addition to this heartbreaking news, Tray's family of four children is currently facing homelessness. 

The purpose of this page is to support Tray and the Sorrell family. All funds will go toward his family's immediate needs. ALL donations are needed and appreciated.

PRAY
Please pray for the Sorrell family as they begin the new school year all while grieving this incredible loss and battling to keep a roof over their heads. Let's help shoulder the burden financially and spiritually. 

Share this page to increase the prayers and support.

All funds are managed by Shammeer Dawson, Tray Sorrell's wife.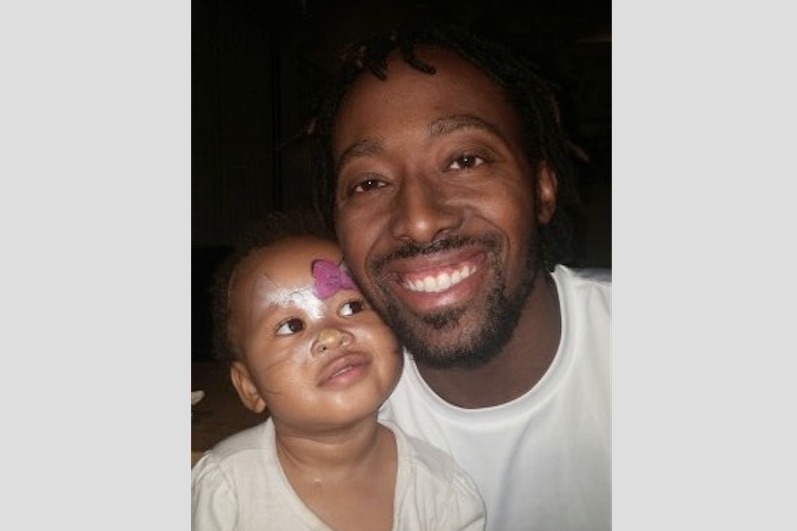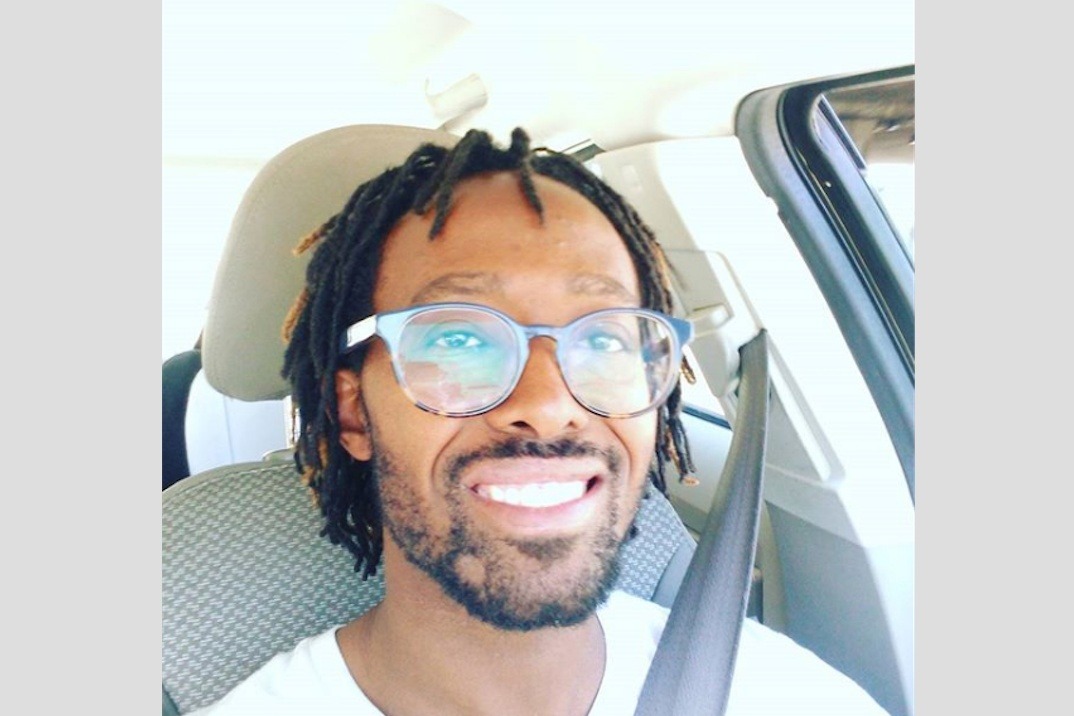 Fundraising team: Team Tray (4)