Donate to Kitty's Small Biz Plan ♻️♥️
The idea in a simple sentence: Airbnb glamping ♻️ Zero Waste Style ♻️ wildlife sightseeing weekend get-away business. Possible Investment Opportunities Available.
*Keep clicking see more to see all my vision idea board pics at the bottom* 
At minimum I need about 7k to start up. If I get the maximum of 40k I can set up multiple glamping areas.

See, originally I was *insert a long personal story*. 
Then while talking to my Dad.
My Dad: Maybe you should rent out a spot to a trailer.
Me: That's a nightmarish mess of things, plus landlords .
Me: What about like fancy glamping airbnb yurts/tents?
I had already had a similar idea for like a guest room type deal but I was thinking tiny homes which are actually insanely expensive. 
Then I found these 14' diameter standing four season tents , with a wood stove vent and fire and heat proof stove mat. ❤️
Plans to put on top of some floating patio bases using the tree post idea *seen in the idea picture board* and hardware cloth to re-enforce them and protect against wildlife.
I also have a set of lists with all my ideas. And I was thinking it would be cool to thrift most of the furniture and items inside.
I also want to do this zero waste, upcycled, sustainable, naturally resourced as much as possible.
HEY!
Are you looking for a unique donation or possible investment opportunity that combines the beauty of the great outdoors with the comfort and convenience of modern amenities? Look no further than our glamping Airbnb business!
Our business will offer guests a lovely glamping experience in natural locations, complete with beautifully appointed accomodations featuring comfortable beds, modern bathrooms, and even air conditioning. Guests can enjoy the peace and tranquility of nature without sacrificing the comforts of home.
Glamping is a rapidly growing trend in the travel industry, and our business is perfectly positioned to take advantage of this trend. With the popularity of outdoor activities like hiking and camping on the rise, there is a growing demand for accommodations that offer a comfortable, yet authentic, outdoor experience.
By donating to our glamping Airbnb business, you'll be supporting a sustainable and eco-friendly travel model that prioritizes the preservation of natural spaces. Our sites are designed to minimize impact on the environment, and we will work with local conservation organizations to promote responsible travel and sustainable tourism.
Plus, with the rise of vacation rental platforms like Airbnb, we have access to a global market of travelers who are seeking unique and memorable experiences. By leveraging these platforms and our marketing expertise, we can ensure that our business reaches a wide audience of potential guests.
We're seeking donations or possible investors to help us launch our glamping Airbnb business and bring this innovative travel experience to life. With your support, we can build a successful business that offers unforgettable experiences for our guests while supporting the environment and local communities. Thank you for considering our exciting opportunity!
A basic breakdown would be $2,000 for a basic tent and platform.
Furnishing and plumbing not included in that cost.
IDEA BOARD:
*All the photos are ideas and do not belong to me.*
The tent I found and really like:
The vision idea board: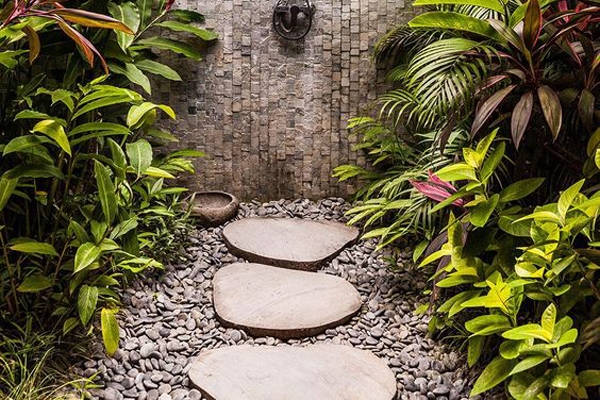 Give $20 and be a founding donor
Your donation is the start of Jaded's journey to success. Your early support inspires others to donate.
Make a donation
Make a donation
Organizer
Jaded Kitty Kimiko
Organizer
Houston, TX