Support Emilys Breast Cancer Battle
Emily is a single mother of 2, who is battling an aggressive form of breast cancer. After chemotherapy she faces a double mastectomy. Before her diagnosis in April 2018, Emily spent her life savings attending to her aging parents in her home. After their deaths Emily, son (18), and daughter (11) were devastated emotionally and financially.
Emily is a well-respected realtor in Sacramento, CA where she's worked for 16 years. When her chemotherapy treatments began in early May, Emily no longer had the stamina to continue working and her income plummeted.
Neighbors and friends have rallied to bring dinners to Emily's family for 10 days during each 3 week chemo cycle since May; have taken her to appointments; taken the kids to practice and hopefully to school when it resumes. Others have helped pay for the kid's tuition, home maintenance, pet needs and other necessary expenses as they have arisen. But the mortgage, bills, and other living expenses still need to be paid!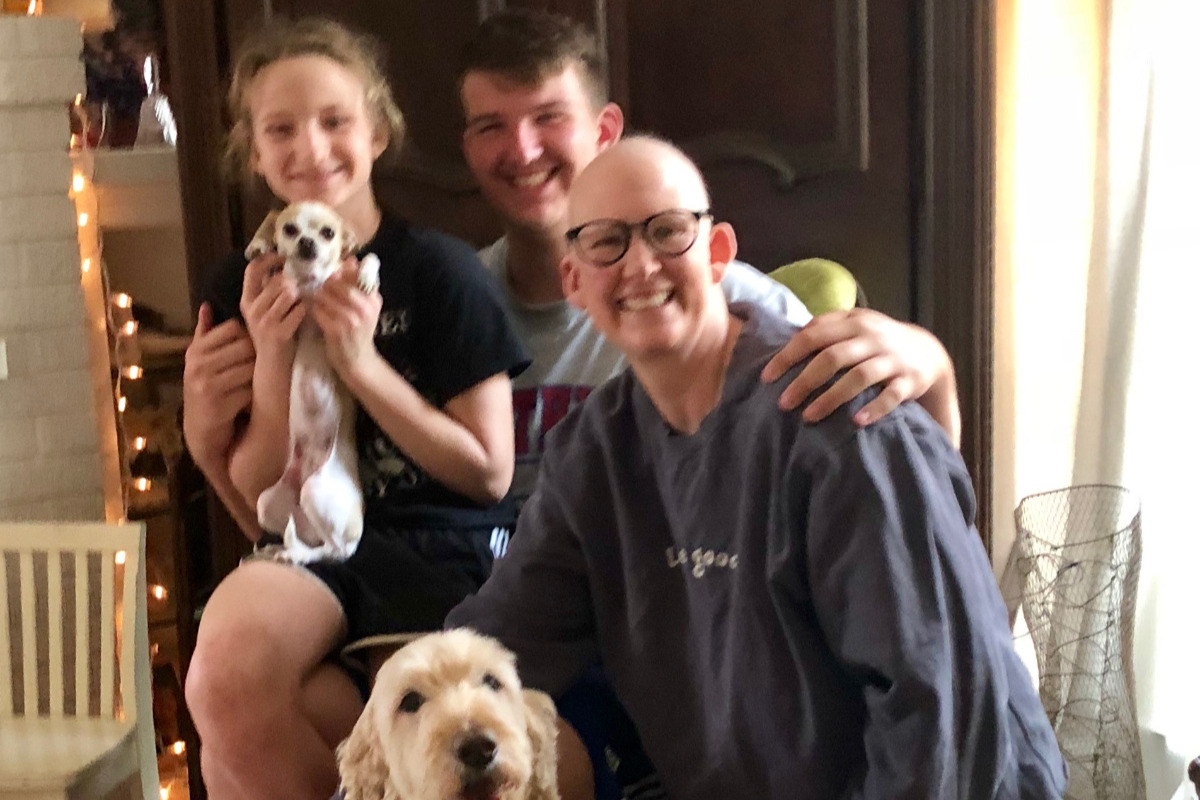 Both children have overcome many educational challenges. Emily's 7ft tall son has been legally blind since birth - but that hasn't stopped him from playing varsity football and earning honor roll status at Christian Brothers High School. This is possible due to caring school staff and the ability to magnify his assignments on electronic devices.
Emily's daughter has also thrived when she received specialized, 1:1 instruction at Lindamood Bell School. Despite her dyslexia, asthma, eczema, and severe allergies, she was able to move up 3 grade levels in 3 months. The family would like to get her back to a specialized school like Lindamood Bell where she can continue to grow academically and emotionally.
Help Emily's family, neighbors and friends continue to support her so she can focus on healing.

Organizer
Emily Uebelhoer
Organizer
Sacramento, CA