Super Heroes For Sage
Become a Super Hero and provide much needed funds to the Kemper Family.   Sage is 9 months old and his family is battling cancer with help from A.I. DuPont.  The hospital is more than an hour away and has specialized doctors to care, monitor him and help them battle a cancer tumor in his brain.  Sage will undergo cancer treatments for the next year.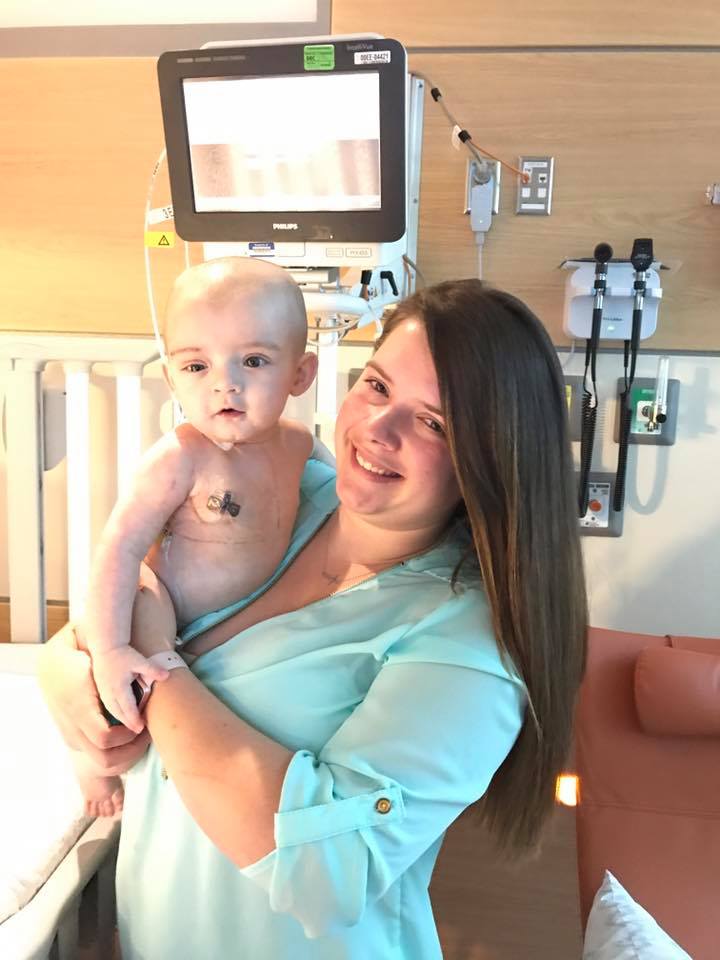 The Kemper Family will need everyone's support on this critical journey to save Sage.  His father and mother were both working prior to the discovery of the tumor.  Now, the year ahead will require hospital and doctor's visits weekly.  Sage is not home yet, and will require his mother to stay at home and not work.  As you can imagine, this will be a strain on the family's finances where they were already struggling with two incomes.
Super Heroes For Sage will help his family by:
-Assisting with additional transportation and food costs
associated with the weekly hospital and doctor visits
-Funds to replace second income for monthly bills
Hi, Charles Gray here, I have developed this GoFundMe for the Kemper Family.  I am Sage's great Uncle.  The account will be accessable only by the Kemper Family.  Sage is dear to the heart of many.  Now the Kemper's need your help.
In a crisis, we all look after our children.  Super Heroes For Sage is the help the Kemper Family needs in this crisis.  Sage's mother has not been working for a month and they are feeling the loss of the second income immediately.  Contribute now so our own super hero SAGE can have his parents there emotionally, physically and financially. Be the Super Hero!
Organizer and beneficiary