Sun Of Wolf Employee Relief Fund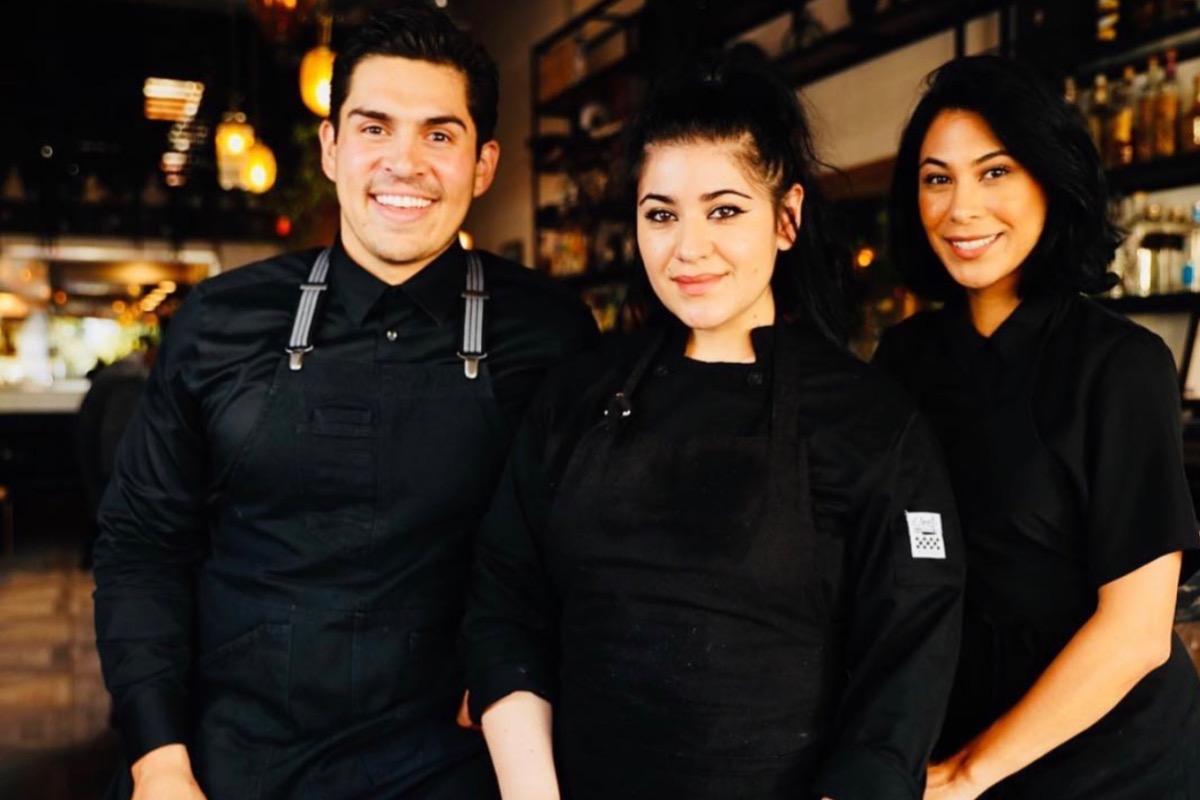 Hello Friends and Family,
We just wanted to start off by thanking everyone who has reached out to us since closing our doors on March 14th. We really appreciate the calls, texts, and emails during these uncertain times. The amount of love and support that the community has shown us over the last 2 years and more specifically the past 2 weeks-has been nothing short of amazing, this truly is one big wolf pack.
Many of you have asked how you can help, or continue supporting during these tough times. Due to the government mandated shut down we were forced to close our doors, thus leaving all of our employees without work. Many of whom are the sole providers of their families. We are asking for donations in an effort to keep our Sun of Wolf family afloat. We understand many of you out there are also without work at the moment and our hearts are with you.
If we are able to raise $500, Go Fund Me has committed to match it. However, we believe in the power of this community and hope to raise even more to keep our staff on payroll as long as we can. No donation is too large or too small. If you aren't able to donate at this time even a shared link will help and is deeply appreciated. 
Let us show the world how powerful we all can be when we take care of one another. We look forward  to expressing our gratitude through a meal made with love when our doors are able to open again in the future. 
Stay strong, stay safe, spread love.
Viari, Paulina and Alexa  
Become the first supporter
Your donation matters
Organizer
Victor Lopez
Organizer
Palo Alto, CA